Petit arrivage bien sympathique d'occasion VF !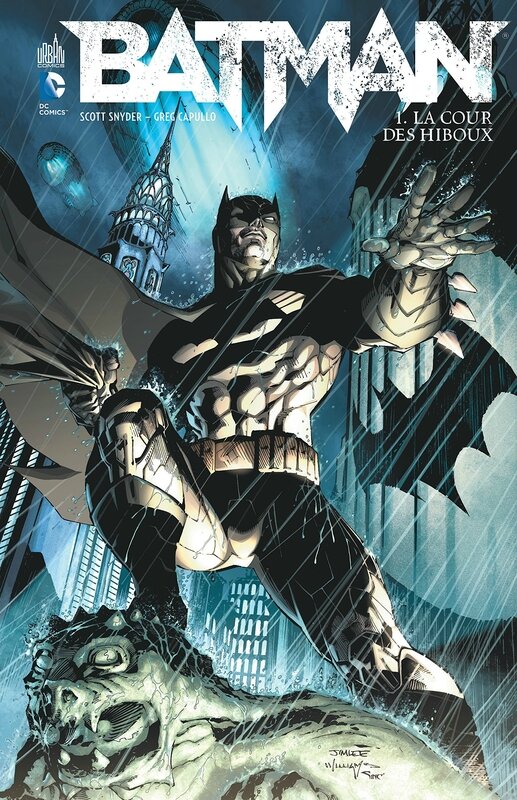 Pack VF Batman 1+2 La Cour des Hiboux, par Scott Snyder et Greg Capullo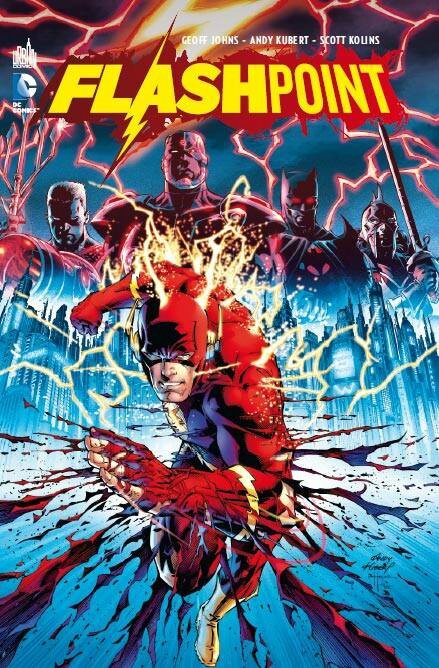 Flashpoint, par Geoff Johns et Andy Kubert
=> Première édition, vendue avec son DVD / Blu-Ray de film animé !
Grant Morrison présente Batman 6 Batman contre Robin, par Morrison, Clarke, Nguyen, Irving, Stewart...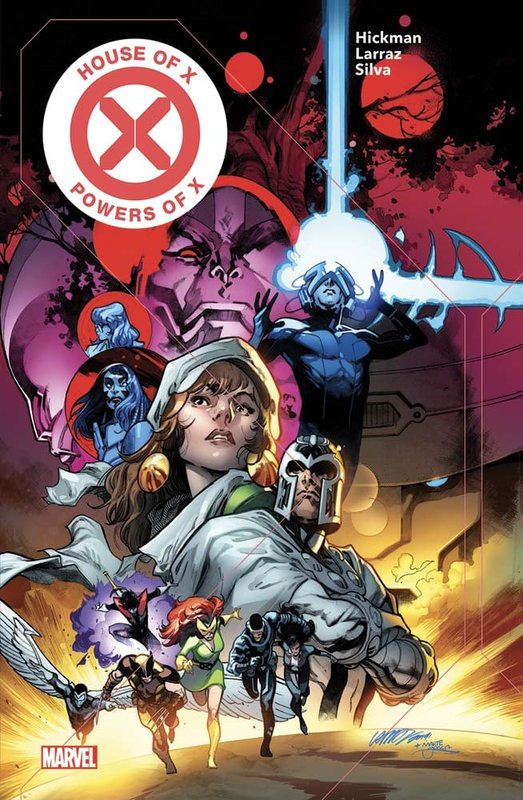 Marvel Deluxe House of X / Powers of X, par Hickman, Larraz et Silva
Marvel Deluxe Annihilation Conquest 1 Destinée, par Abnett, Lanning, ...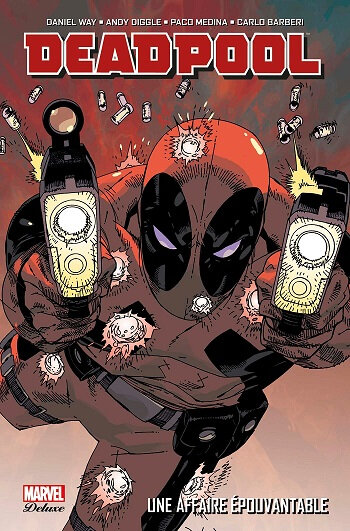 Marvel deluxe Deadpool 1 Une affaire épouvantable, par Way, Diggle, Medina, Barberi
Marvel Deluxe Deadpool 3 Je suis ton homme, par Way, Barberi et Dazo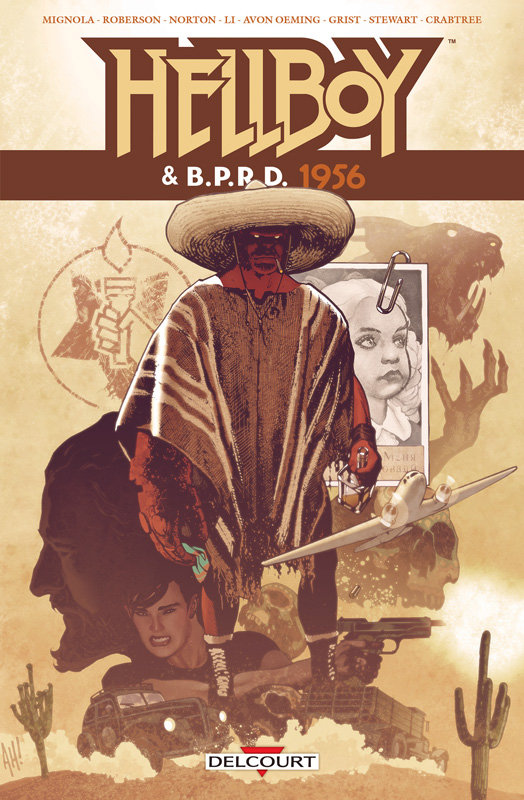 Hellboy & BPRD 5 1956, par Mignola, Roberson, Norton, Oeming, Grist et Stewart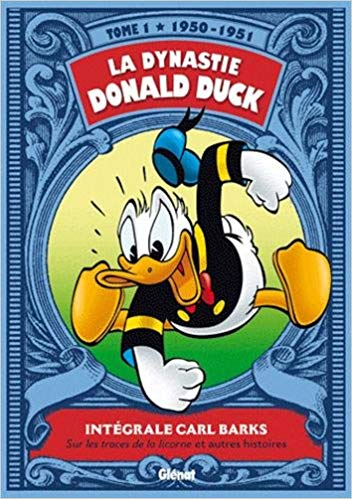 La dynastie Donald Duck 1 1950-51, par Carl Barks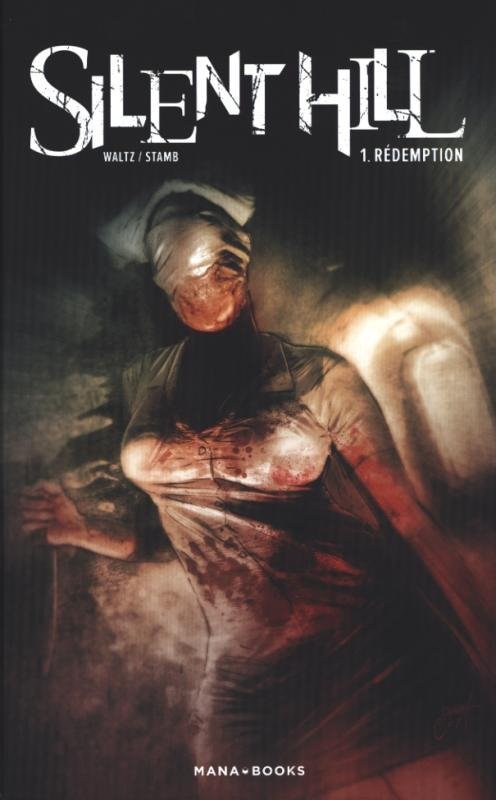 Silent Hill 1 Rédemption, par Waltz et Stamb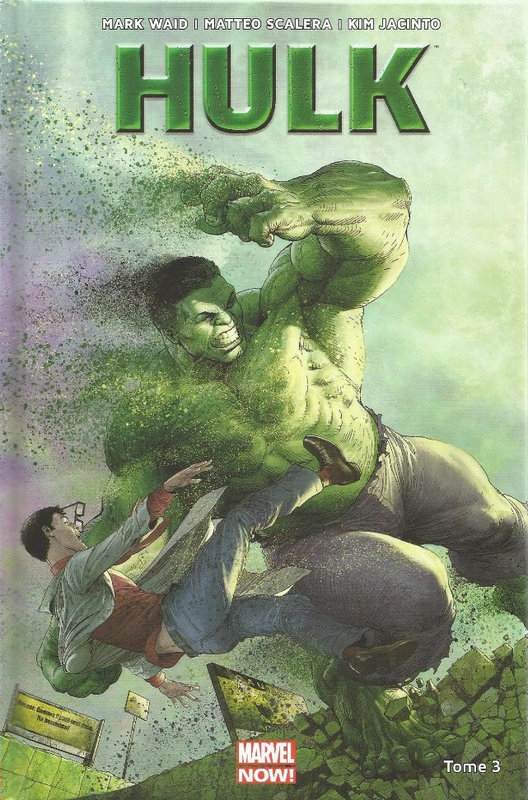 Marvel Now Hulk 3 Agent du T.E.M.P.S., par Mark Waid, Matteo Scalera et Kim Jacinto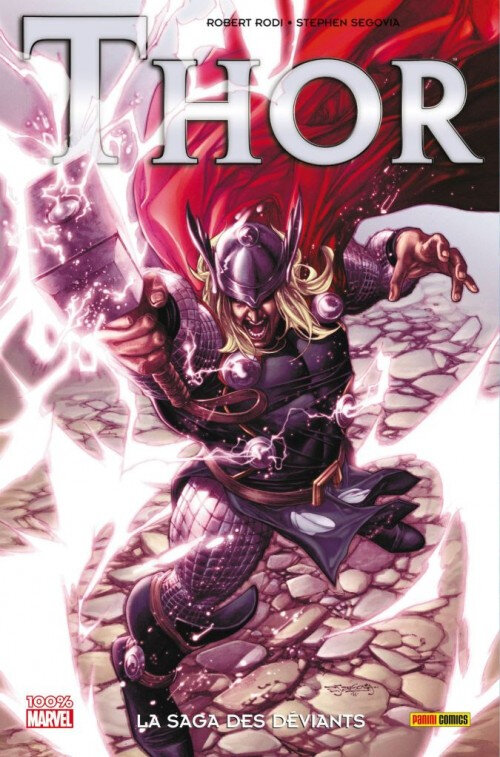 100% Marvel Thor La saga des Déviants, par Robert Rodi et Stephen Segovia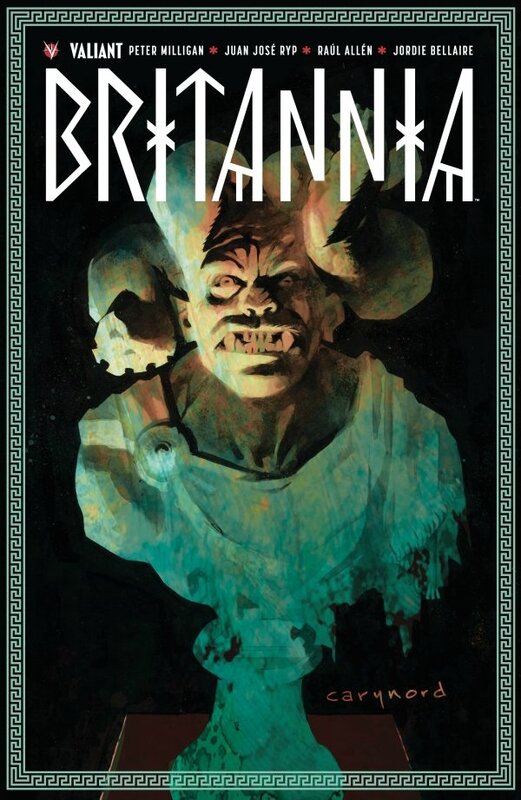 Britannia 1, par Peter Milligan et Juan Jose Ryp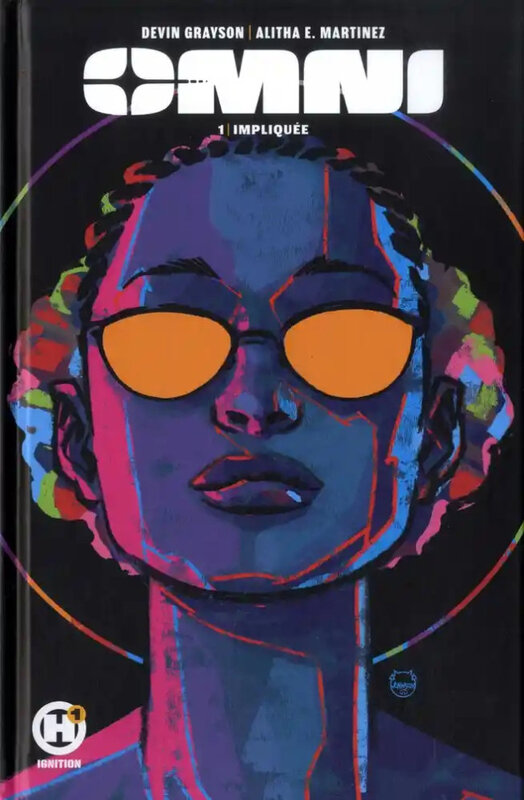 Omni 1 Impliquée, par Devin Grayson et Alitha Martinez
Luminary 1 Canicule, par Brunschwig et Perger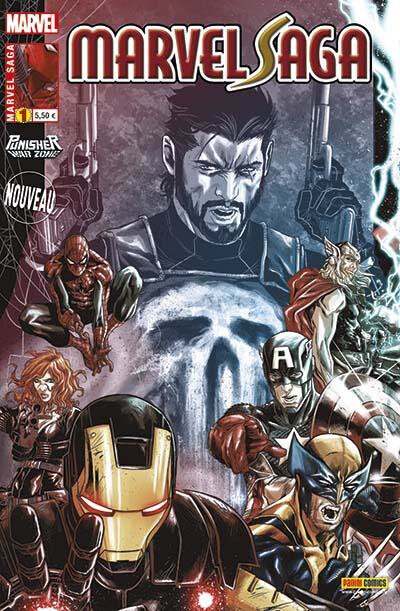 Marvel Saga V2 1 Punisher War zone, par Rucka et Di Giandomenico
Marvel Mega 30 Fantastic Four le livre de Fatalis, par Brubaker et Raimondi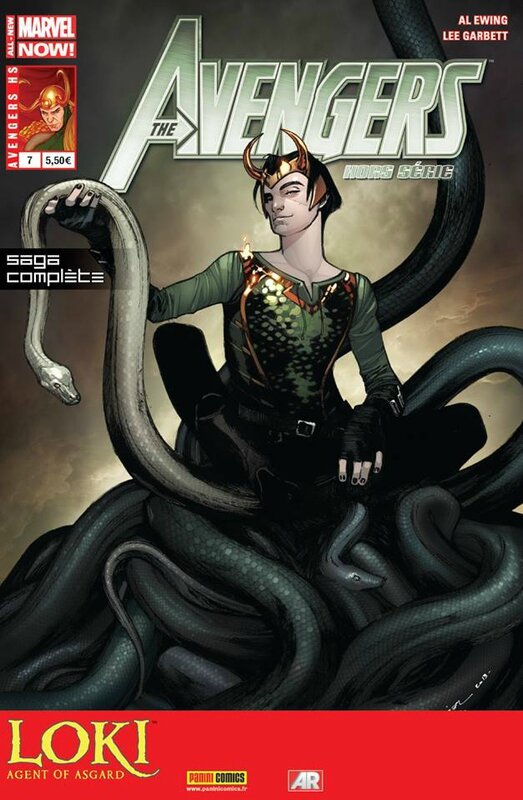 Avengers hs 7 Loki Agent d'Asgard, par Ewing et Garbett
Marvel Heroes Extra 11 Thor Ciel et terre, par Paul Jenkins, Olivetti, Texeira, Alixe et Medina
Spiderman Universe 13 Peter Parker, par Gale et Olliffe
Pack VF Spiderman hs 2+4 Morbius, par Keatinge et Elson
Marvel Top 8 Venom Voyage au bout de l'Enfer, par Remender, Williams, Moore, Garbett, ...
Marvel Top 13 Captain America Living legend, par Diggle, Granov et Alessio