Les nouveautés VO de la semaine sont en rayon !
Petit aperçu de ce qui vous y attend :
Die 1, par Kieron Gillen et Stephanie Hans
Prodigy 1, par Mark Millar et Rafael Albuquerque, et Hack / Slash vs Chaos 1, par Tim Seeley et Rapha Lobosco
The best defense Immortal Hulk, par Ewing et Di Meo, et The best defense Namor, par Zdarsky et Magno, le retour des Defenders !
Shazam 1, par Johns et Eaglesham, et Doomsday Clock 8, par Johns et Frank
Blackbird 3, par Humphries et Bartel, et Walking Dead 186, par Kirkman et Adlard
Uncanny X-Men 4, par Brisson, Rosenberg, Thompson et Perez, et Infinity Wars Infinity Warps 2, avec Foreverbush Man, Kamala Kang, le Punisher Pack et Diamond Patch !
The Dreaming 4, par Spurrier et Evely, et Green Lantern 2, par Morrison et Sharp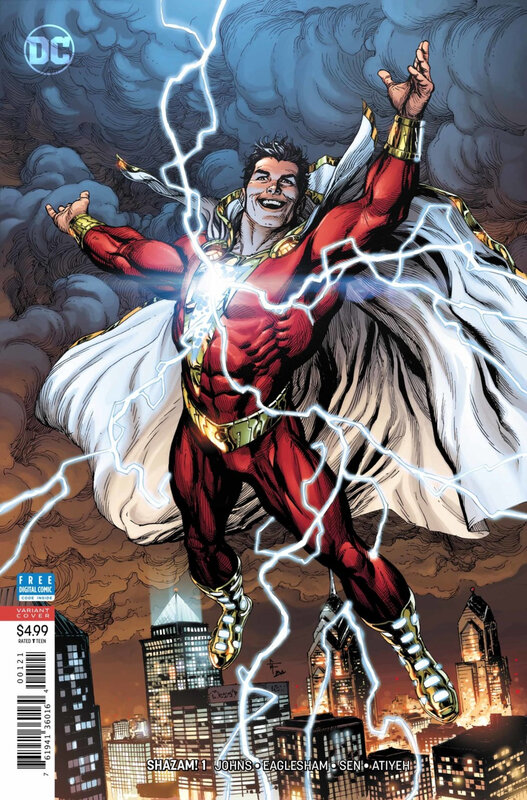 Shazam 1 variant cover, par Johns et Eaglesham, variant cover par Gary Frank
Walking Dead 186 variant, par Kirkman et Adlard, variant cover par Bill Sienkiewicz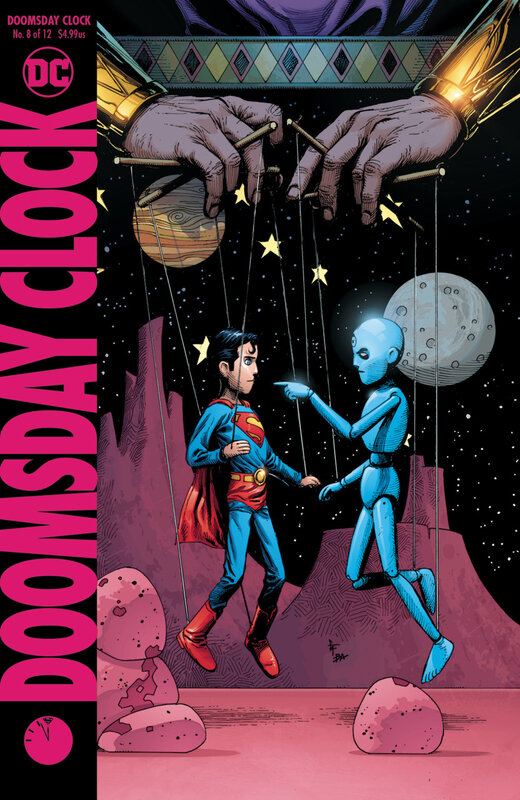 Doomsday Clock 8 variant, par Geoff Johns et Gary Frank, variant cover par Gary Frank
Venom 9 animation variant, par Cates et Stegman