Les nouveautés VO de la semaine sont en rayon !
Petit aperçu de ce qui vous attend :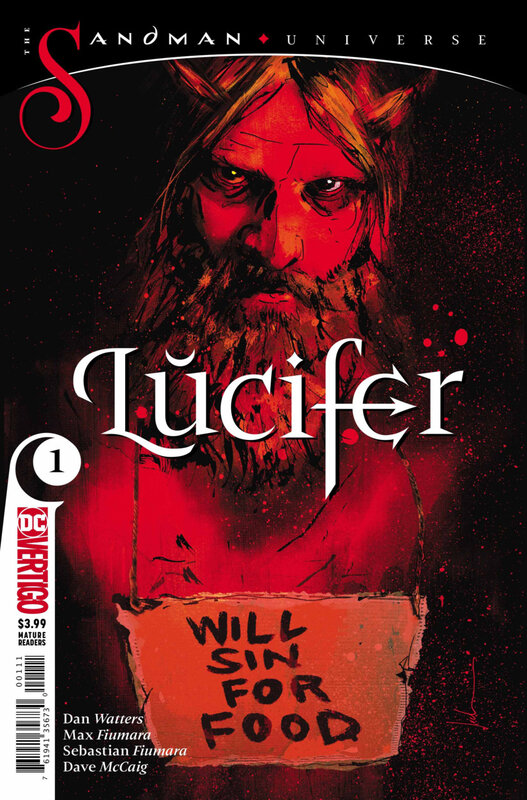 Lucifer 1, par Dan Watters et Max Fiumara
Justice League 10, par Snyder et Manapul, et Batman 57, par King et Daniel
Thor 6, par Aaron et Ward, et What if Marvel Comics went metal with Ghost Rider, par Girner et Wijngaard
Exorsisters 1, par Boothby et Lagacé, et Pearl 3, par Bendis et Gaydos
Justice League Dark 4, par Tynion IV et Bueno, et New Challengers 6, par Gillespie, Snyder et Marion
True believers What if the alien symbiote had possessed Spiderman ? et What if the Fantastic Four had not gained their powers ?
Shazam TPB, par Geoff Johns et Gary Frank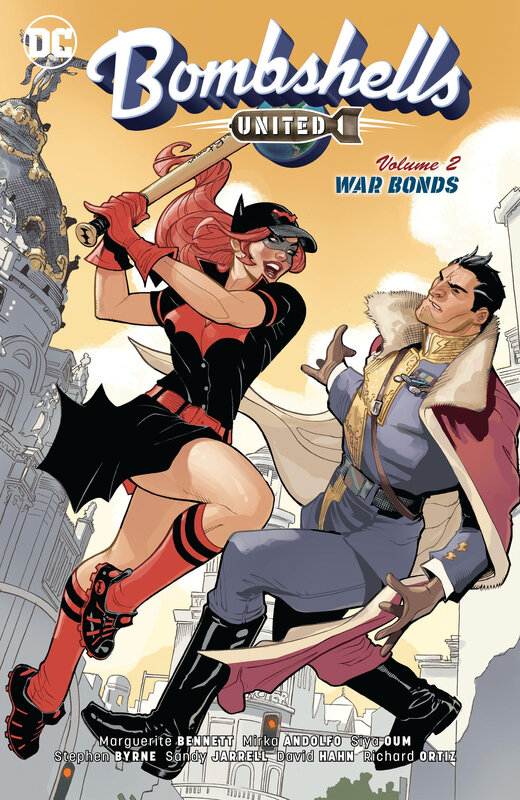 Bombshells United vol 2 War Bonds TP, par Bennett, Andolfo, Oum, Byrne, Jarrell, Hahn et Ortiz
Deadly Class book 2 The funeral party HC, par Remender et Craig