Les nouveautés VO de la semaine sont en rayon !
Petit aperçu de ce qui vous attend :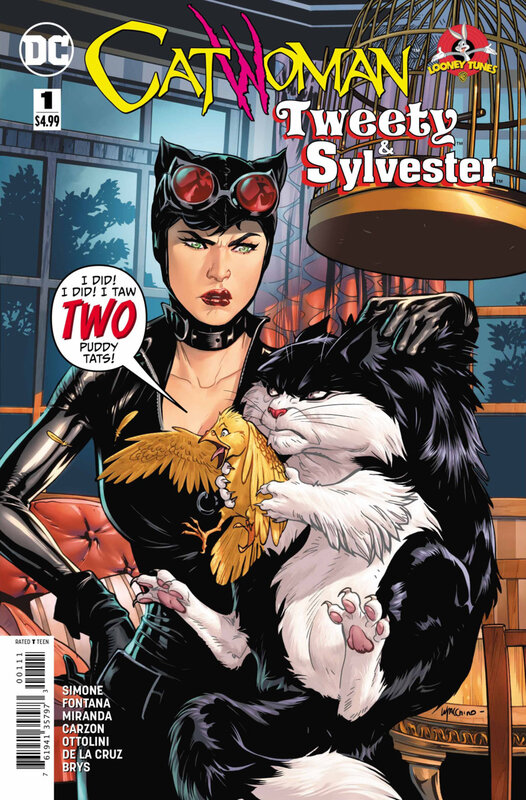 Catwoman / Tweety & Sylvester Special, par Gail Simone et Inaki Miranda, Shea Montana et Walter Carzon, où Catwoman se retrouve avec Gros Minet face à Black Canary et Titi !
Joker / Daffy Duck Special, par Scott Lobdell et Brett Booth, Joey Cavalieri et Luciano Vecchio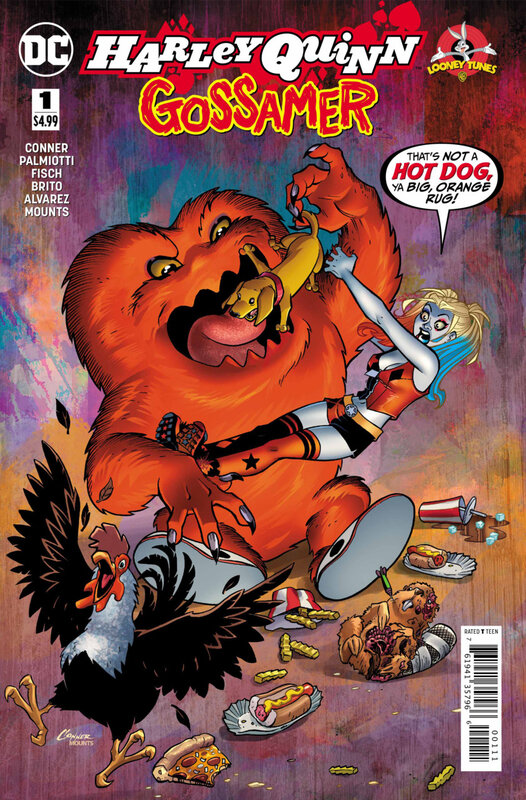 Harley Quinn / Gossamer Special, par Conner & Palmiotti et Pier Brito, Sholly Fisch et Dave Alvarez
Hunt for Wolverine Dead ends, par Soule et Rosanas, et Daredevil annual 1, par Schultz et Takara
Lady Mechanika La belle dame sans merci 2, par Joe Benitez, et Rick & Morty vs Dungeons & Dragons 1, par Rothfuss, Zub et Little
Red Hood and the Outlaws annual 2, par Lobdell et Henry, et Scarlet 1, par Bendis et Maleev
Web of Venom Ve'Nam, par Cates et Ramirez, et Venom First host 1, par Costa et Bagley
Tank Girl all stars 3, par Martin, Parson et Mahfood, et Bebop & Rocksteady hit the road 5, par Bates et Weaver
I hate Fairyland vol 4 Sadly never after TPB, par Skottie Young, la grande conclusion de la série !