Les albums VO de la semaine sont en rayon !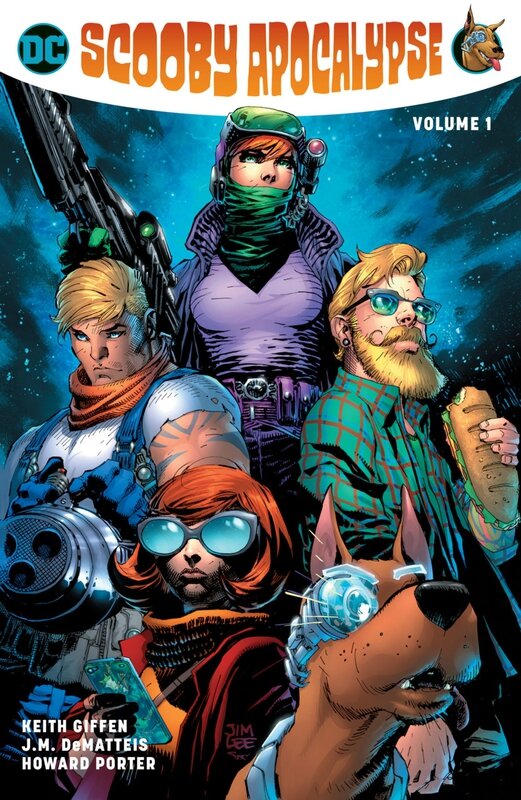 Scooby Apocalypse vol 1 TP, par Keith Giffen, JM DeMatteis et Howard Porter, une nouvelle version bien différente de l'univers de Scooby Doo !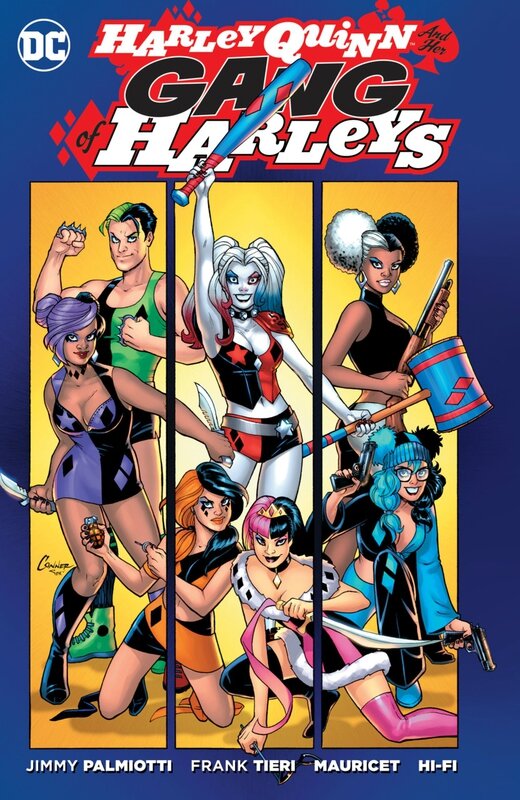 Harley Quinn and her gang of Harleys TP, par Frank Tieri, Jimmy Palmiotti et Mauricet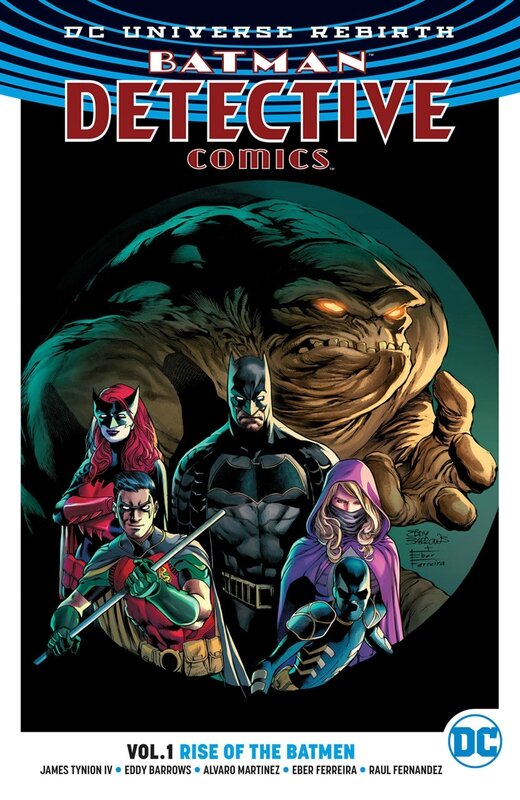 Detective Comics vol 1 Rise of the Batmen TP, par Tynion IV, Barrows, Martinez et Ferreira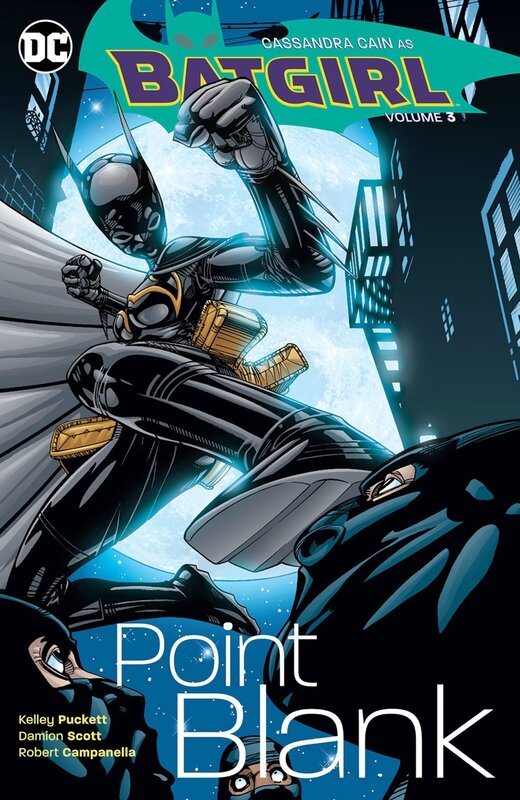 Batgirl vol 3 Point blank TP, par Kelley Pluckett et Damion Scott, la suite des aventures de Cassandra Cain, la 2e Batgirl !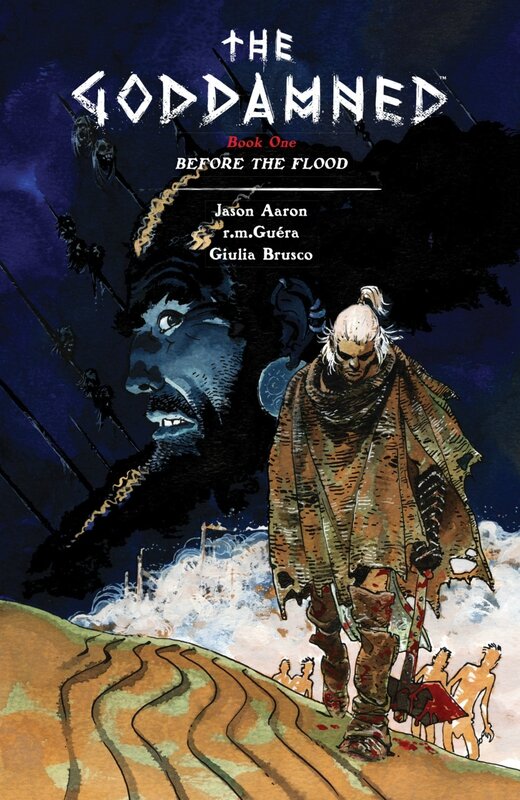 The Goddamned book 1 Before the flood TP, par Jason Aaron et RM Guera, les auteurs de Scalped, avec un récit de Cain avant le Déluge !
Mae vol 1 TP, par Gene Ha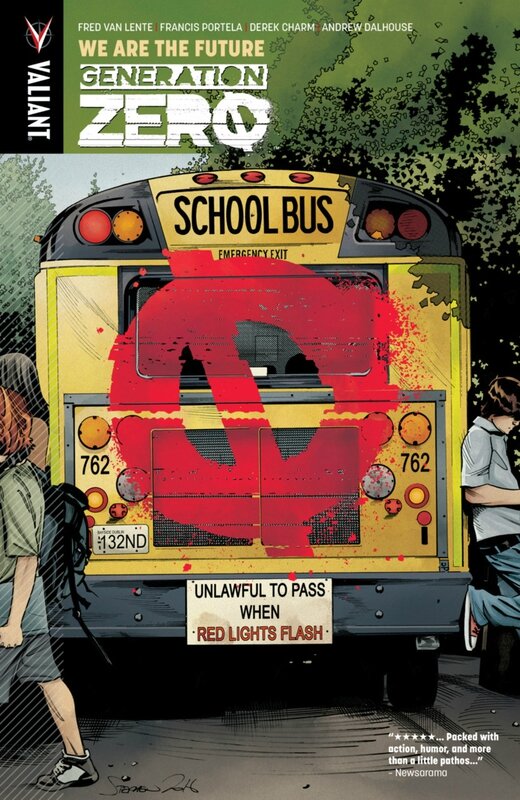 Generation Zero vol 1 We are the future TP, par Fred Van Lente et Francis Portela, chez Valiant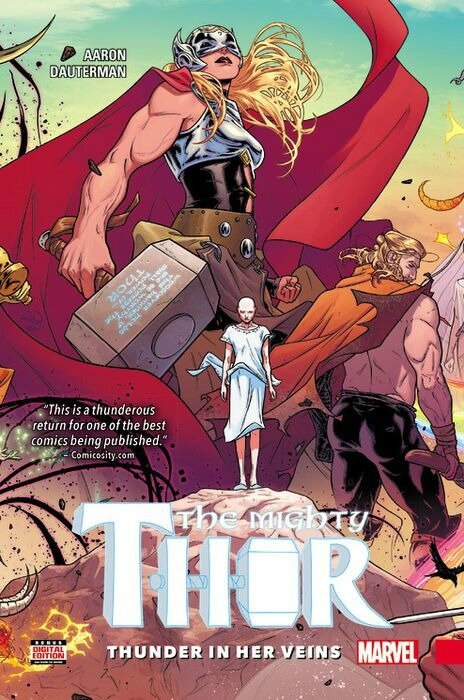 Mighty Thor vol 1 Thunder in her veins TP, par Jason Aaron et Russell Dauterman