Les albums VO de la semaine sont en rayon ! Plein plein plein de nouveaux albums !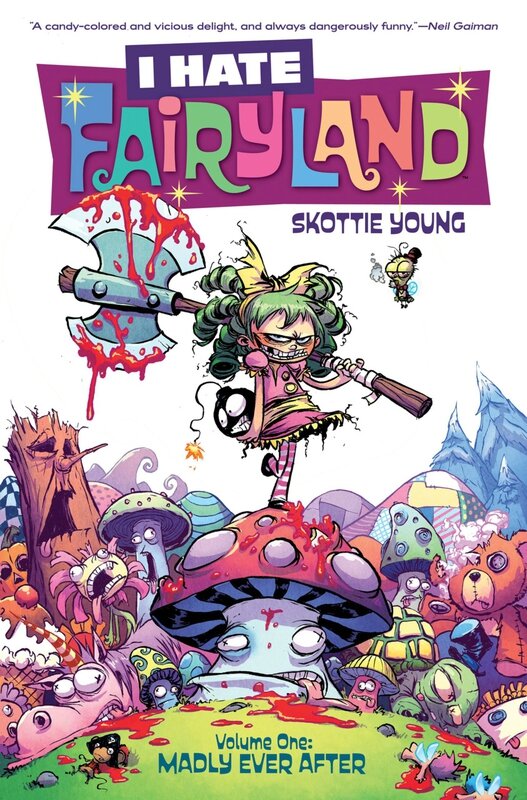 I hate Fairyland vol 1 Madly ever after TP, par Skottie Young, les aventures déjantées de Gertrude au pays de Fairyland !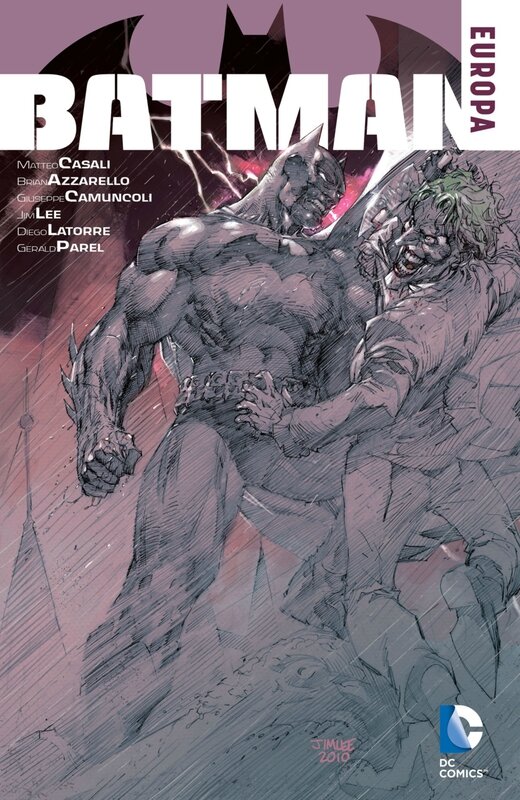 Batman Europa HC, par Casali, Azzarello, Camuncoli, Jim Lee, Latorre et Parel, avec les aventures de Batman et le Joker en Europe !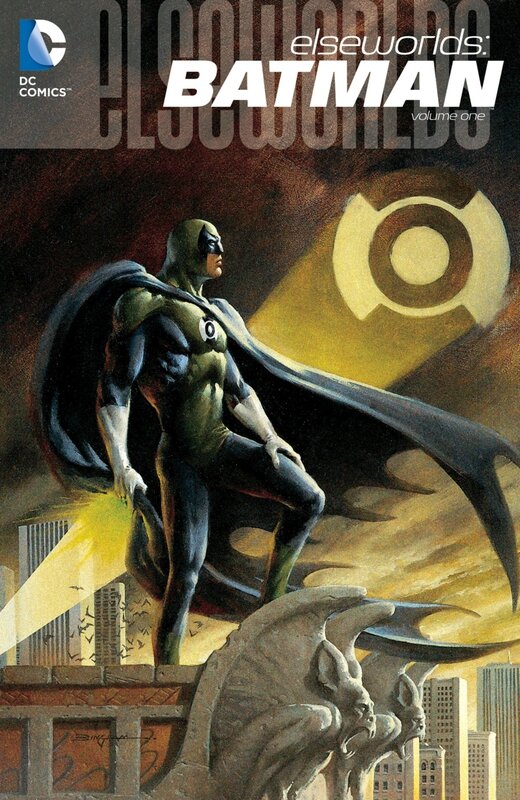 Elseworlds Batman vol 1, avec plusieurs récits complets de Batman dans différentes réalités parallèles !
Contient Batman Holy terror, The blue, the grey and the bat, Robin 3000, Batman / Dark Joker : the wild, Batman / Houdini : the devil's workshop, Castle of the bat, In darkest night et Dark allegiances !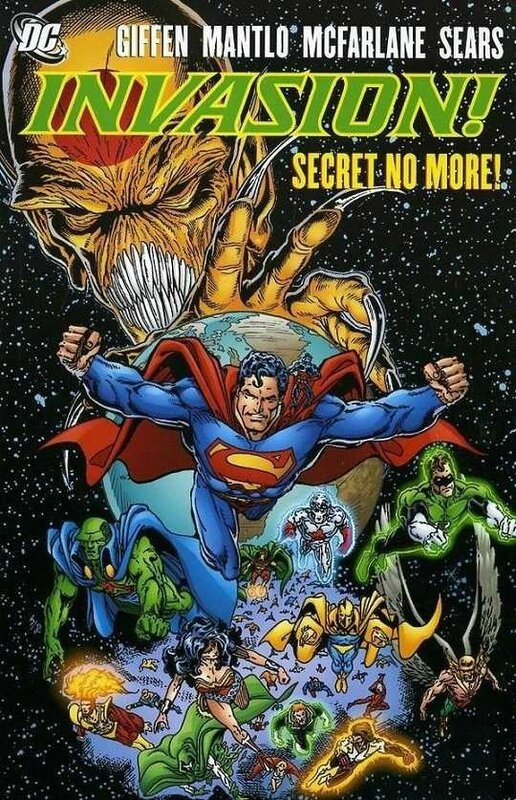 Invasion TP, par Giffen, Mantlo, McFarlane et Sears, où les héros DC doivent faire face à une alliance extra-terrestre bien décidée à détruire la Terre !
The Authority : under new management TP, par Ellis, Millar, Hitch et Quitely, la fin du run de Ellis et le début du run de Millar !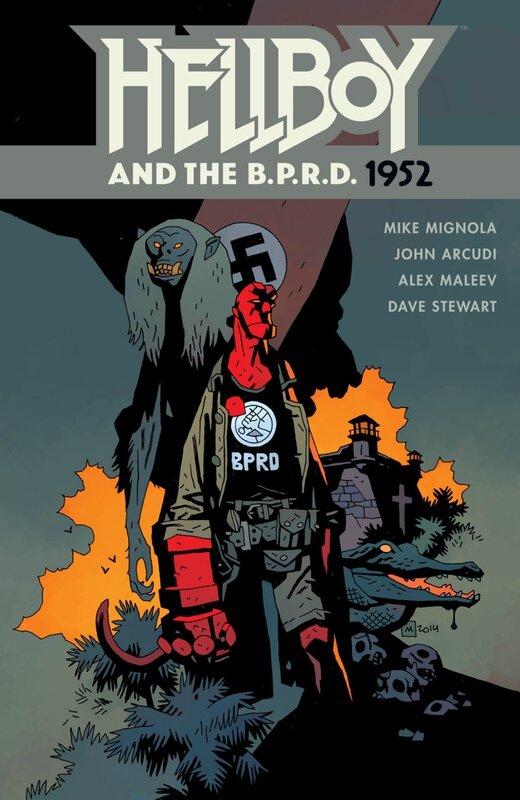 Hellboy and the BPRD : 1952 TP, par Mignola, Arcudi, Maleev et Stewart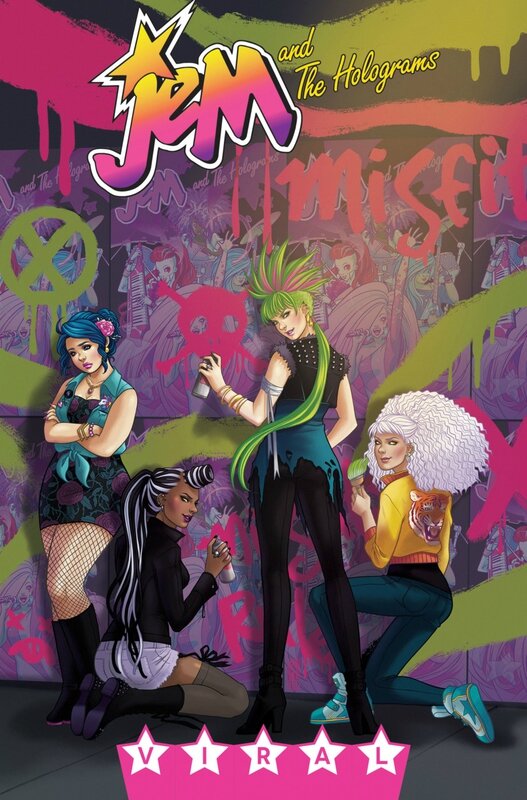 Jem and the Holograms vol 2 Viral TP, par Thompson, Vieceli, Howell et Mebberson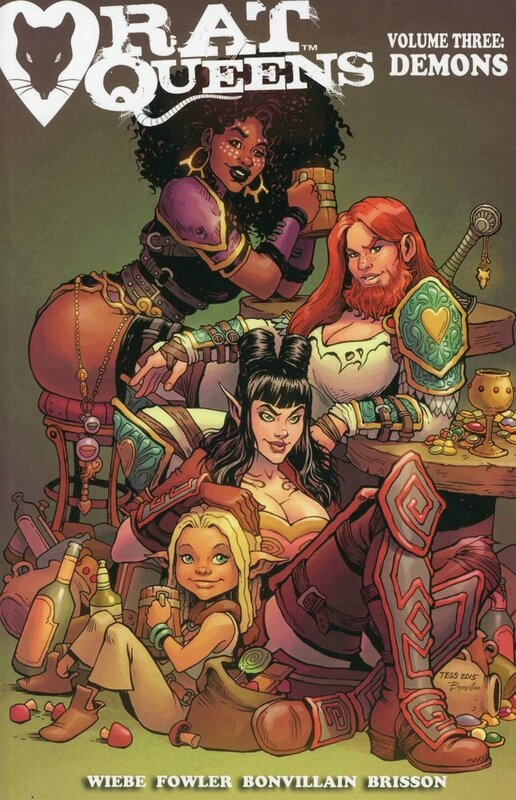 Rat Queens vol 3 Demons, par Wiebe et Fowler
Teenage Mutant Ninja Turtles vol 1 Shell unleashed TP, par Eastman, Waltz, Duncan et Santolouco, avec les 12 premiers épisodes de la série !
Saga vol 5 TP, par Vaughan et Staples, à nouveau en stock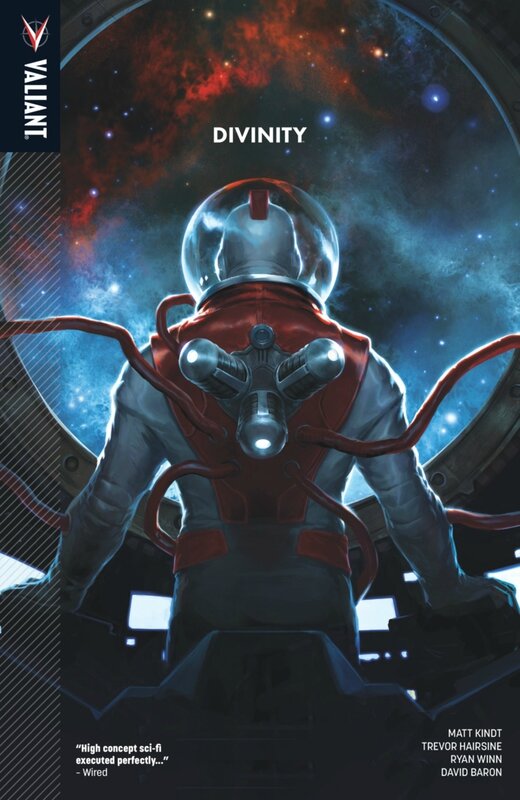 Divinity vol 1 TP, par Kindt et Hairsine, à nouveau en stock !
Deadpool world's greatest vol 1 Millionaire with a mouth TP, par Duggan et Hawthorne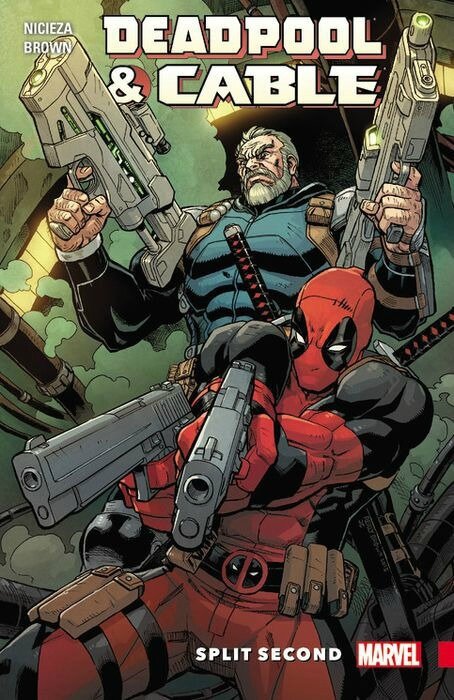 Deadpool & Cable : Split second TP, par Nicieza et Brown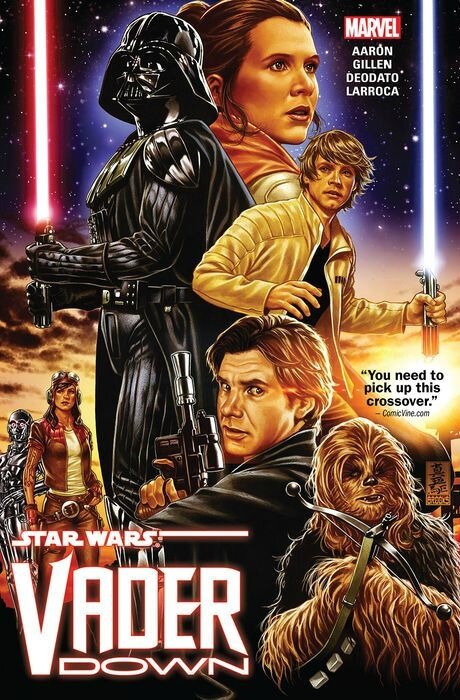 Star Wars : Vader down TP, par Aaron, Gillen, Deodato et Larroca, l'intégrale du crossover entre Star Wars et Darth Vader !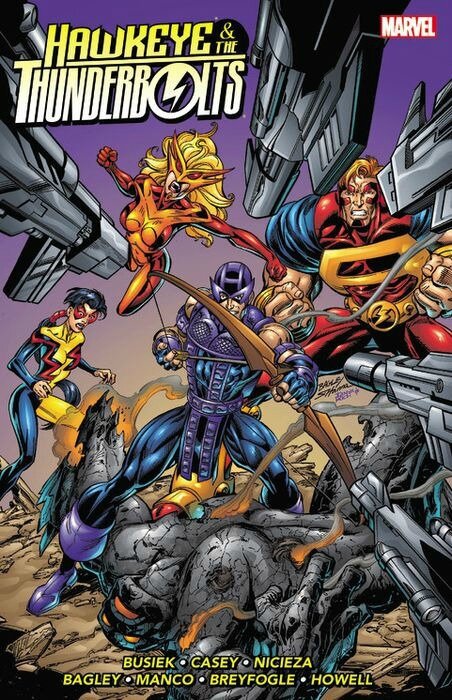 Hawkeye and the Thunderbolts vol 1 TP, par Busiek, Casey, Nicieza, Bagley, Manco, Breyfogle et Howell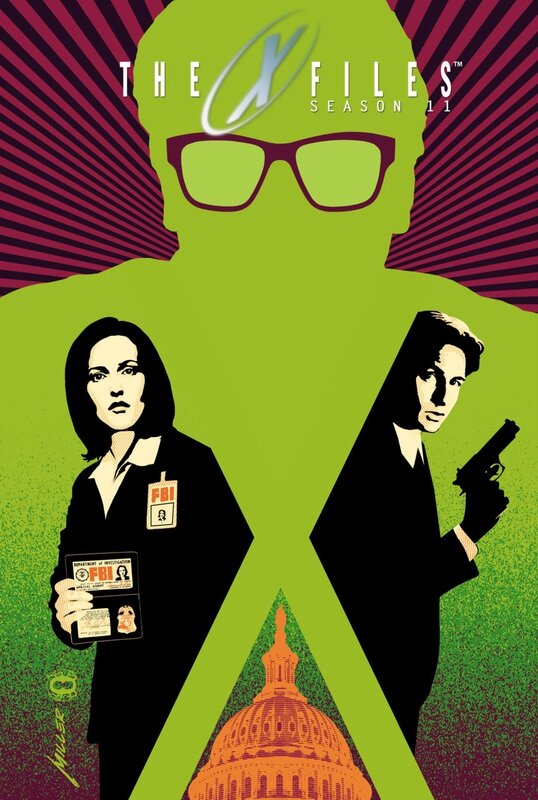 X-Files season 11 vol 1 HC, par Harris et Dow Smith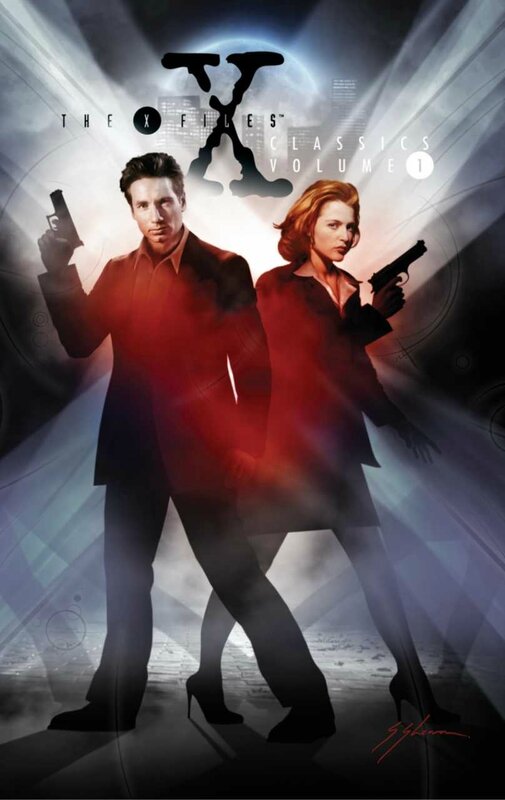 X-Files Classic vol 1 HC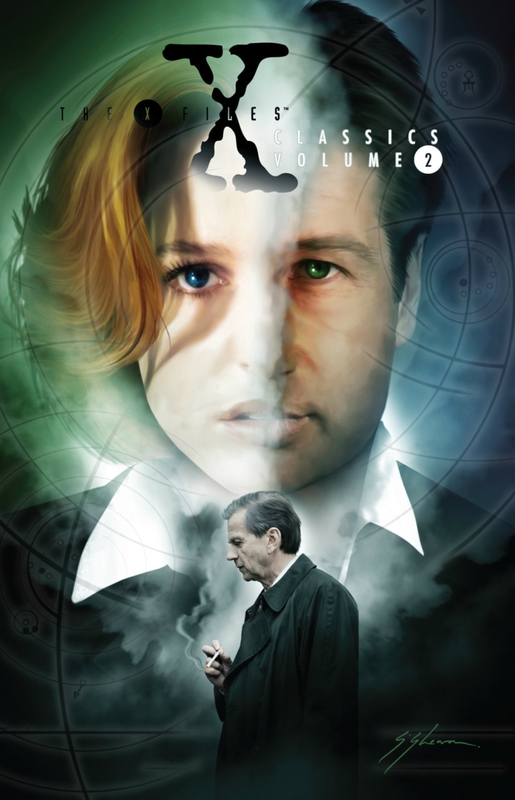 X-Files Classic vol 2 HC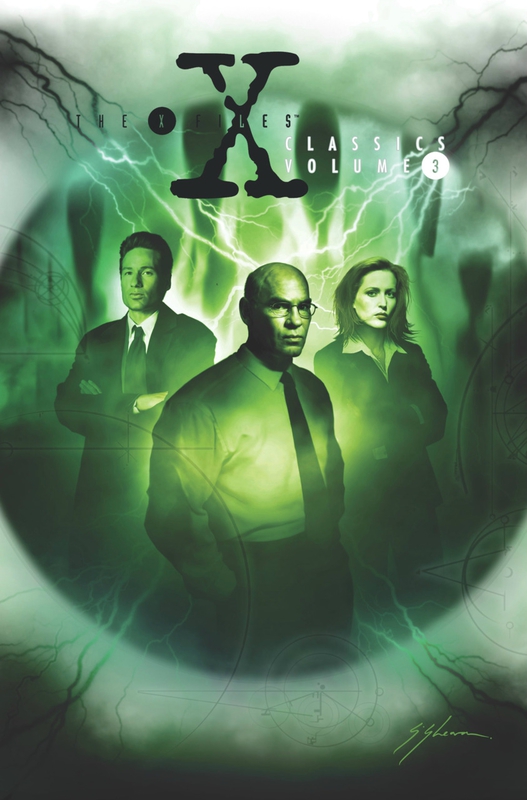 X-Files Classic vol 3 HC