Suite du très très gros arrivage d'occasion !
(et il y a même un peu de TPB VO en occasion ! )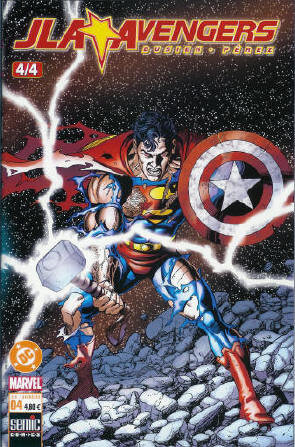 JLA / Avengers 4, par Kurt Busiek et George Perez
Collection Image 19 The Darkness / Hulk, par Paul Jenkins et Dale Keown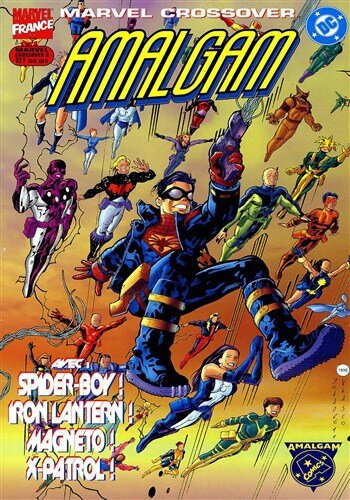 Marvel Crossover 9 DC vs Marvel Amalgam
Avec Spider-Boy, Iron Lantern, Magnetic Men & Magneto, et X-Patrol !
Marvel Crossover 10 DC vs Marvel Unlimited Access 1, par Kesel, Olliffe, ...
Avec Challengers of the fantastic, Thorion of the new Asgods et le début de Unlimited Access, avec entre autres Wonder Woman contre le Fléau, Hulk face à Green Lantern, Jonah hex face Two-Gun Kid...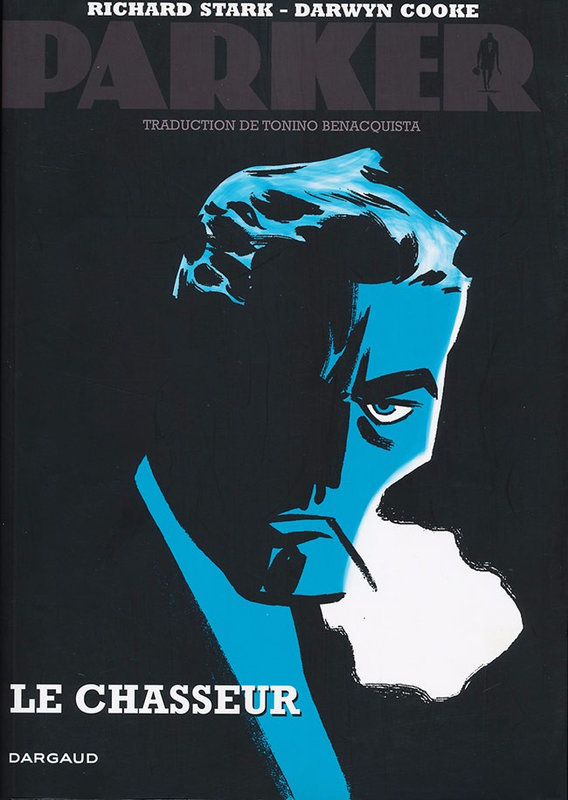 Parker 1 Le chasseur, par Richard Stark et Darwyn Cooke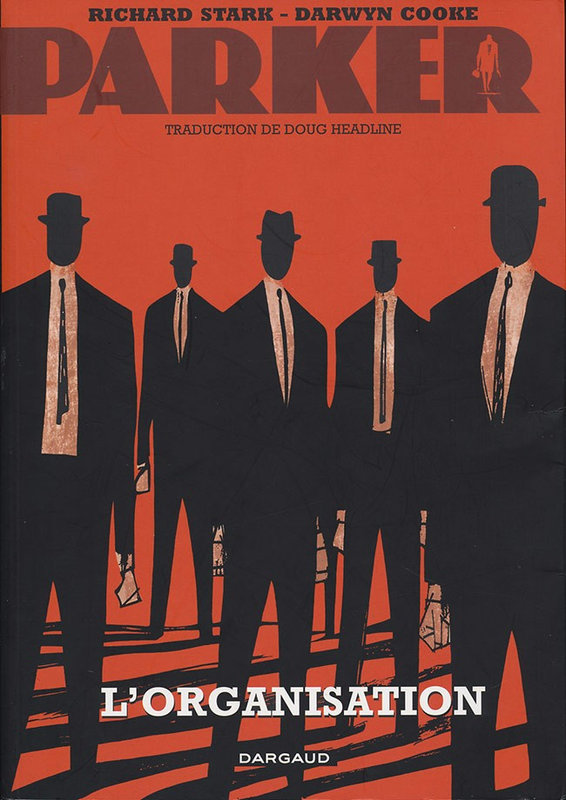 Parker 2 L'organisation, par Richard Stark et Darwyn Cooke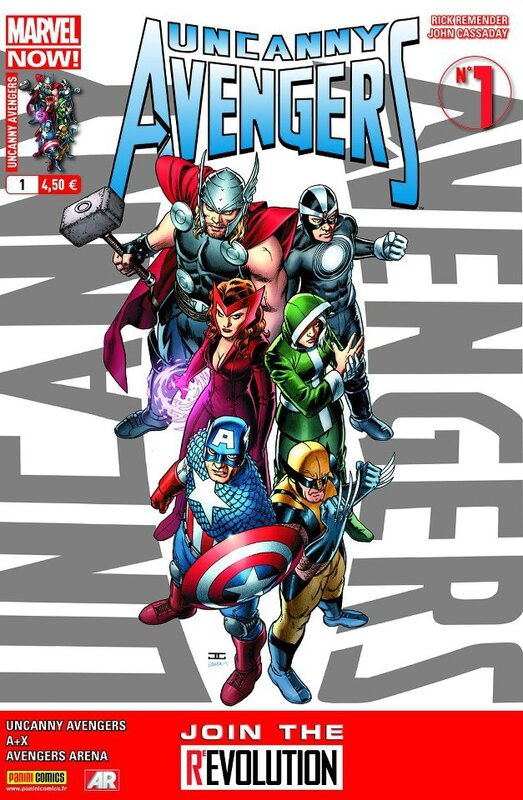 Pack VF Uncanny Avengers 1 à 10
L'intégrale de la série !
Contient les séries Uncanny Avengers, A+X et Avengers Arena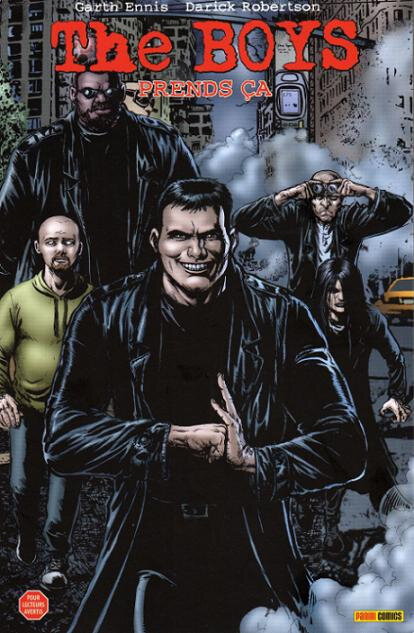 100% The Boys 2 Prends ça, par Garth Ennis et Darick Robertson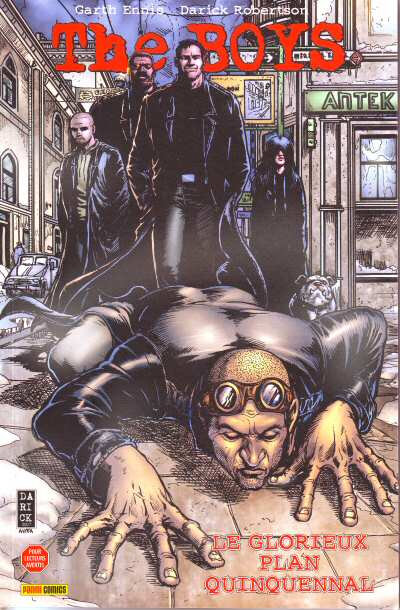 100% The Boys 3 Le glorieux plan quinquennal, par Garth Ennis et Darick Robertson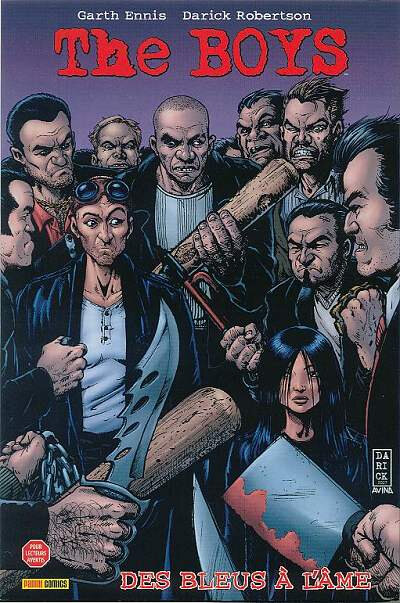 100% The Boys 4 Des bleus à l'âme, par Garth Ennis et Darick Robertson
100% The Boys 5 Je vais pas te mentir, soldat, par Garth Ennis et Darick Robertson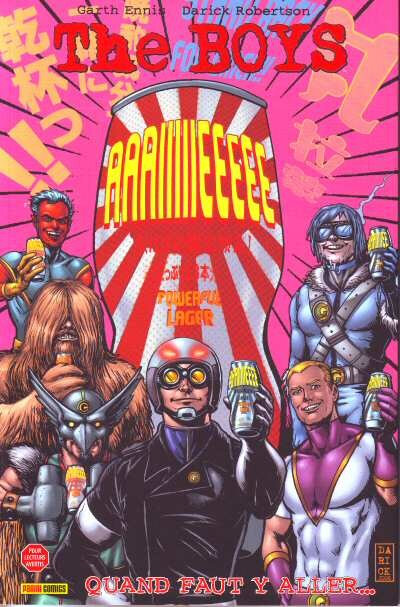 100% The Boys 6 Quand faut y aller, par Garth Ennis et Darick Robertson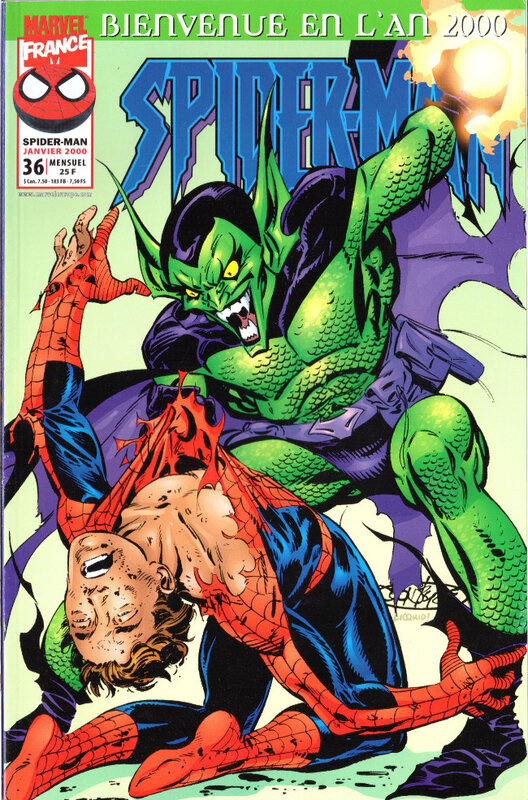 Spiderman V1 36
Pack VF Deadpool 1ère série
Contient la série Deadpool (1998) 1 à 9 + Marvel Mega 8 Daredevil / Deadpool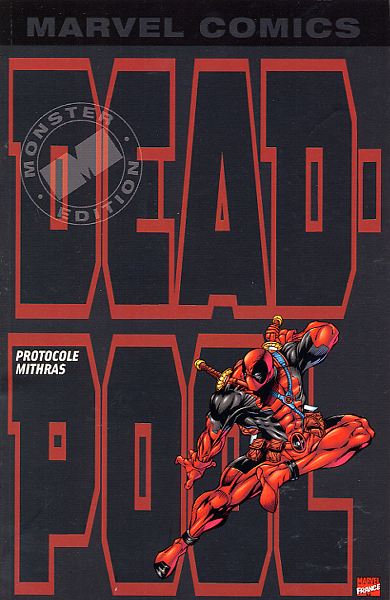 Marvel Monster Deadpool 1 Protocole Mithras, par Joe Kelly et Walter McDaniel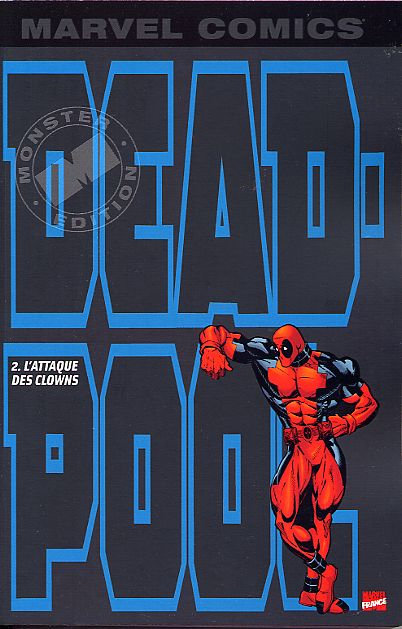 Marvel Monster Deadpool 2 L'attaque des clowns, par Christopher Priest et Paco Diaz
Fables 1 Légendes en exil, par Bill Willingham et Lan Medina, chez Panini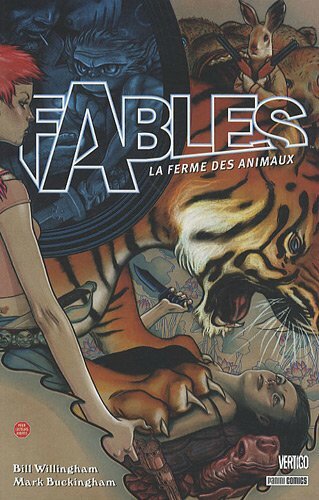 Fables 2 La ferme des animaux, par Bill Willingham et Mark Buckingham, chez Panini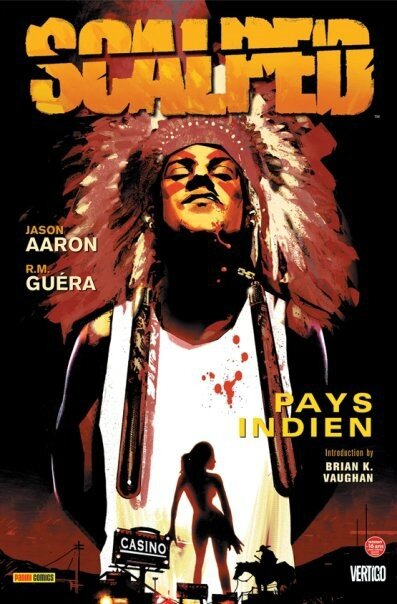 Scalped 1 Pays indien, par Jason Aaron et RM Guera, chez Panini
DMZ 1 Sur le terrain, par Brian Wood et Riccardo Burchielli, chez Panini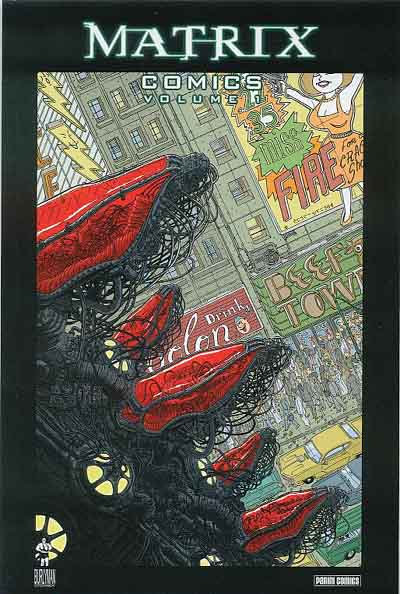 Pack VF Matrix Comics 1+2, chez Panini
Marvel Heroes Extra 11 Thor Ciel et terre, par Paul Jenkins, Olivetti, Texeira, Alixe et Medina
100% Marvel Thor Au nom d'Asgard, par Robert Rodi et Simone Bianchi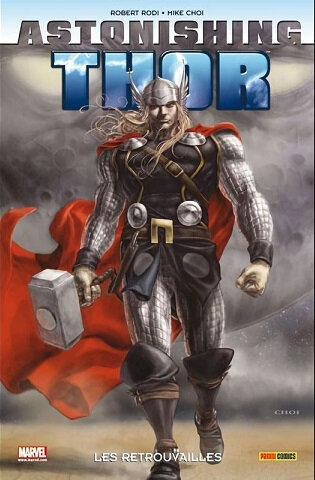 100% Marvel Astonishing Thor, par Robert Rodi et Mike Choi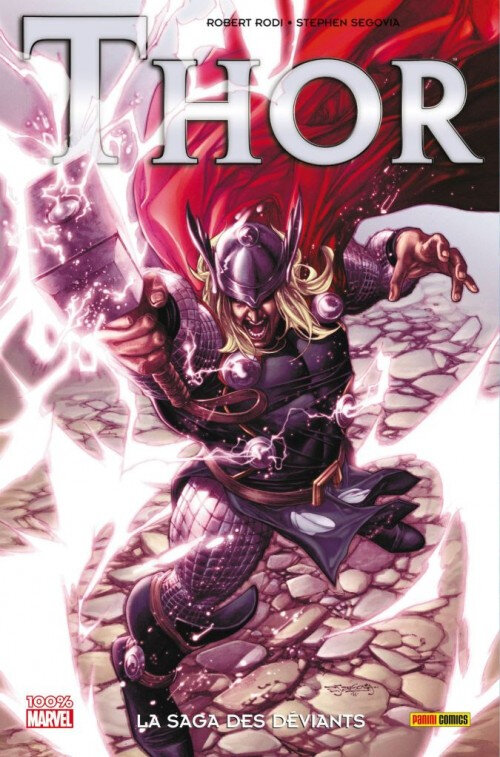 100% Marvel Thor La saga des Déviants, par Robert Rodi et Stephen Segovia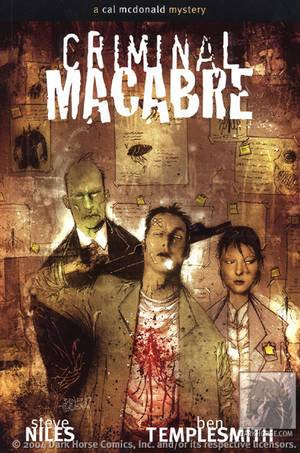 Criminal Macabre A Cal McDonald mystery TPB, par Steve Niles et Ben Templesmith
Batman Rebirth vol 1 I am Gotham TPB, par Tom King et David Finch
Batman Rebirth vol 4 The war of jokes and riddles TPB, par Tom King, Mikel Janin, June Chung et Clay Mann
Uncanny X-Force vol 1 The Apocalypse solution TPB, par Rick Remender et Jerome Opena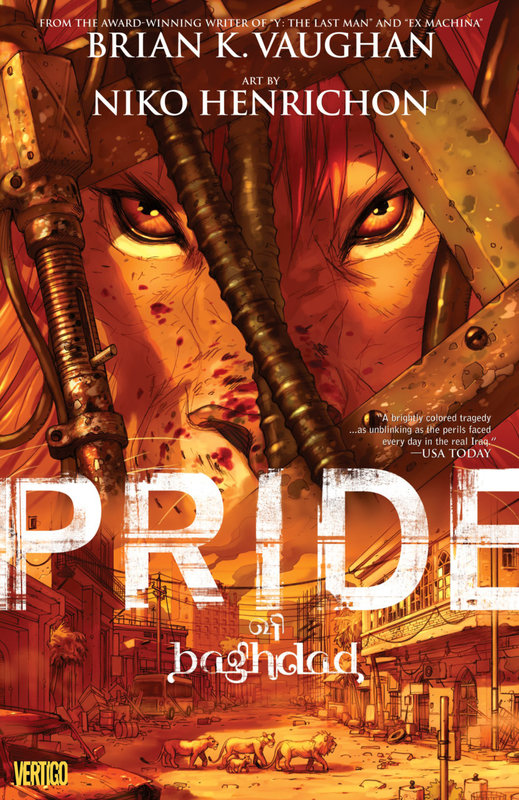 The Pride of Baghdad TPB, par Brian K Vaughan et Niko Henrichon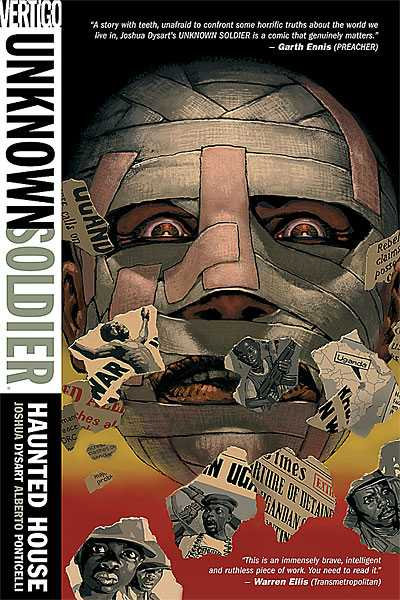 Unknown Soldier vol 1 Haunted house TPB, par Joshua Dysart et Alberto Ponticelli