Suite du gros arrivage d'occasion VF !
Au programme, quelques albums et plein de Pack VF !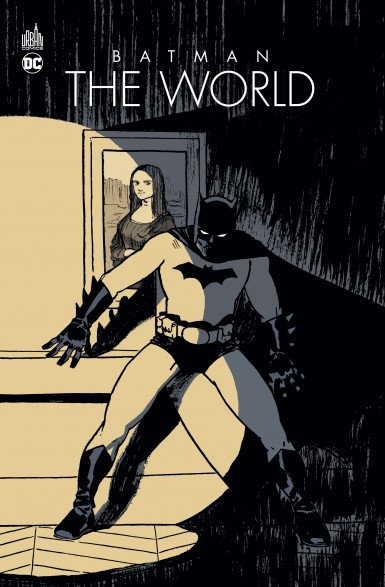 Batman The world (couverture variant)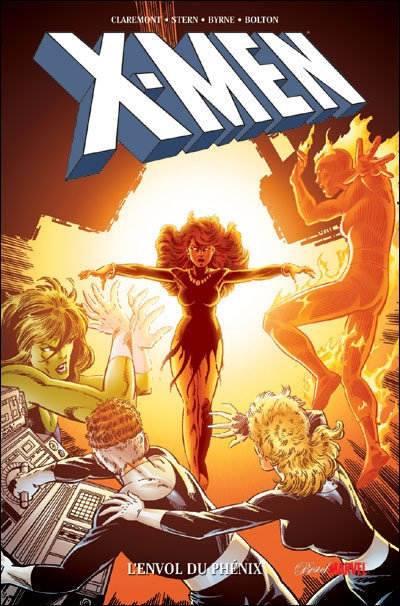 Best of Marvel X-Men l'envol du Phenix, par Claremont, Stern, Byrne et Bolton
Avec la résurrection de Jean Grey, la création de Facteur X, la transformation de Jean Grey en Phenix et enfin, le combat des X-Men contre la Garde Impériale Shi'ar pour la vie de Jean !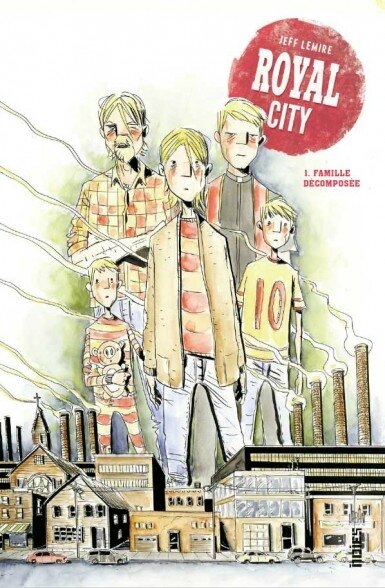 Royal City 1 Famille décomposée, par Jeff Lemire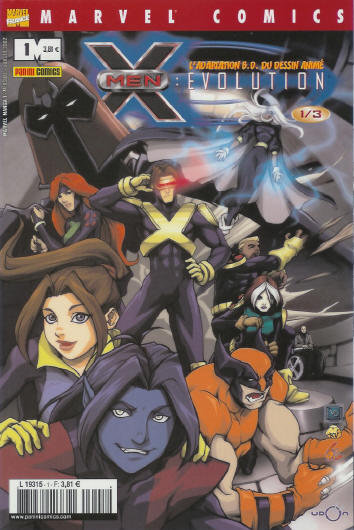 Pack VF Marvel Manga 1 à 3 X-Men Evolution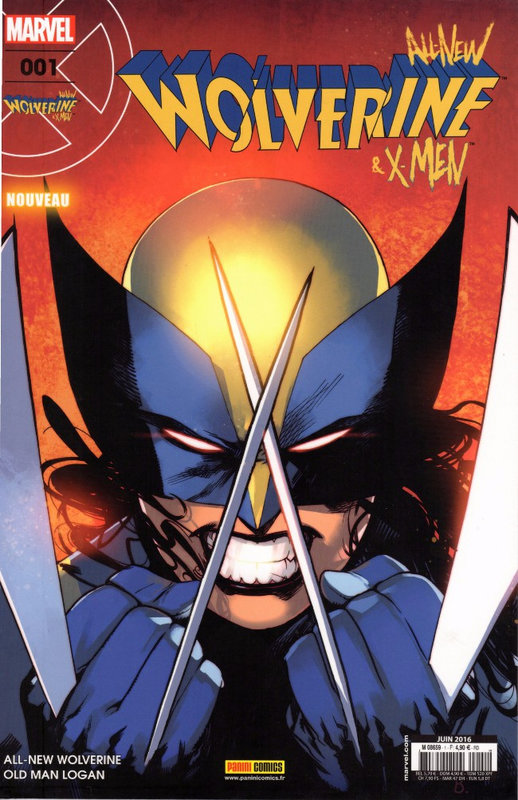 Pack VF All new Wolverine 1 à 7
Série complète !
Contient les séries VO All new Wolverine, Old man Logan, X-Men '92, X-Men worst X-Man ever
Pack VF 100% Marvel Daredevil 1+2 Sous l'aile du diable, par Kevin Smith et Joe Quesada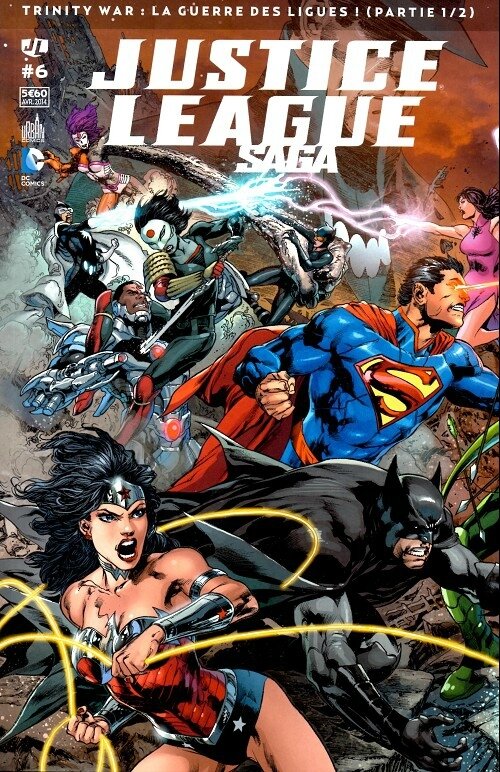 Pack VF Justice League Saga 6-7 Trinity War
Contient l'intégralité du crossover Trinity War, où la Justice League, la Justice League of America et la Justice League Dark s'affrontent !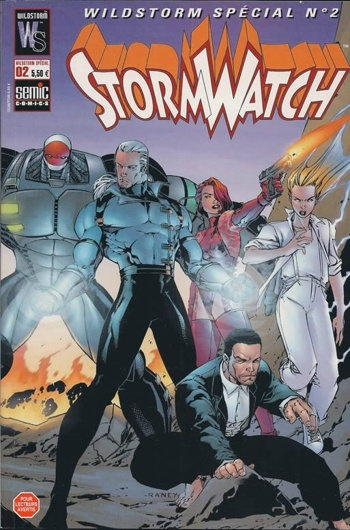 Pack VF Stormwatch, par Warren Ellis, Bryan Hitch, Tom Raney, Oscar Jimenez et Chris Sprouse
Pack contenant les Wildstorm Special 2, Collection Image 8, et Stormwatch 1 à 3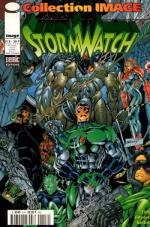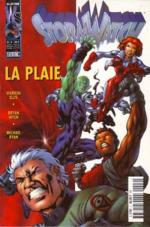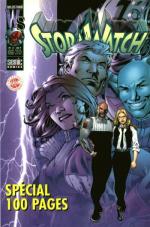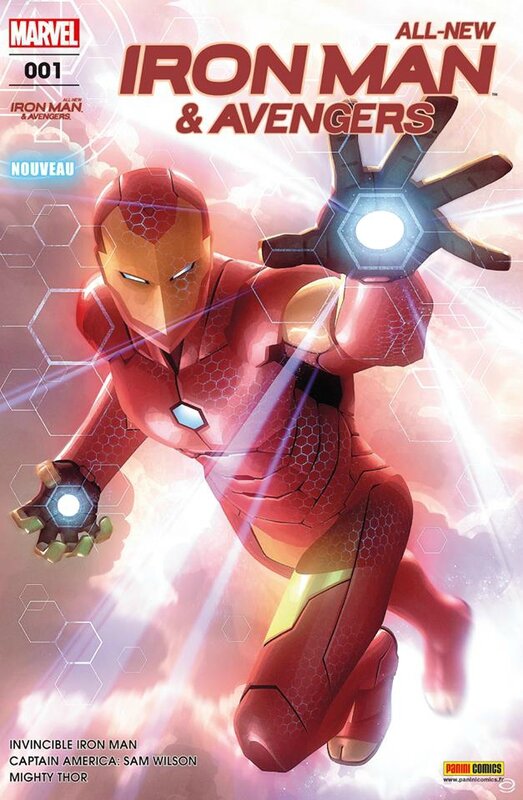 Pack VF All new Iron Man & Avengers 1 à 12
Série complète !
Contient les séries VO Invincible Iron Man, Captain America Sam Wilson, Mighty Thor, International Iron Man et Captain America Steve Rogers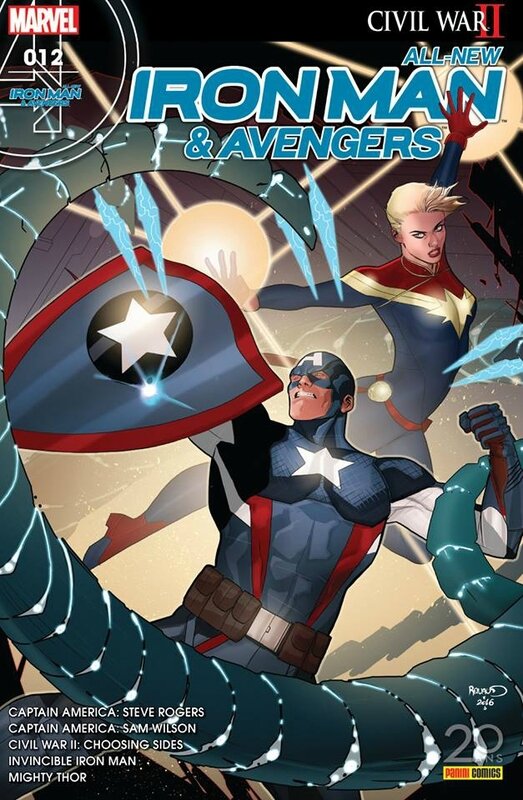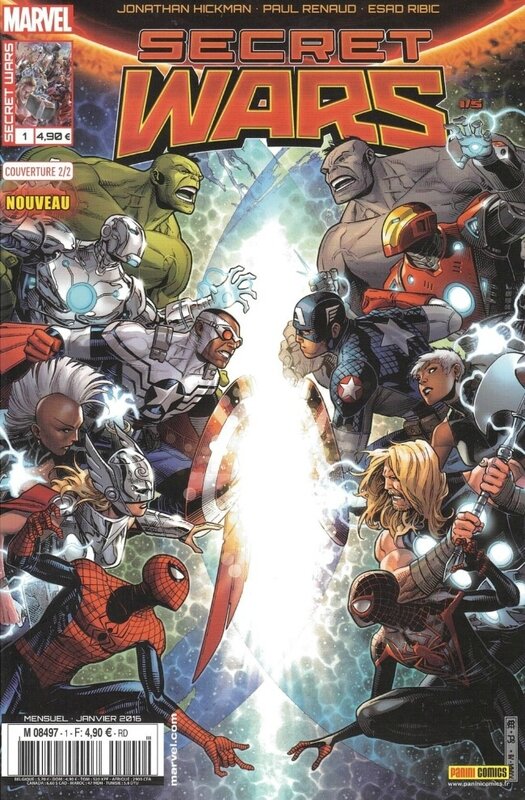 Pack VF Secret Wars 1 à 5, par Jonathan Hickman et Esad Ribic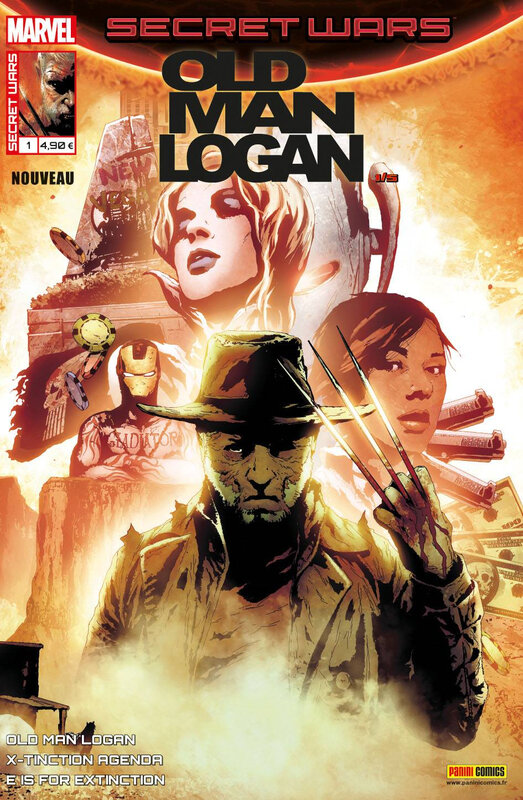 Pack VF Secret Wars Old man Logan 1 à 5
Contient les séries VO Old man Logan, E is for extinction, X-Tinction agenda, et Years of future past
RCM 23 Excalibur, par Chris Claremont et Alan Davis