Enfin ! Les nouveautés VO de la semaine dernière sont enfin en rayon !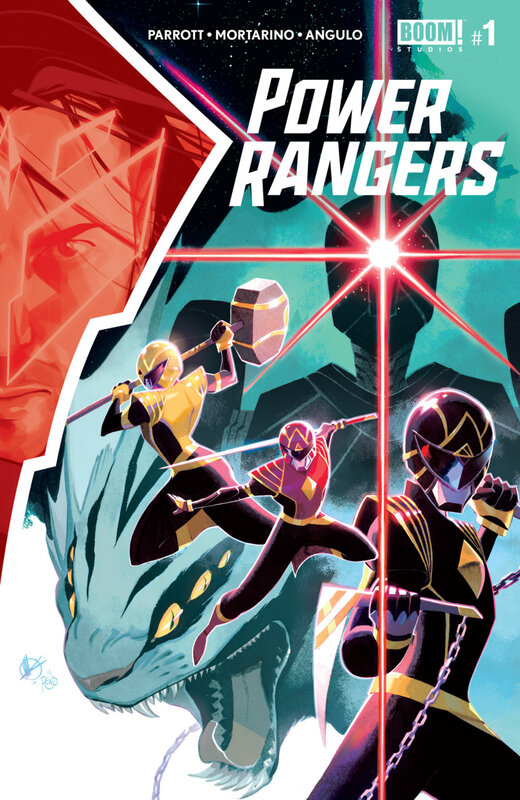 Power Rangers 1, par Ryan Parrott et Francesco Mortarino
Punchline, par Tynion IV, Johns et Andolfo
Marvel Zombies Resurrection 4, par Johnson et Kirk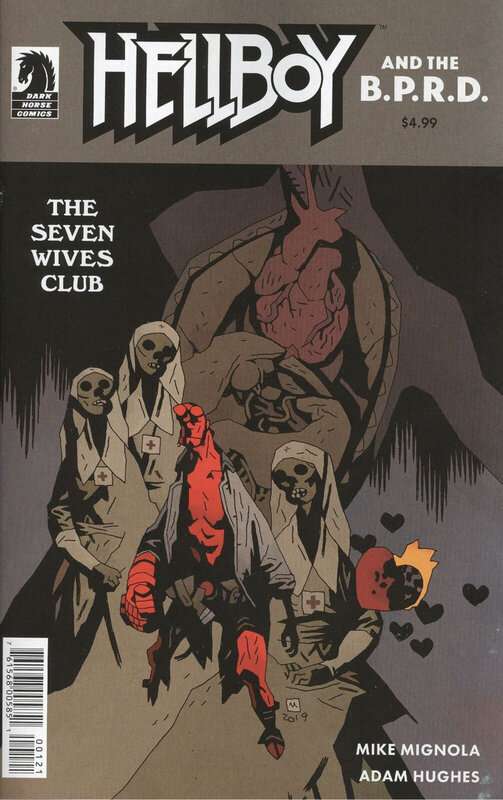 Hellboy and the BPRD The seven wives club, par Mike Mignola et Adam Hughes
Dark Nights Death metal Infinite Hour Exxxtreme !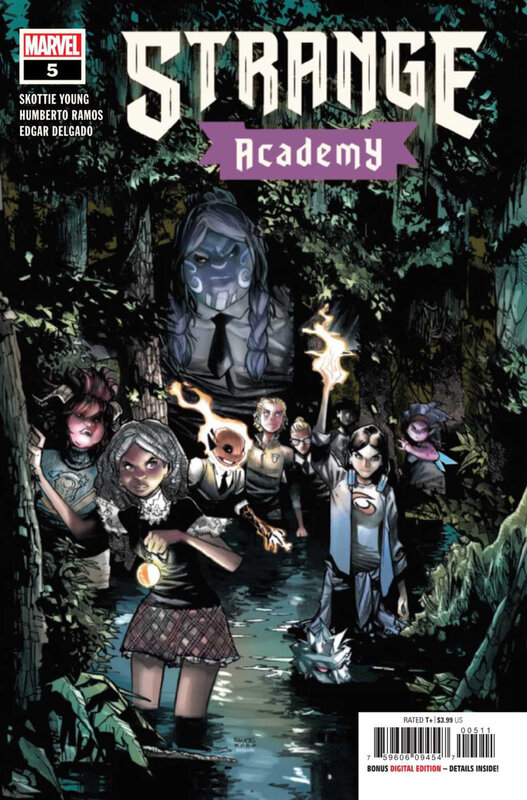 Strange Academy 5, par Skottie Young et Humberto Ramos
American Vampire 1976 2, par Snyder et Albuquerque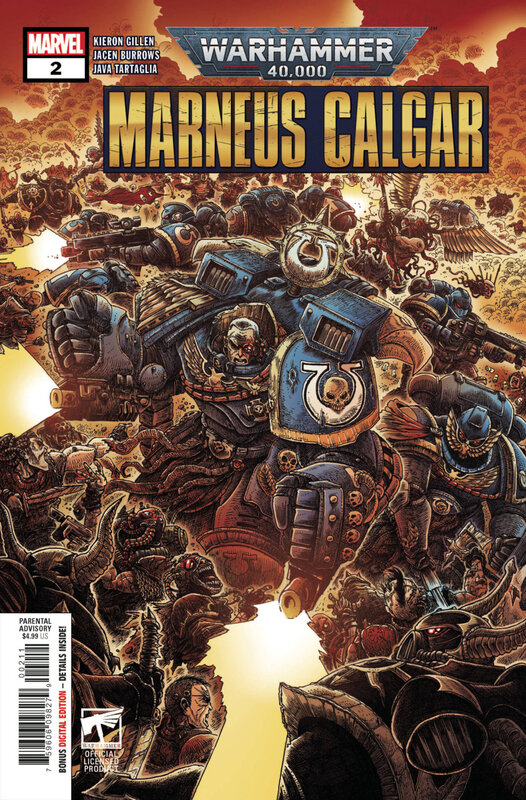 Warhammer 40000 Marneus Calgar 2, par Gillen et Burrows
DCeased Dead Planet 3, par Tom Taylor et Trevor Hairsine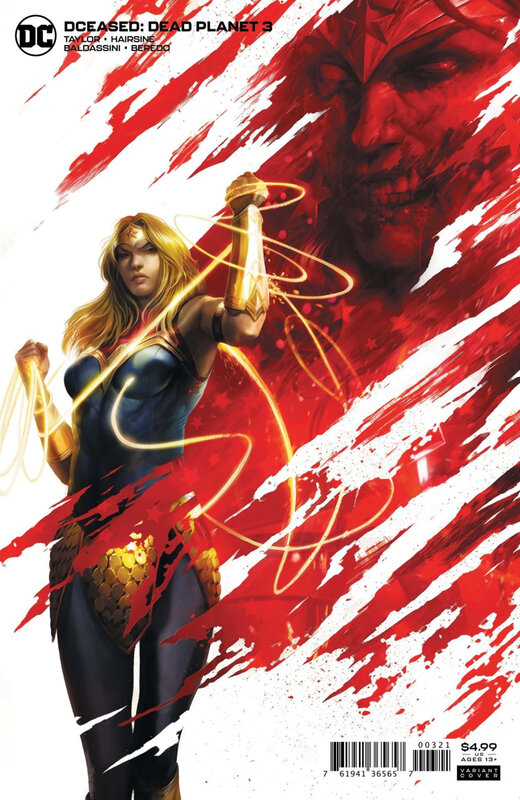 DCeased Dead Planet 3 Mattina variant, par Tom Taylor et Trevor Hairsine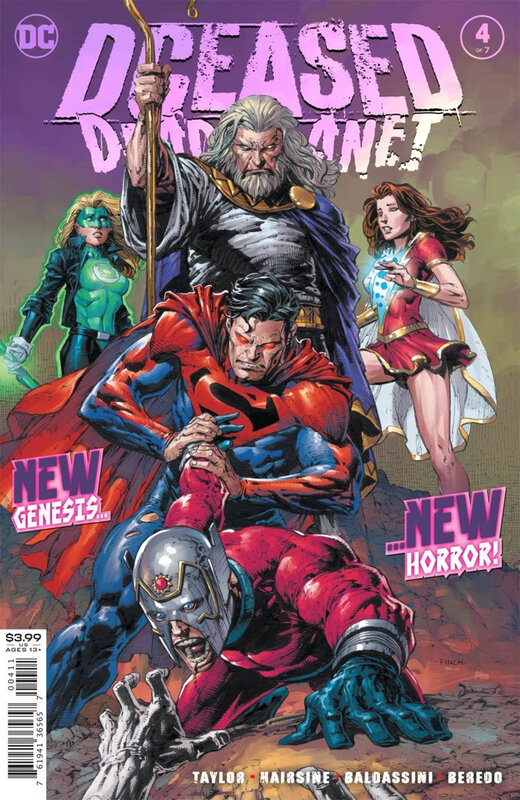 DCeased Dead Planet 4, par Tom Taylor et Trevor Hairsine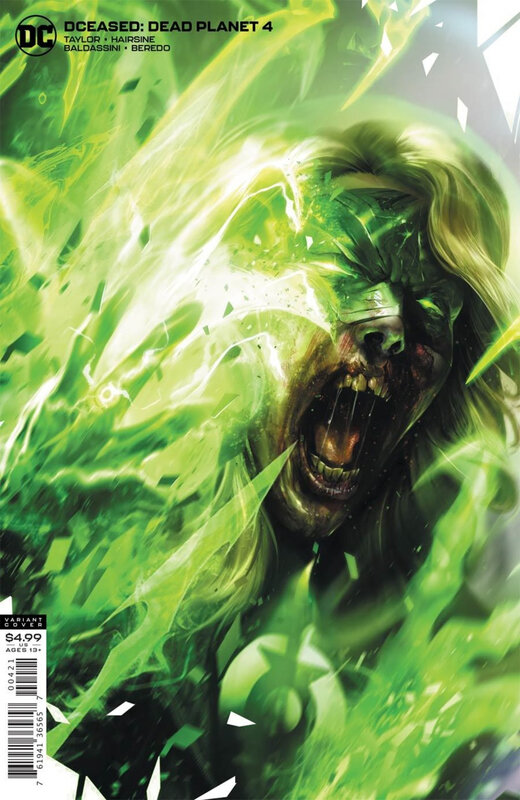 DCeased Dead Planet 4 Mattina variant, par Tom Taylor et Trevor Hairsine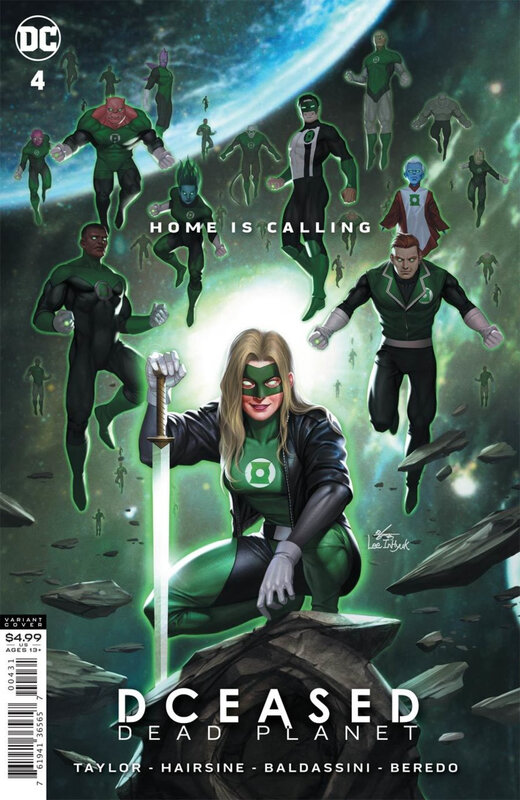 DCeased Dead Planet 4 Movie variant, par Tom Taylor et Trevor Hairsine
DCeased Dead Planet 5, par Tom Taylor et Trevor Hairsine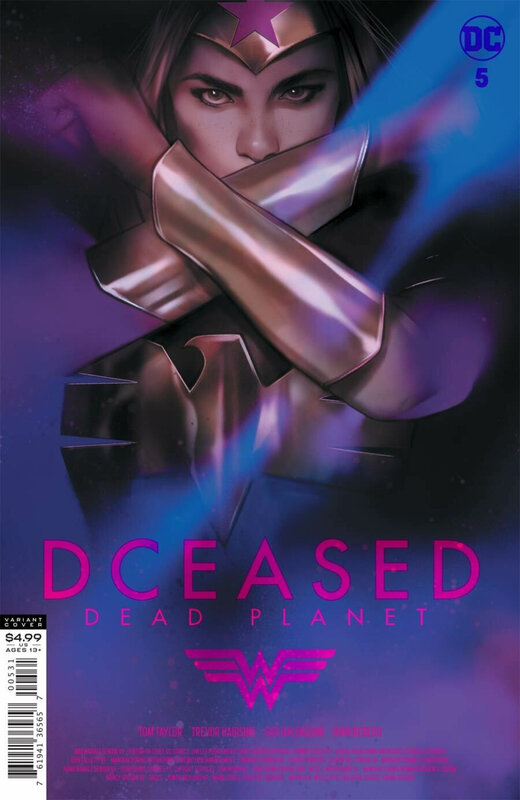 DCeased Dead Planet 5 Movie variant, par Tom Taylor et Trevor Hairsine