Toujours en rayon, de nombreux numéros VO des saga Batman White Knight et Curse of the White Knight par Sean Murphy !
Pack VO Batman White Knight 1 à 8, par Sean Murphy
Dans un monde où Batman est allé trop loin, le Joker doit sauver Gotham !
Le Joker, ce maniaque, ce tueur, celui que l'on surnomme le Clown Prince du Crime... si Batman, le Chevalier Noir, sombre du côté obscur, pourquoi le Joker ne pourrait-il pas sortir de sa psychose et devenir le Chevalier Blanc ?
C'est ce qui arrive après qu'un traitement inédit a guéri le Joker et le fait redevenir Jack Napier : un nouveau candidat à la mairie de Gotham !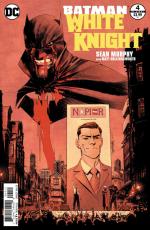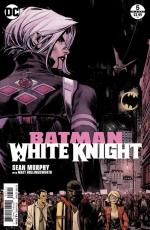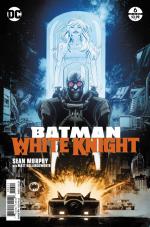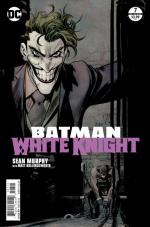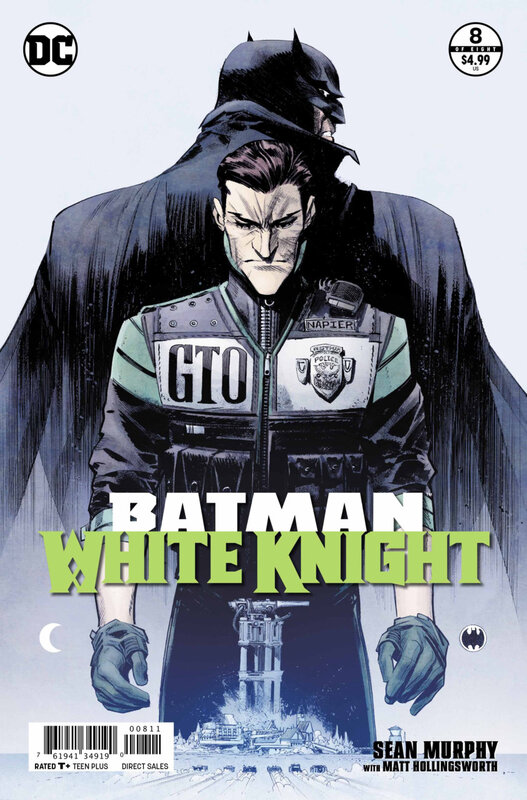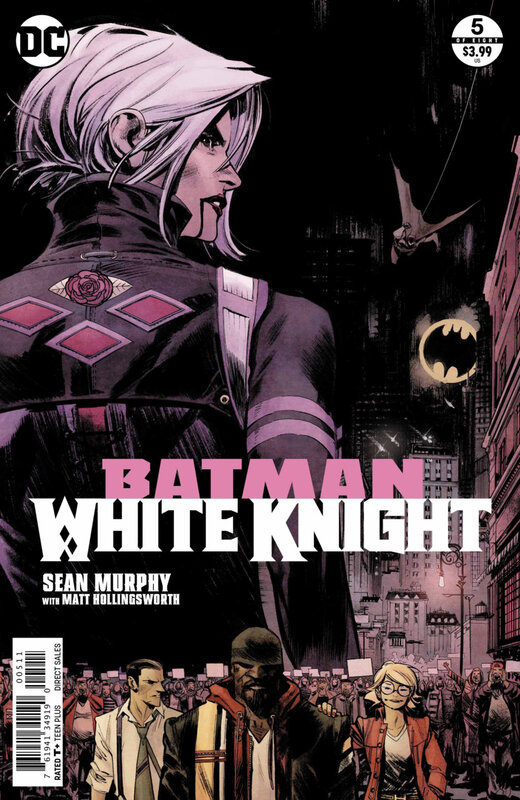 Batman White Knight 5, par Sean Murphy
Pack VO Batman Curse of the White Knight + Von Freeze special, par Sean Murphy et Klaus Janson
Jack Napier, le Joker, fait son grand retour et va s'allier au dangereux Azrael pour faire tomber Batman !
Batman Curse of the White Knight 2, par Sean Murphy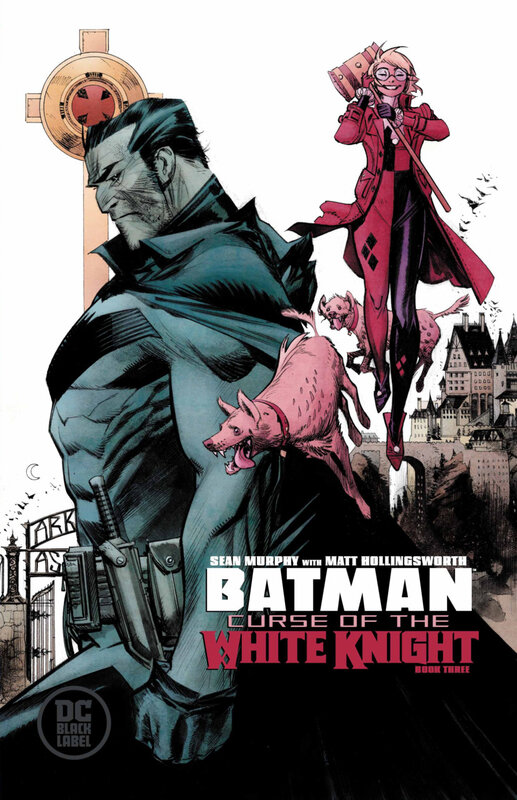 Batman Curse of the White Knight 3, par Sean Murphy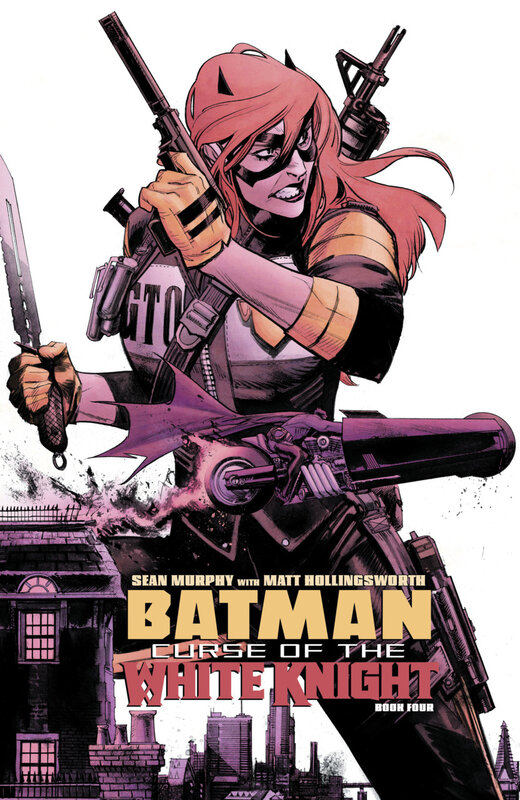 Batman Curse of the White Knight 4, par Sean Murphy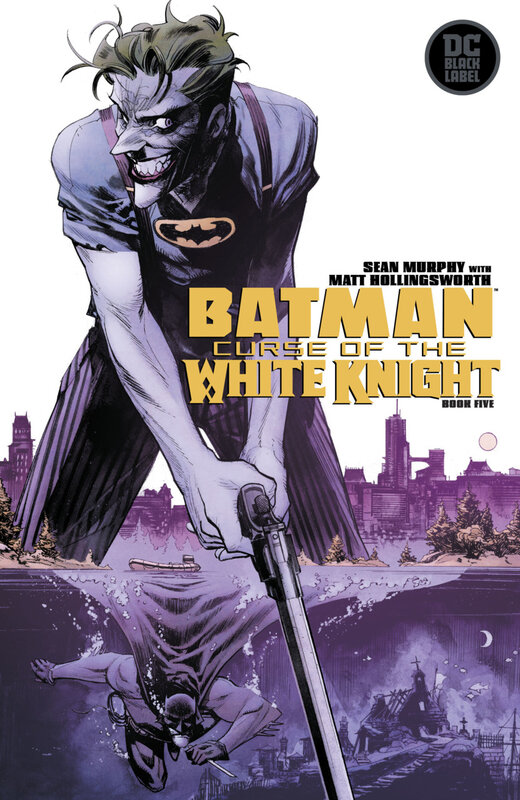 Batman Curse of the White Knight 5, par Sean Murphy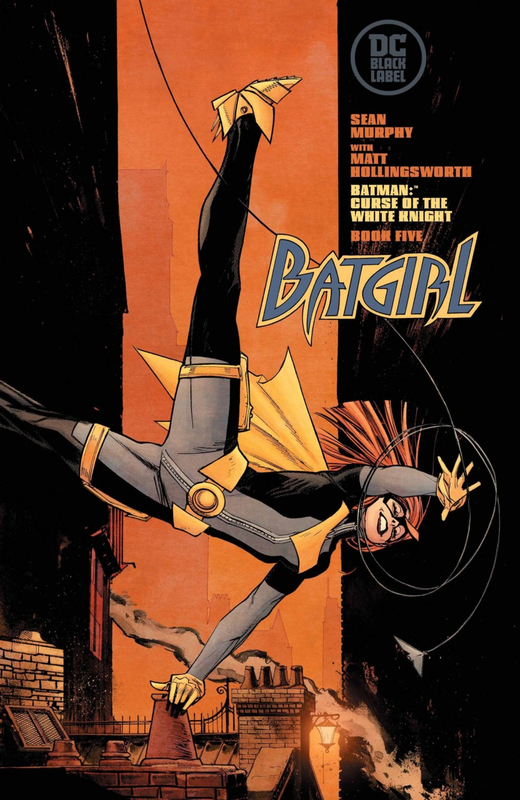 Batman Curse of the White Knight 5 variant, par Sean Murphy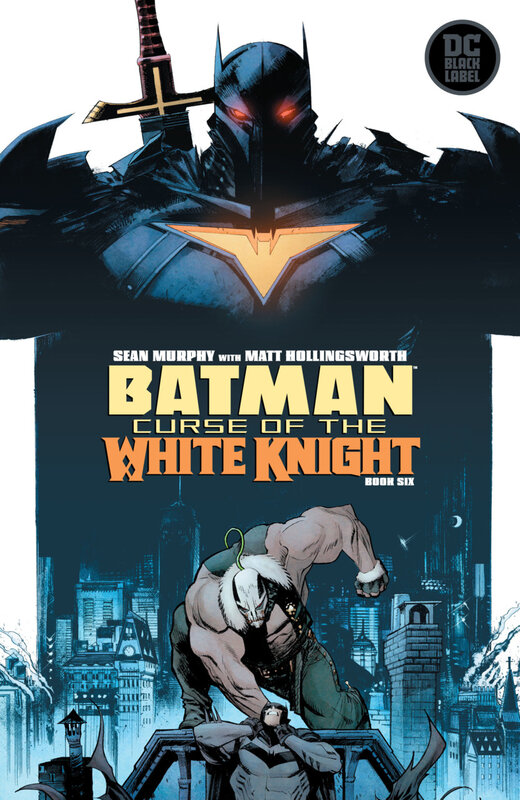 Batman Curse of the White Knight 6, par Sean Murphy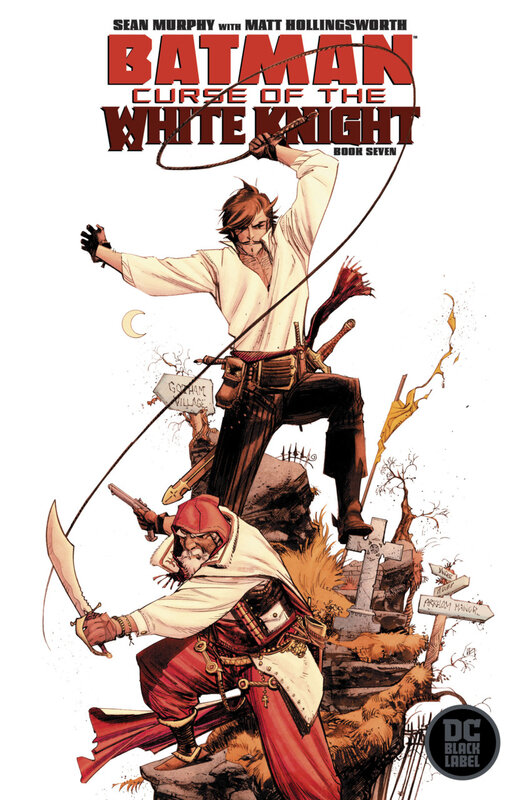 Batman Curse of the White Knight 7, par Sean Murphy
Batman Curse of the White Knight 8, par Sean Murphy