Très bel arrivage d'occasion VF !
Plein de très très bon titres !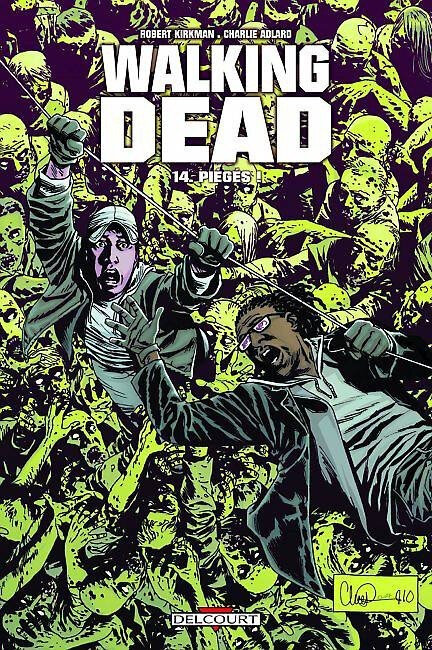 Walking Dead 14 Piégés Edition spéciale, par Kirkman et Adlard
Edition spéciale réalisée à l'occasion de la rencontre organisée par le Conseil Général de la Sarthe et la librairie Bulle, le dimanche 25 septembre 2011 à l'Abbaye de l'Epau à Yvré-l'Evêque (Sarthe - 72)
Edition limitée, numérotée et signée à 450 exemplaires Dossier de 8 pages inédites
The Wicked + the Divine 1 Edition collector, par Gillen et Mc Kelvie
Cette édition collector grand format (19,9 x 30,2 cm) en tirage limité est agrémentée de bonus, dont certains jamais parus en langue anglaise : des behind the scenes inédits, une galerie photo, les couvertures originales, un hommage à David Bowie par Kieron Gillen, une interview des auteurs et articles sur la pop-culture par le journaliste Vincent Brunner.
The Wicked + the Divine 2 Edition collector, par Gillen et Mc Kelvie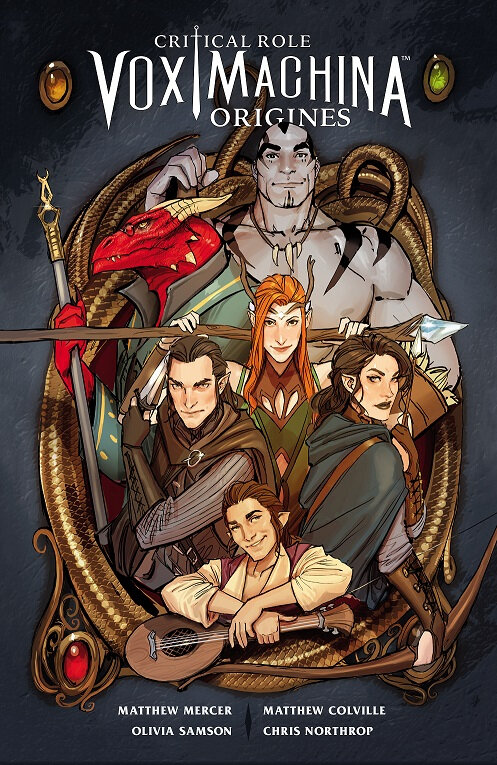 Critical role Vox Machina 1 Origines, par Colville, Mercer et Samson
Saga 1, par Brian K Vaughan et Fiona Staples
Saga 2, par Brian K Vaughan et Fiona Staples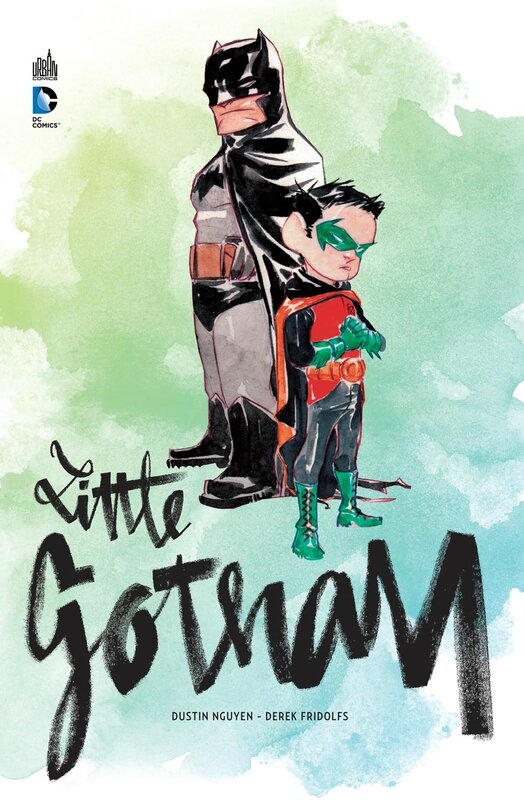 Batman Little Gotham, par Derek Fridolfs et Dustin Nguyen
Batman Sombre reflet 1, par Snyder, Jock et Francavilla
Batman Sombre reflet 2, par Snyder, Jock et Francavilla
Batwoman 0 Elégie, par Greg Rucka, JH Williams III et Jock
Lenore 1 Noogies, par Roman Dirge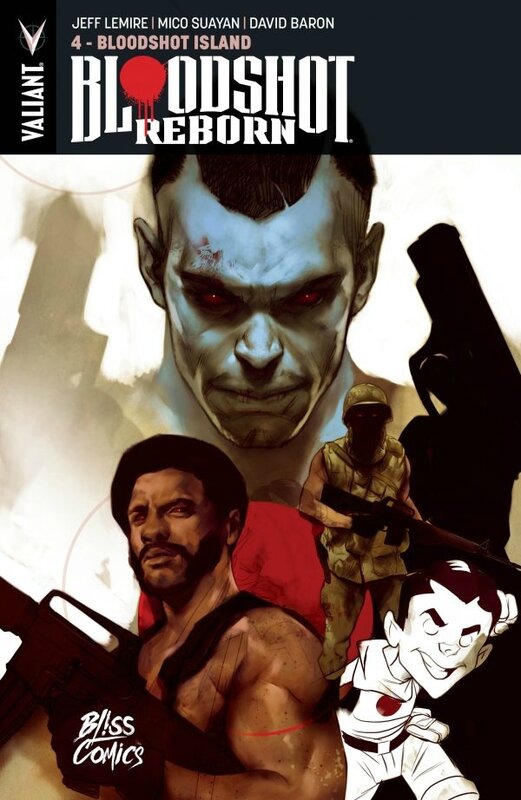 Bloodshot Reborn 4 Bloodshot Island, par Lemire, Suayan, Giorello et Kano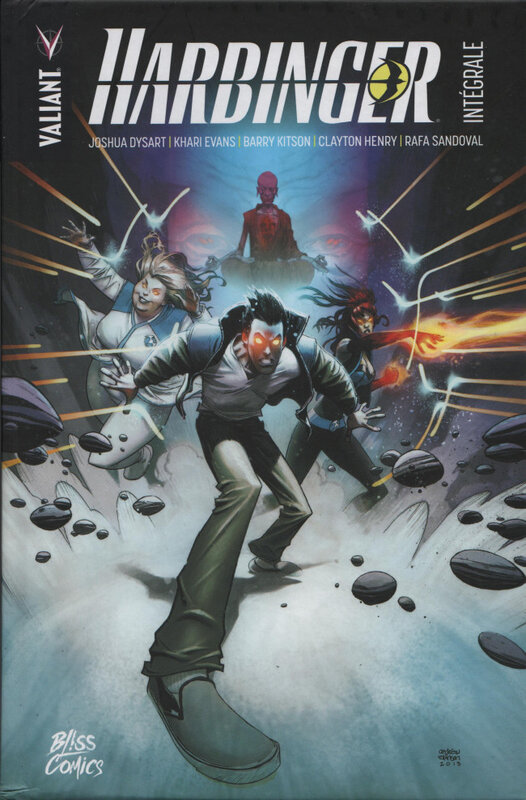 Harbinger intégrale, par Dysart, Evans, Kitson, Henry et Sandoval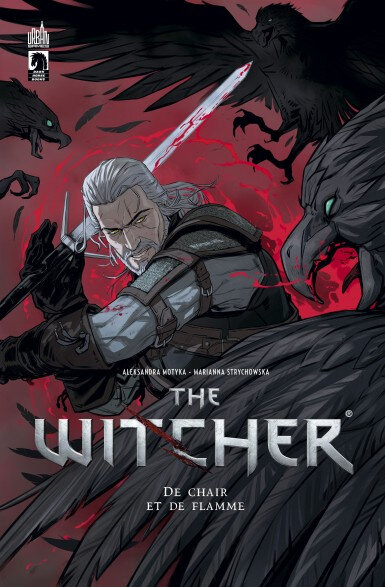 The Witcher 2 De chair et de flamme, par Motyka et Strychowska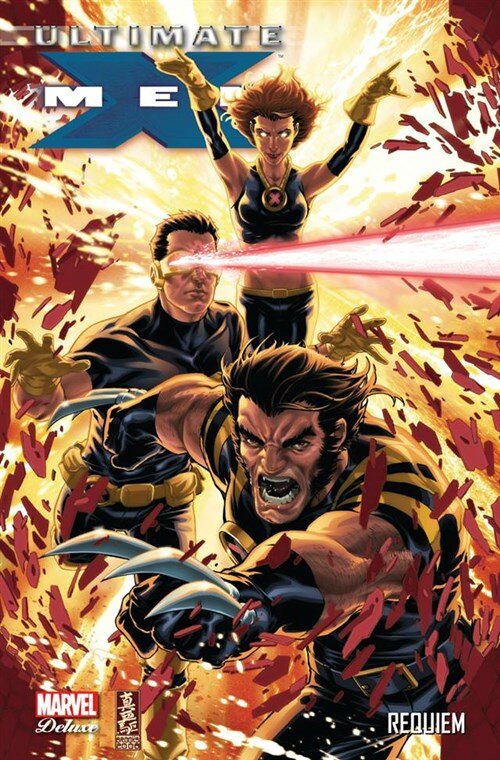 Marvel Deluxe Ultimate X-Men 10 Requiem, par Coleite, Carey, Brooks et Yu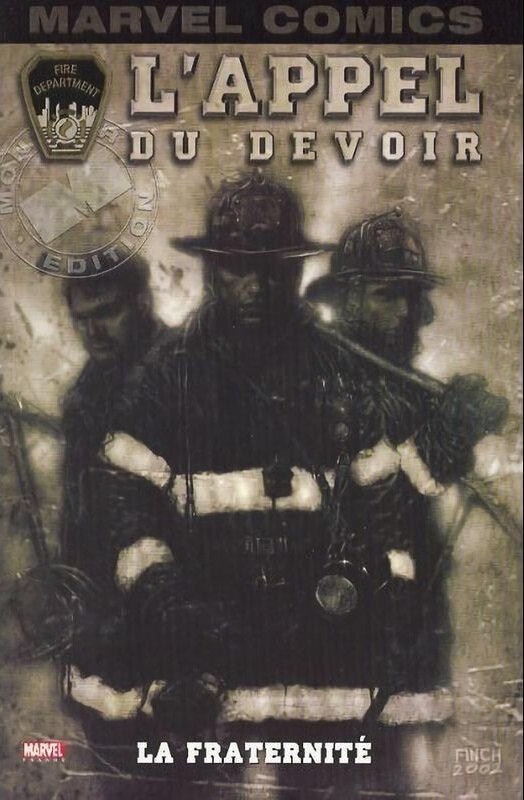 Marvel Monster L'appel du devoir, par Austen, Jones, Finch et Zezelj
Star Wars Chevaliers de l'Ancienne République 2 Ultime recours, par Miller, Ching, Weaver et Tolibao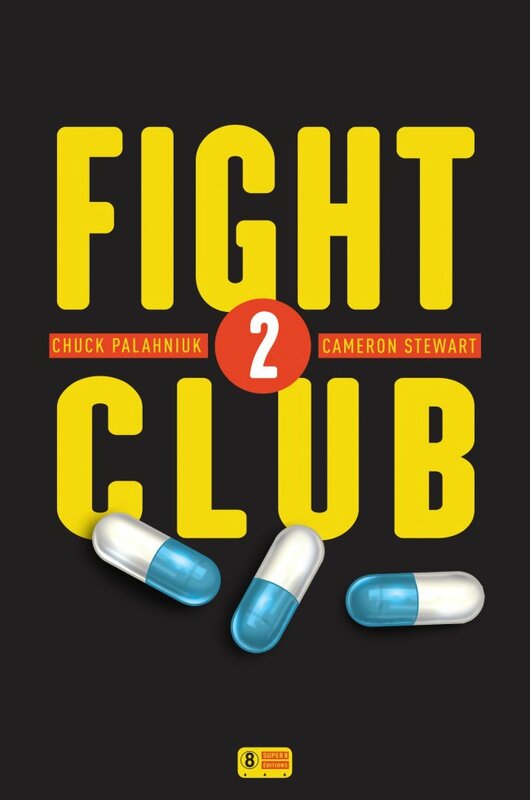 Fight Club 2, par Chuck Palahniuk et Cameron Stewart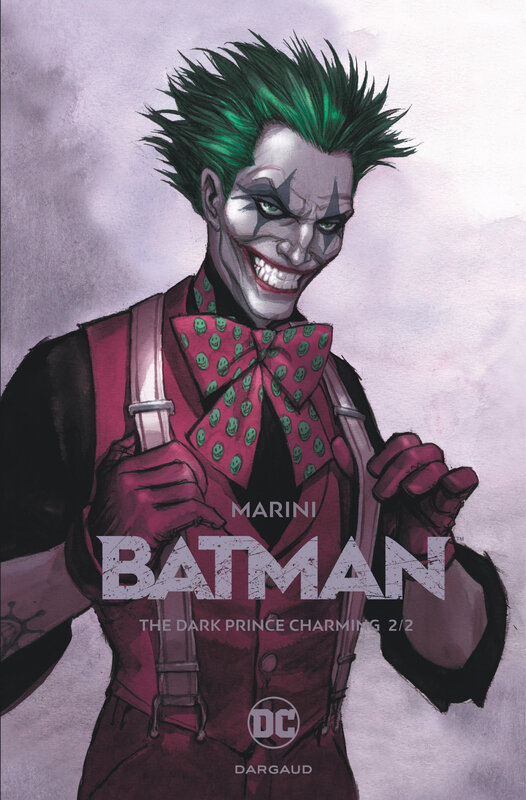 Batman The dark prince charming 2, par Marini
100% MAX Punisher 2 Au commencement, par Garth Ennis et Lewis Larosa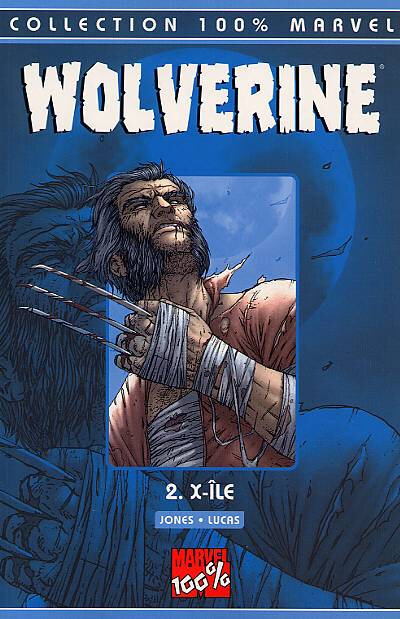 100% Marvel Wolverine X-île, par Jones et Lucas
Civil War 4, par Millar et McNiven
Civil War 5, par Millar et McNiven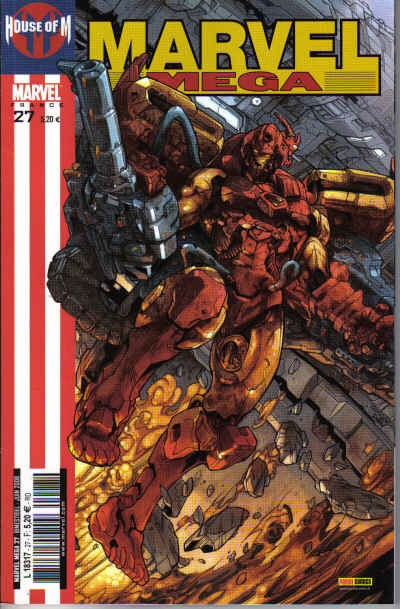 Marvel Mega 27 House of M Iron Man, par Greg Pak et Pat Lee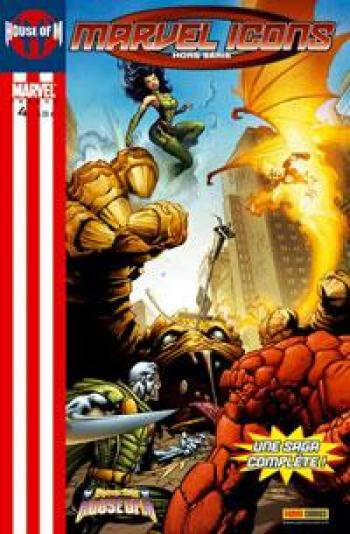 Marvel Icons hs 4 House of M Fantastic Four, par Layman et Eaton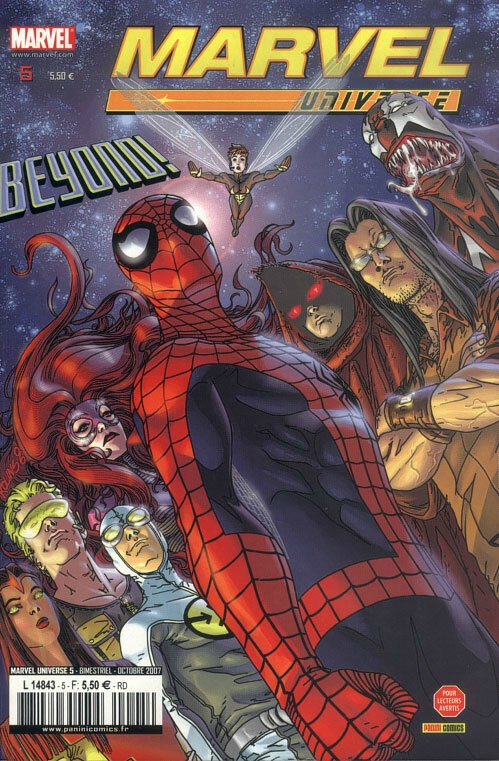 Marvel Universe V1 Beyond, par McDuffie et Kolins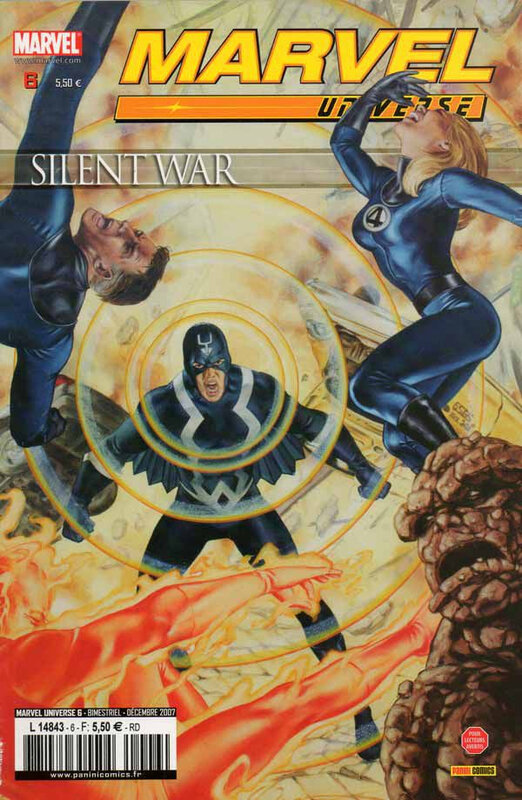 Marvel Universe V1 6 Silent War, par Hine et Irving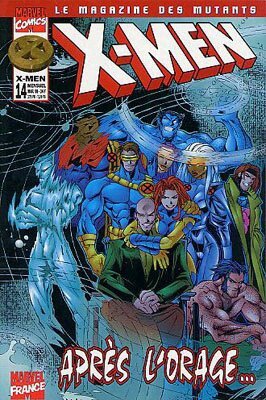 X-Men V1 14, les conséquences de la saga Onslaught !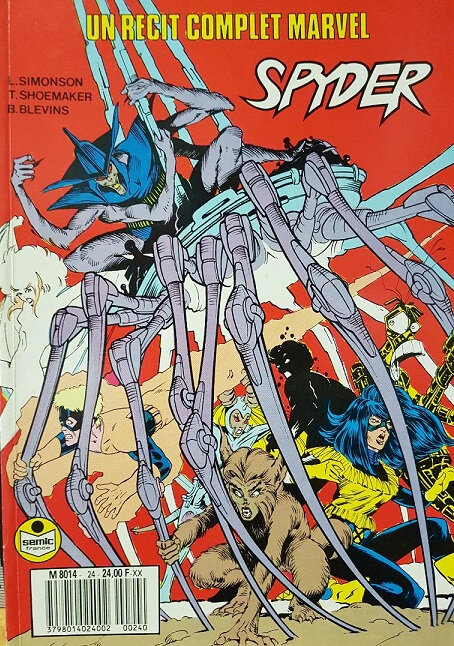 RCM 24 Les Nouveaux Mutants Spyder, par Simonson, Shoemaker et Blevins
RCM 29 Cyclope, par Bob Harras et Ron Lim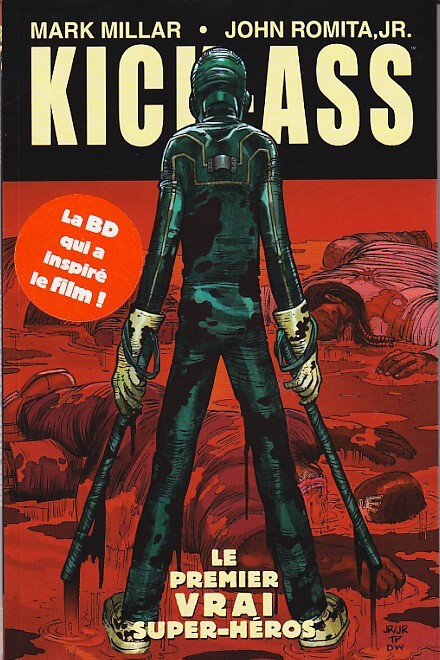 Kick-Ass 1, par Millar et Romita Jr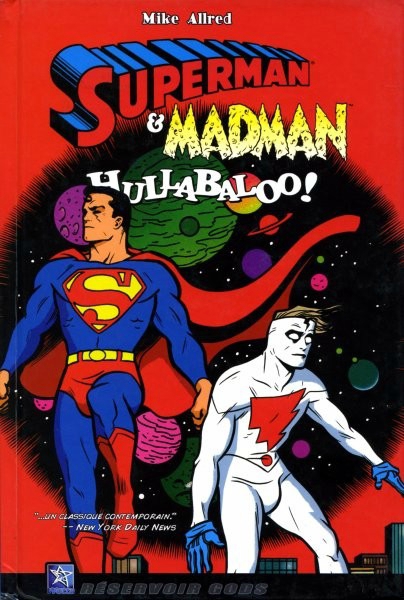 Superman & Madman Hullabaloo, par Mike Allred