Les nouveautés VO de la semaine dernière sont enfin en ryon !
Petit aperçu de ce qui vous attend...
Attention, plein de très très bon titres !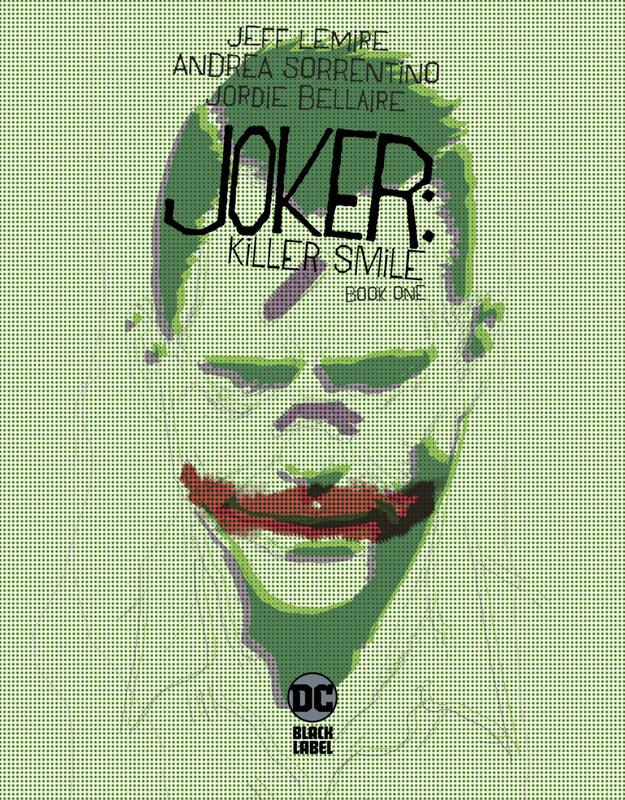 Joker Killer smile book one, par Jeff Lemire et Andrea Sorrentino
Basketful of heads 1, par Joe Hill et Leomacs, et Tales from the Dark Multiverse The death of Superman, par Loveness et Walker
Excalibur 1, par Howard et To, et Marvel Zombies Resurrection 1, par Johnson et Kirk
Chrononauts Futureshock 1 à 4, par Millar et Canete, et The Ride burning desire 5, par Wagner et Hillyard
DCeased 6, par Taylor et Hairsine, et Sandman Universe presents Hellblazer 1, par Spurrier et Takara
Contagion 5, par Brisson et Gorham, et Dead man Logan 12, par Brisson et Henderson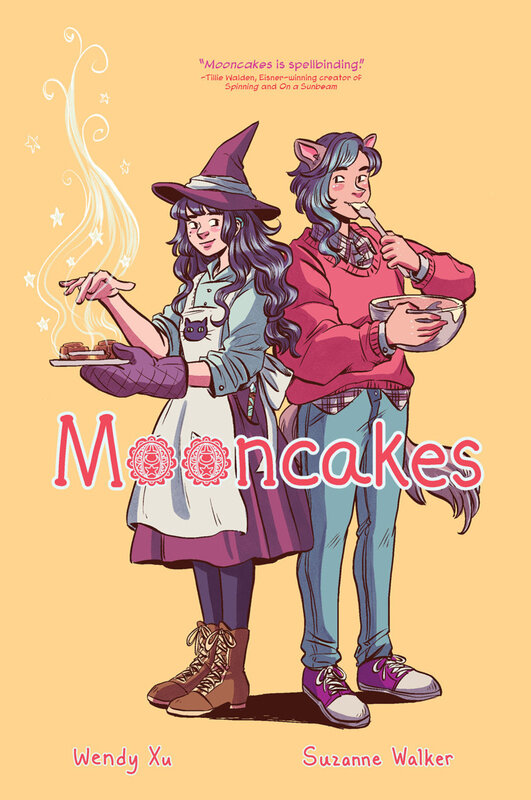 Mooncakes GN, par Wendy Xu et Suzanne Walker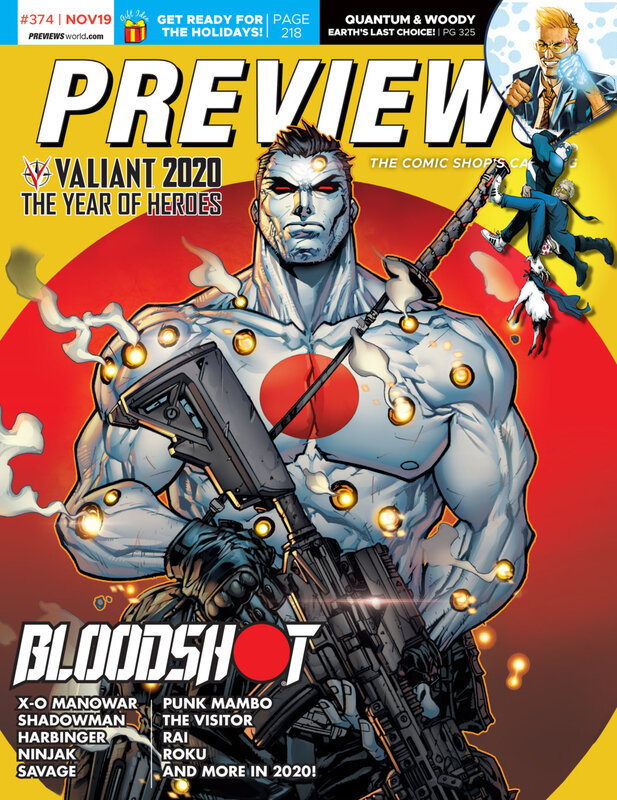 Sans oublier le nouveau Previews, le mag vous présentant tout les titres à venir à partir de Décembre...
ainsi que le Marvel Previews...
Et le DC Previews !
Très important, ces magazines vous permettent de commander les titres vous intéressant, le meilleur moyen de ne rien louper !