Bel arrivage d'occasion VF !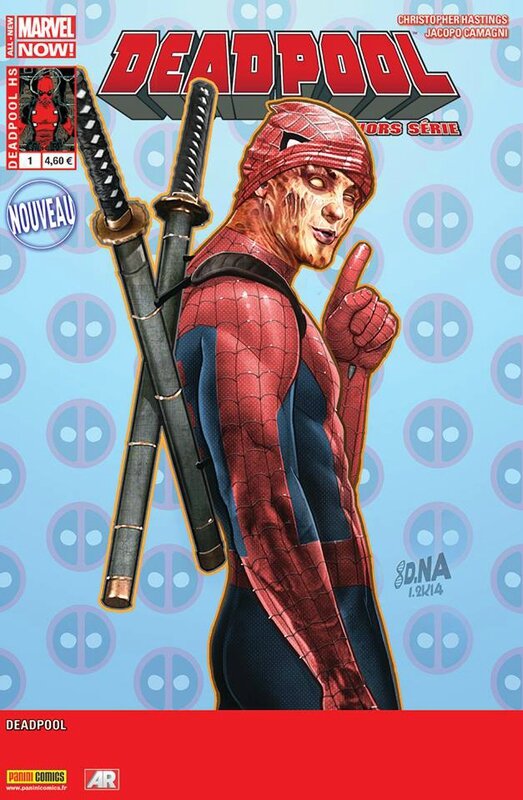 Deadpool hs 1, avec 3 récits complets aux côtés de Madcap, Spiderman et Cable !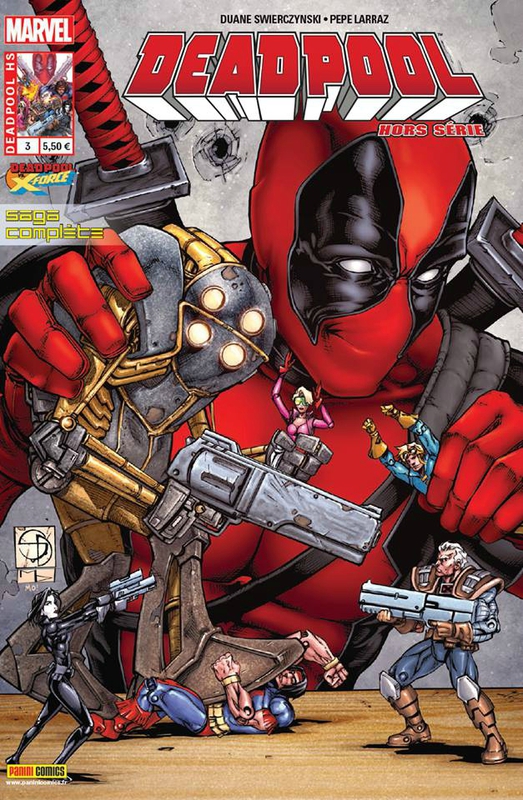 Deadpool hs 3 Deadpool vs X-Force, par Swierczynski et Larraz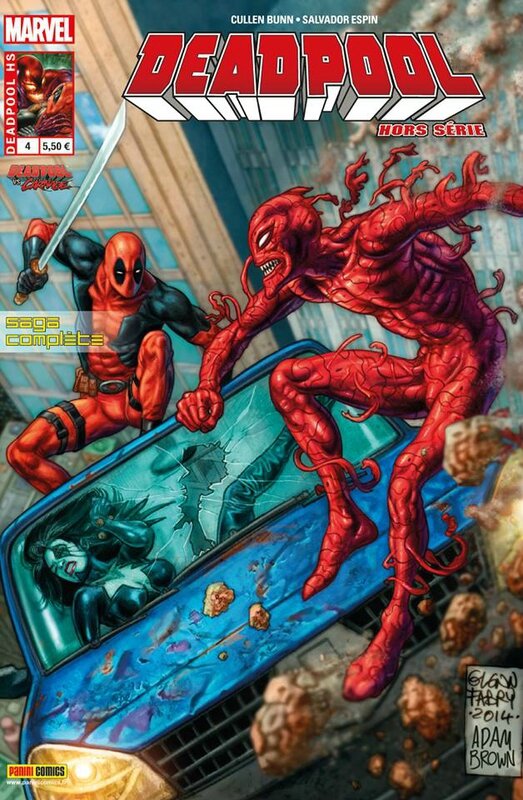 Deadpool hs 4 Deadpool vs Carnage, par Bunn et Espin
Récit complet Batman 9, avec les Teen Titans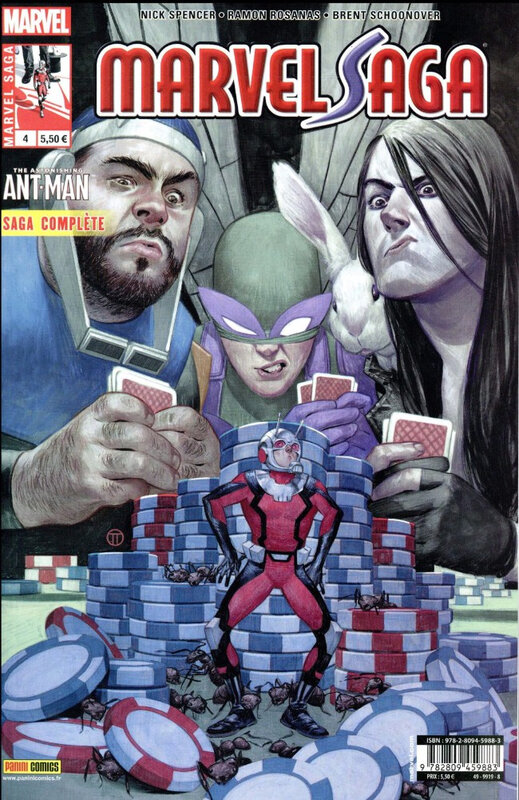 Marvel Saga V3 4 Ant-Man, par Spencer, Rosanas et Schoonover
X-Men Extra 62, le mariage de Black Panther et Tornade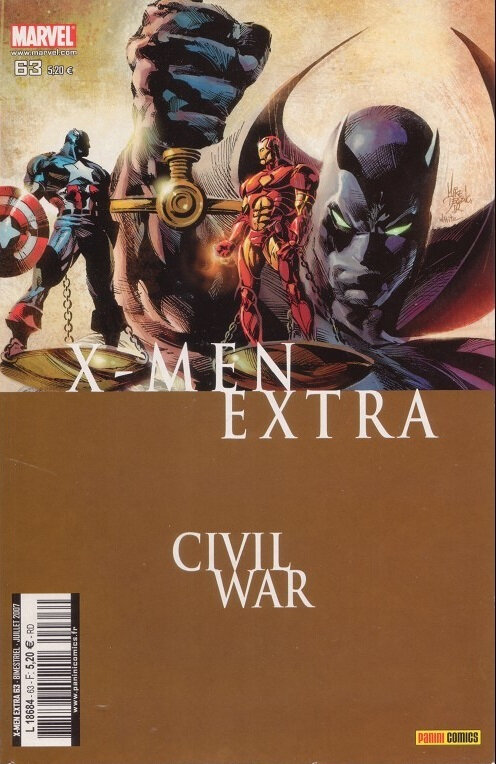 X-Men Extra 63, Black Panther et Tornade pendant Civil War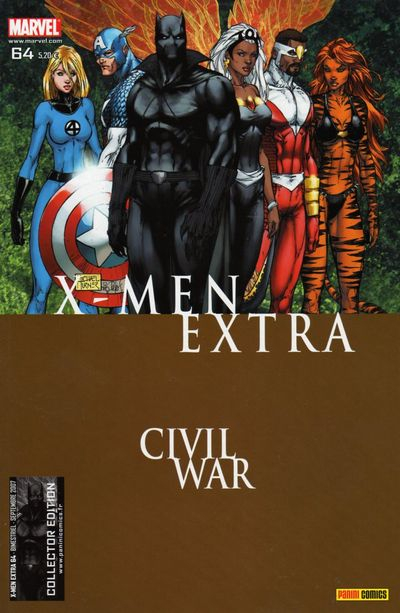 X-Men Extra 64, Black Panther et Tornade pendant Civil War
Pack VF Marvel Saga hs 1+2 Daredevil, une saga complète par Waid et Samnee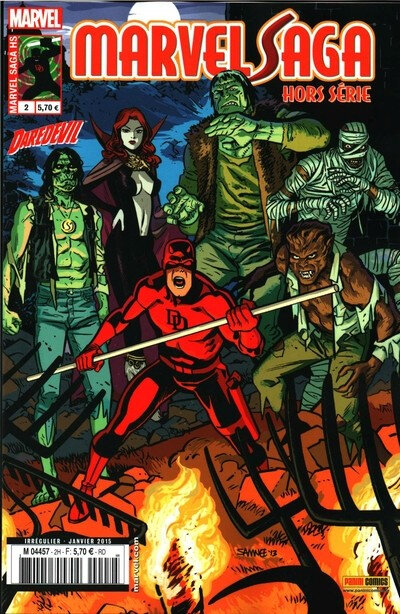 Pack VF Siege, contenant la saga complète plus le prélude dans Dark Reign Saga 4 !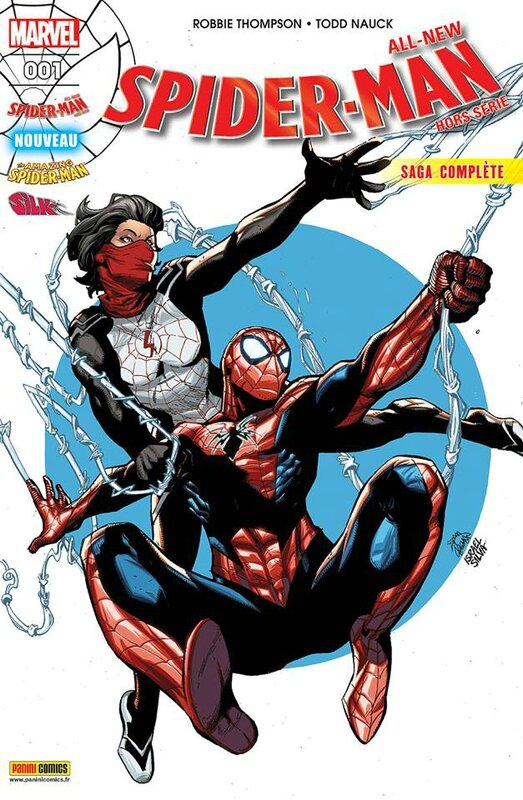 All new Spiderman hs 1 Spiderman & Silk, par Thompson et Nauck
Wolverines 1, par Soule et Nome
Wolverines hs 2, avec Wolverine & the X-Men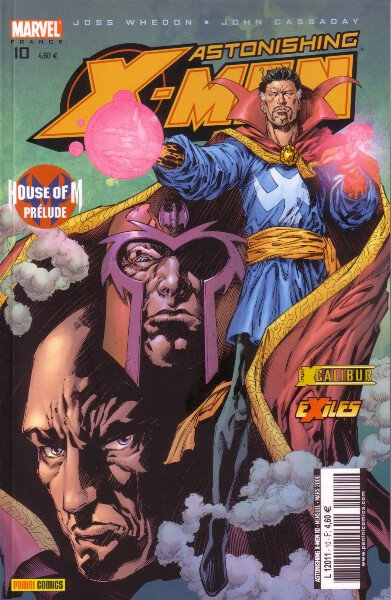 Astonishing X-Men 10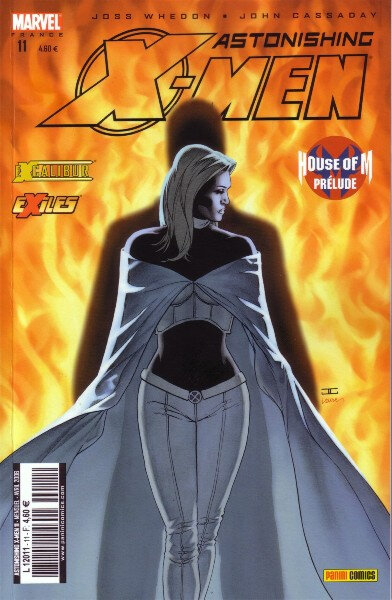 Astonishing X-Men 11
Astonishing X-Men 23, avec X-Factor en plein Civil War !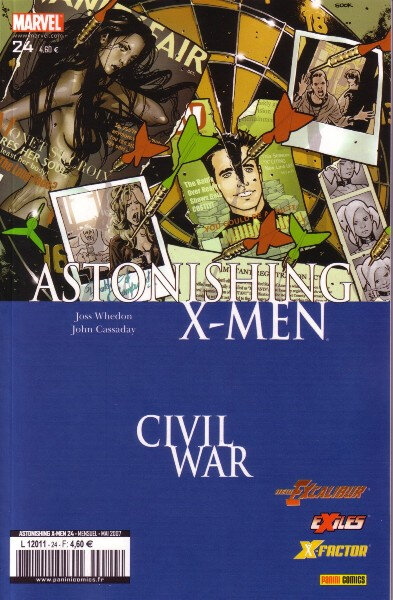 Astonishing X-Men 24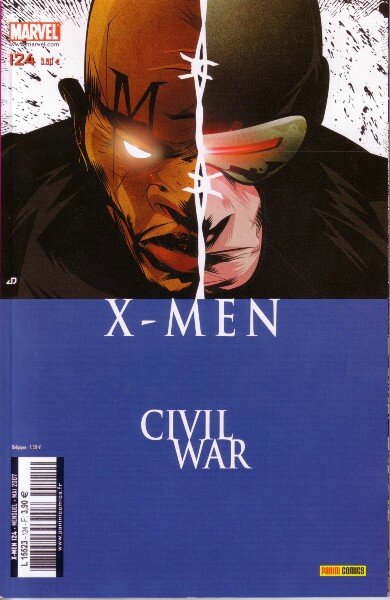 X-Men 124, avec Civil War !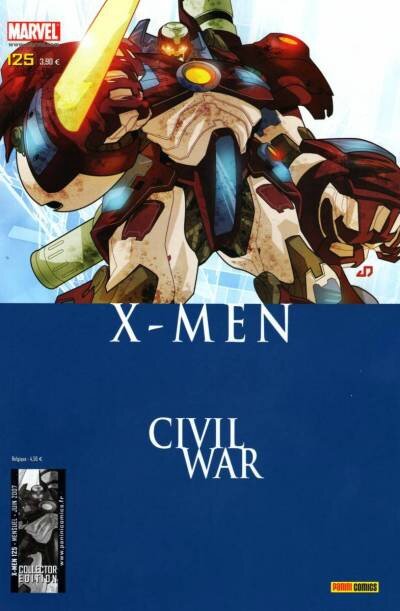 X-Men 125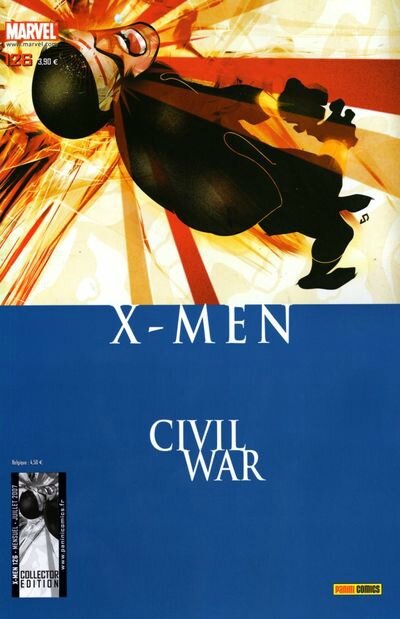 X-Men 126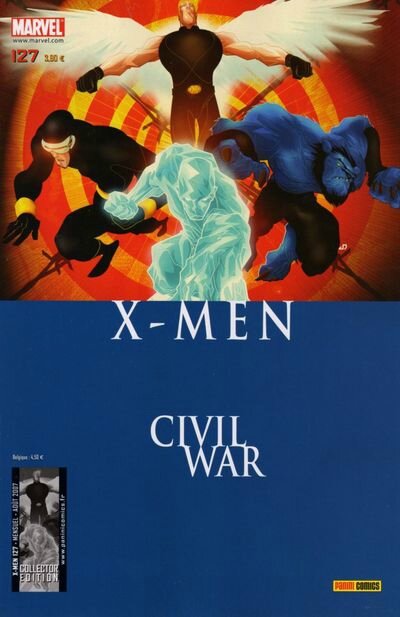 X-Men 127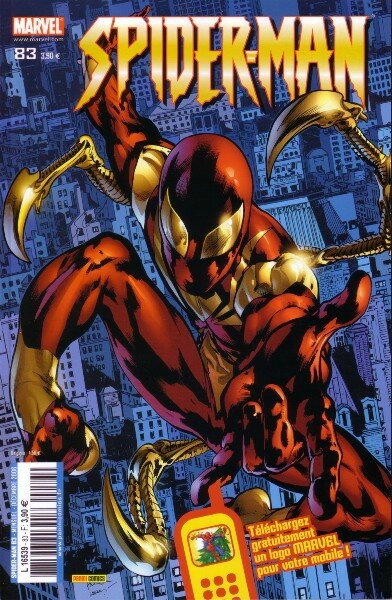 Spiderman V2 83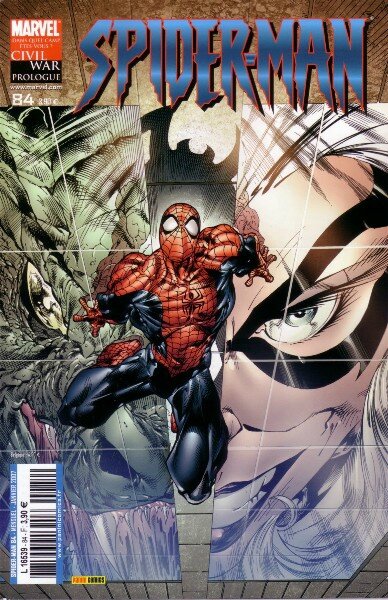 Spiderman V2 84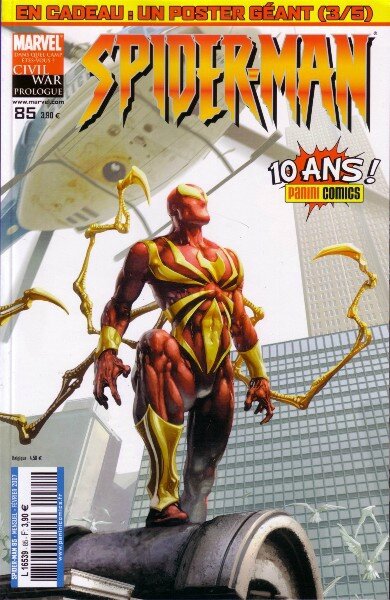 Spiderman V2 85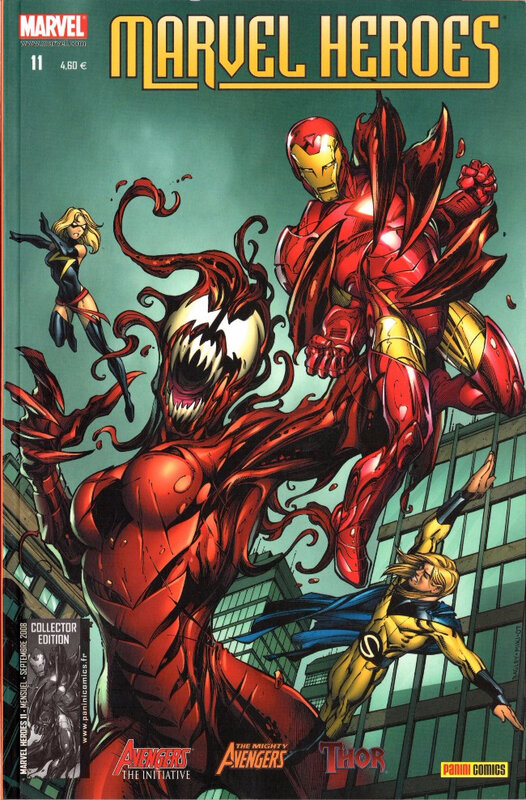 Marvel Heroes V2 11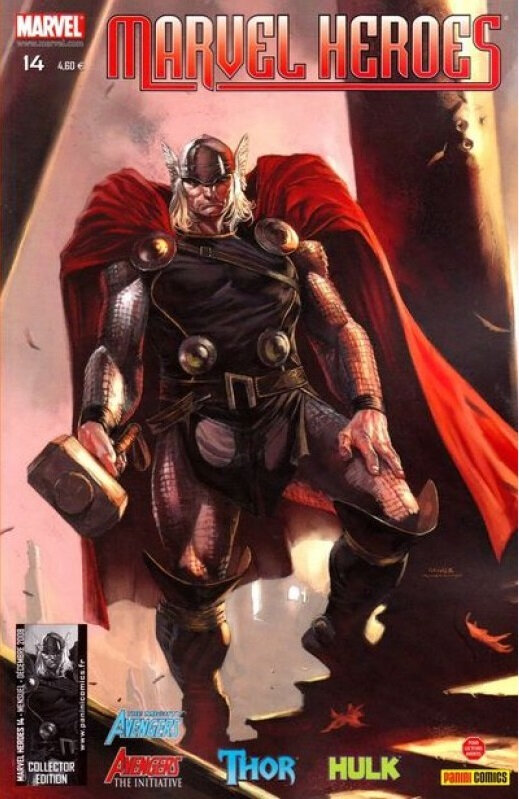 Marvel Heroes V2 14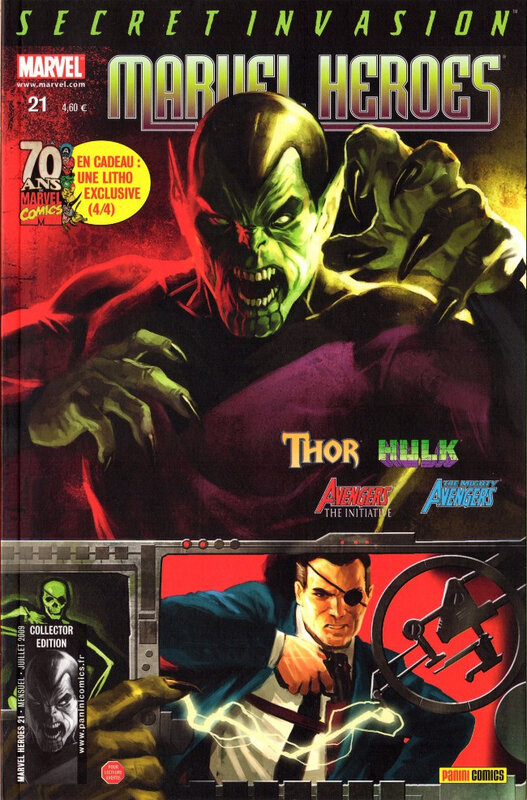 Marvel Heroes V2 21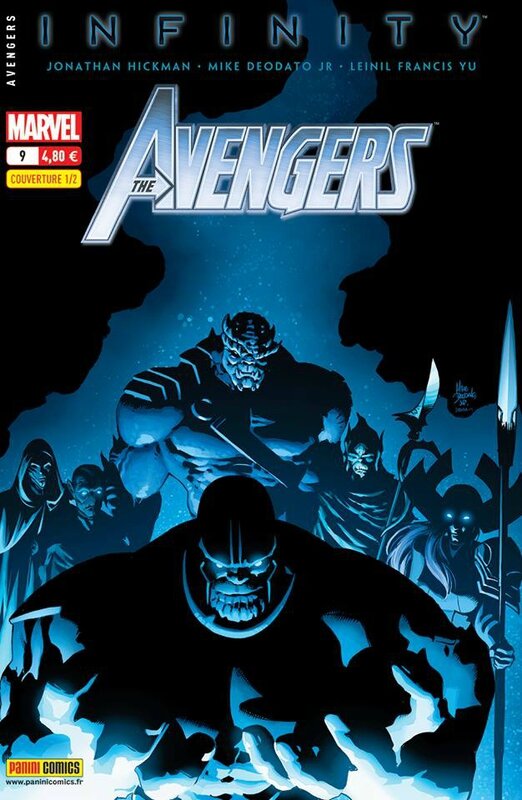 Avengers V4 9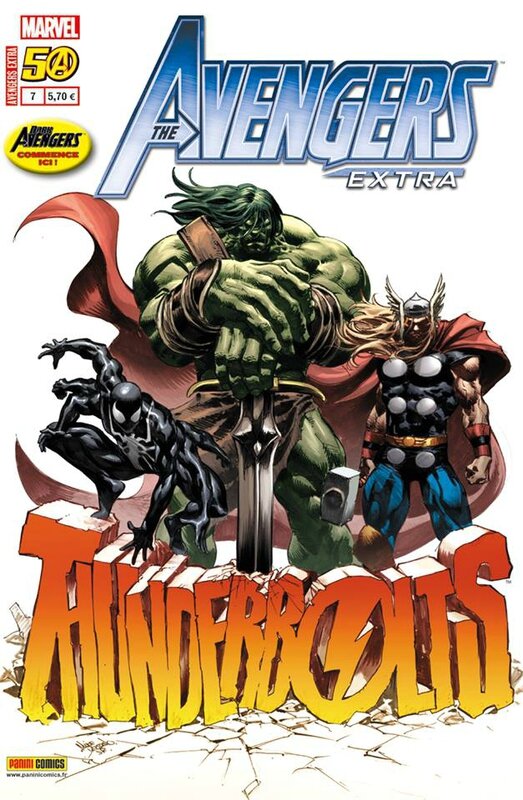 Avengers Extra 7 Thunderbolts 1, par Parker, Walker et Shalvey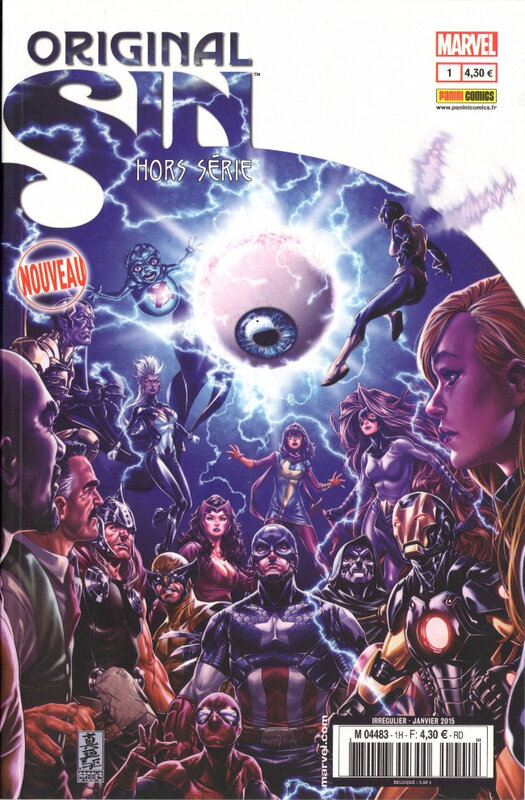 Original Sin hs 1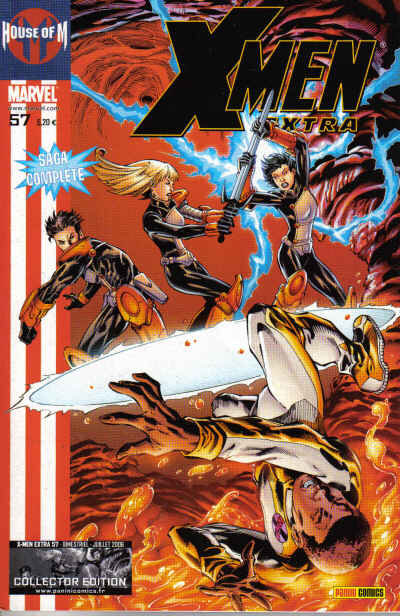 X-Men Extra 57, avec les New Mutants pendant House of M !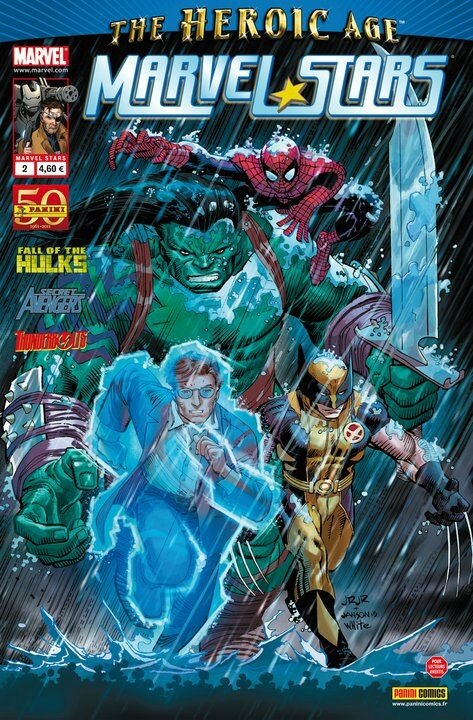 Marvel Stars 2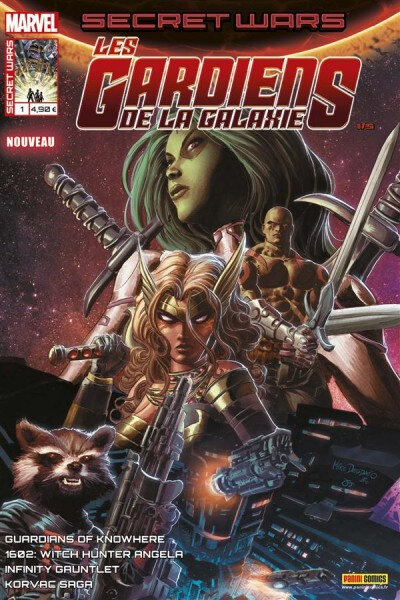 Secret Wars Gardiens de la galaxie 1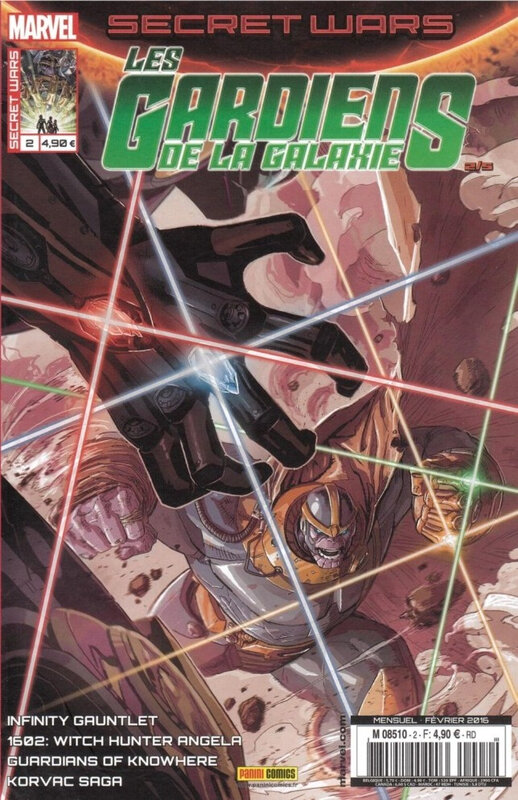 Secret Wars Gardiens de la galaxie 2