Les nouveautés VO de la semaine sont en rayon !
Petit aperçu de ce qui vous attend :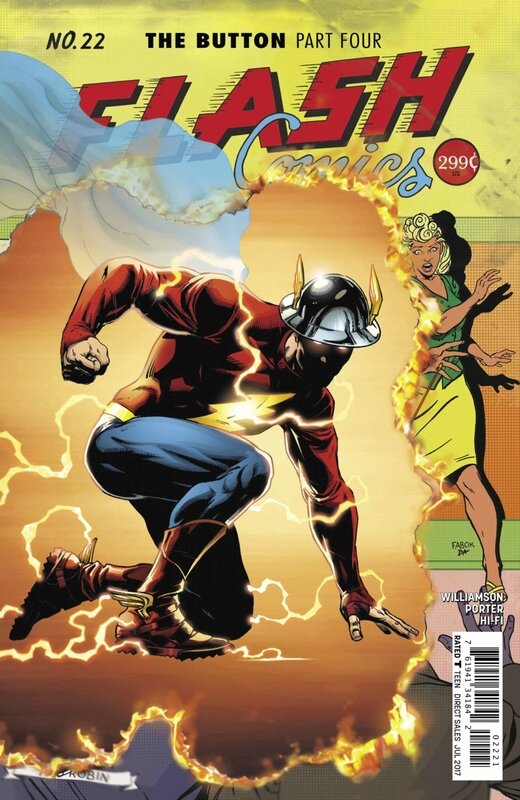 Flash 22, par Williamson et Porter, la grande conclusion du crossover The Button avec Batman !
Rose 2, par Meredith Finch et Ig Guara, et Invincible 136, par Kirkman et Ottley
Secret Empire 2, par Spencer et Sorrentino, et Luke Cage 1, par Walker et Blake
Teen Titans 8, la suite du crossover The Lazarus Contract, et Batman 23, par King et Gerads, avec Swamp Thing !
Animosity 7, par Bennett et De Latorre, et Eleanor & the Egret 2, par John Layman et Sam Kieth
Guardians of the galaxy Mother Entropy 3, par Starlin et Davis, et Royals 3, par Ewing, Silas et Robson
The Wild Storm 4, par Warren Ellis et Jon Davis-Hunt, et Batwoman 3, par Bennett, Tynion IV et Epting