Suite du gros arrivage d'occasion VF !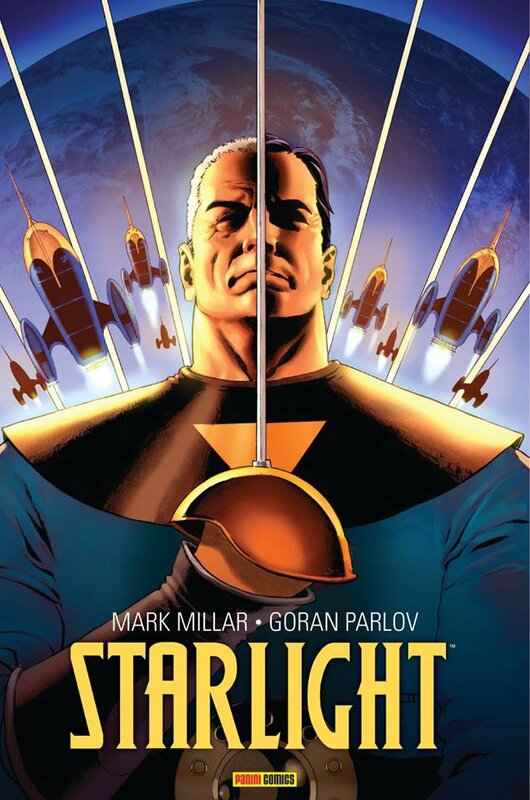 Starlight, par Mark Millar et Goran Parlov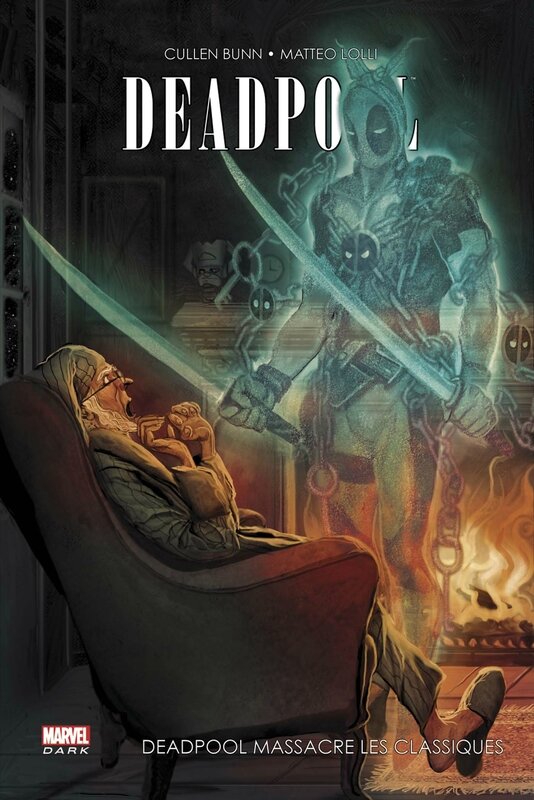 Marvel Dark Deadpool massacre les classiques, par Cullen Bunn et Matteo Lolli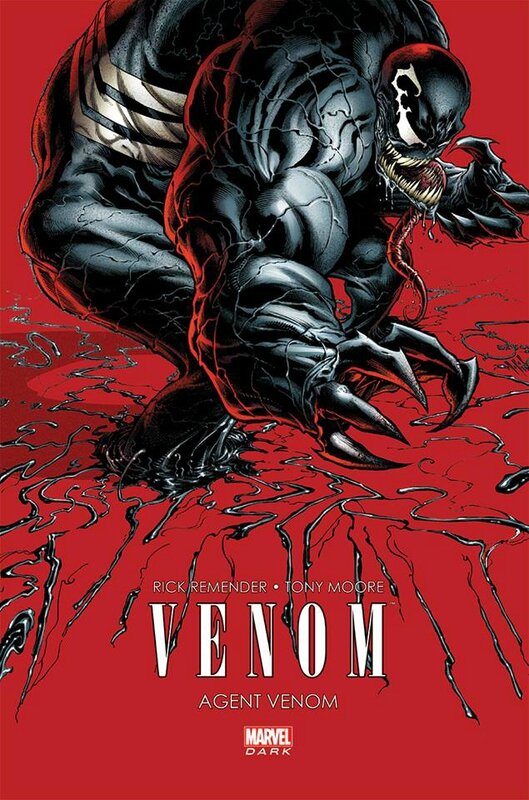 Marvel Dark Venom 1 Agent Venom, par Rick Remender et Tony Moore
Marvel Now Hulk 3 Agents du TEMPS, par Mark Waid, Matteo Scalera et Kim Jacinto
Marvel Now Captain America 5 Le soldat de demain, par Rick Remender et Carlos Pacheco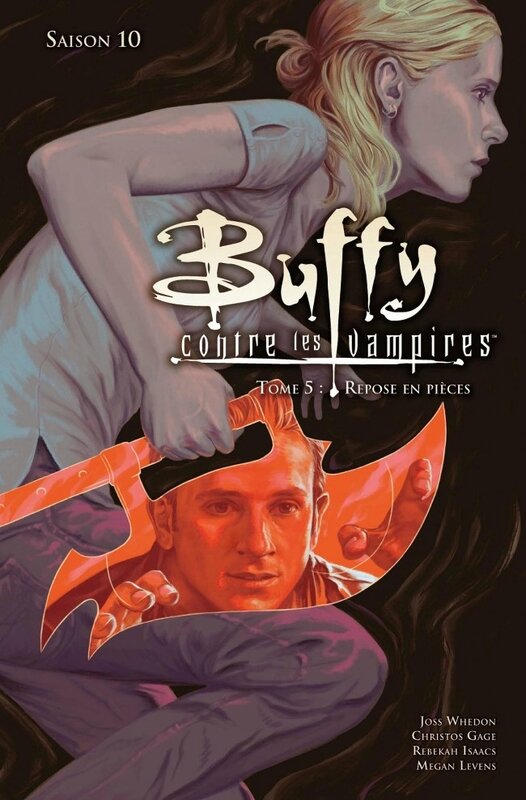 Buffy saison 10 tome 5 Repose en pièces, par Whedon, gage, Isaacs et Levens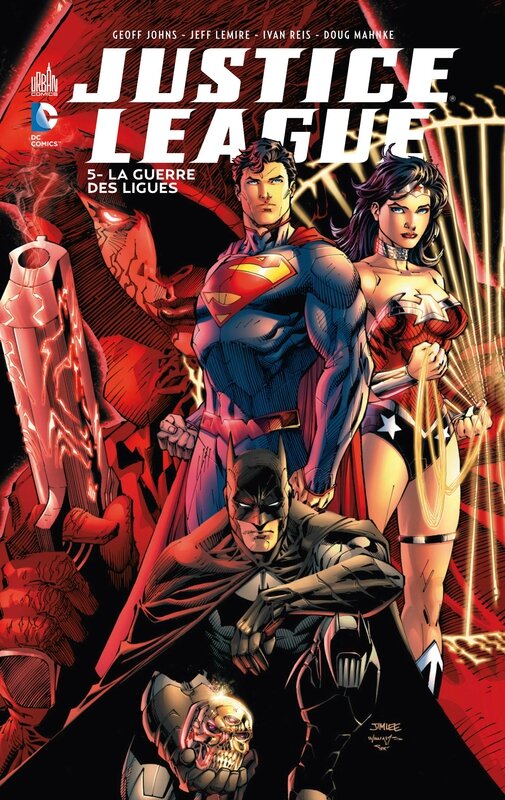 Justice League 5 La guerre des ligues, par Johns, Lemire, Reis et Mahnke, la Justice League face à la JLA face à la Justice League Dark !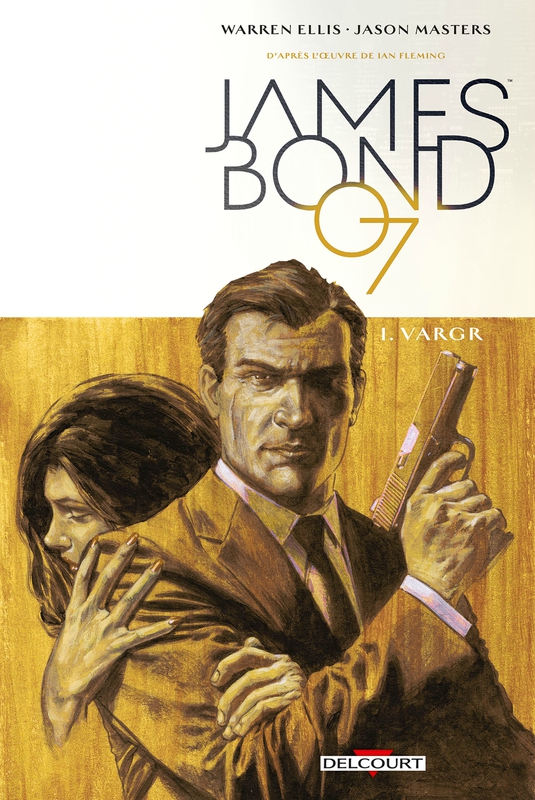 James Bond 1 Vargr, par Warren Ellis et Jason Masters, chez Delcourt
Garth Ennis présente Hellblazer 3, par Garth Ennis, Steve Dillon, John Higgins, William Simpson et Peter Snejbjerg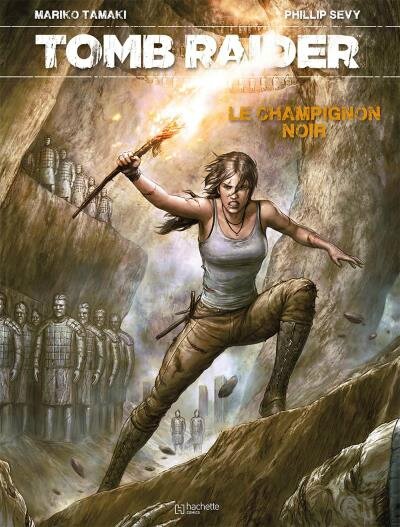 Tomb Raider Le champignon noir, par Mariko Tamaki et Phillip Sevy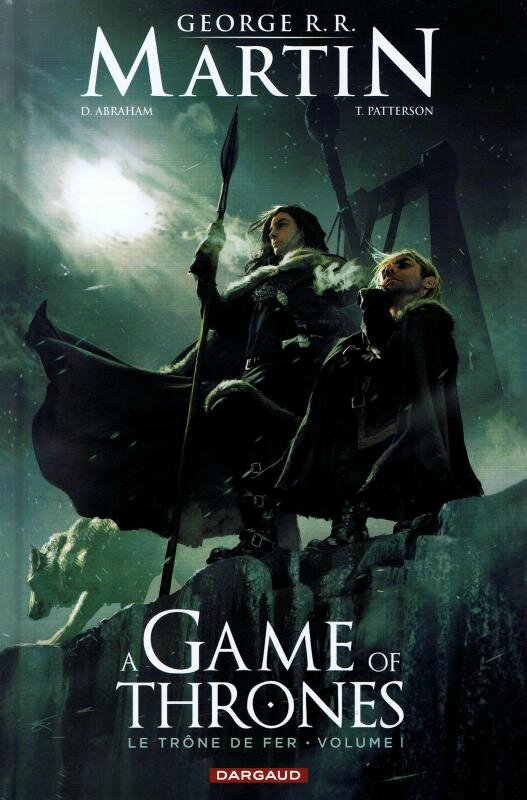 A game of thrones 1, par Abraham et Patterson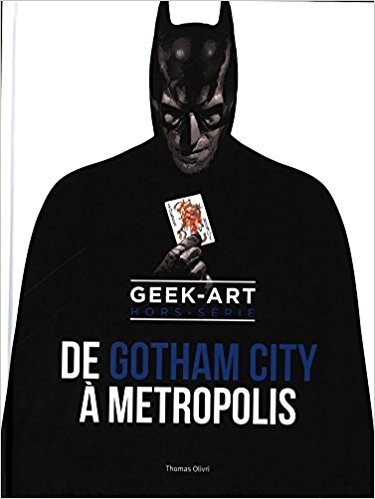 Geek art hs : de Gotham City à Metropolis, par Thomas Olivri, chez Huginn & Muninn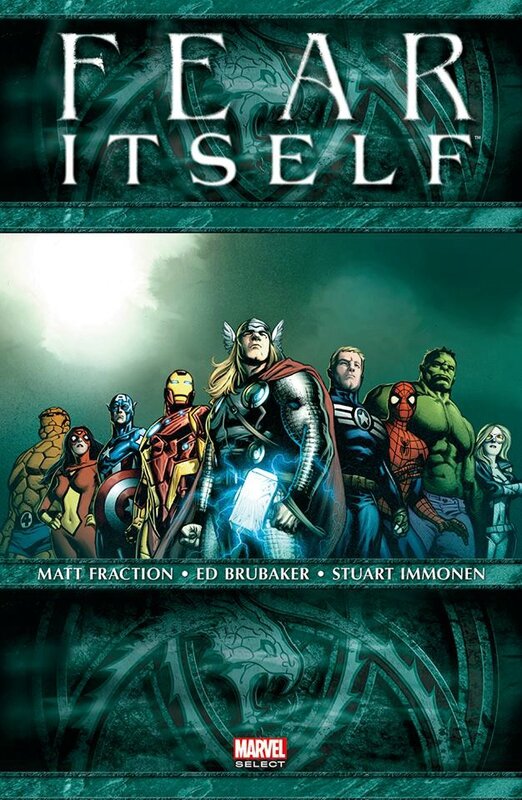 Marvel Select Fear itself, par Matt Fraction, Ed Brubaker et Stuart Immonen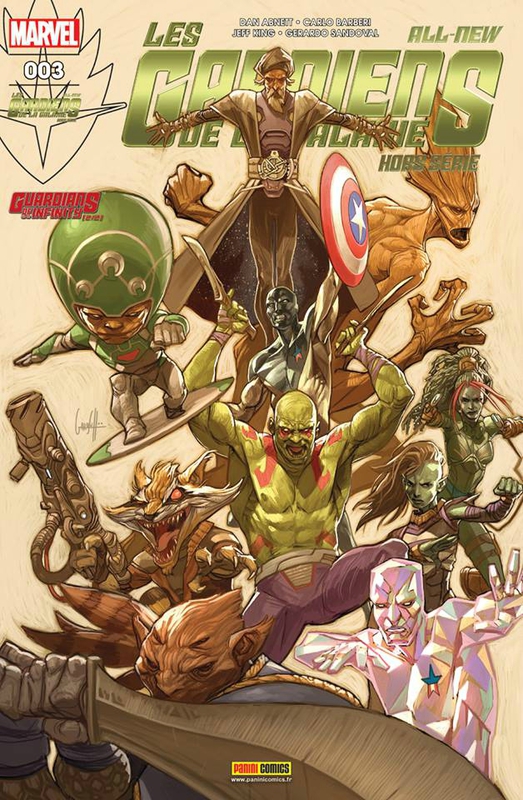 All new Gardiens de la galaxie hs 3 Guardians of infinity, par Abnett, Barberi, King et Sandoval, la fin des Gardiens de l'infini !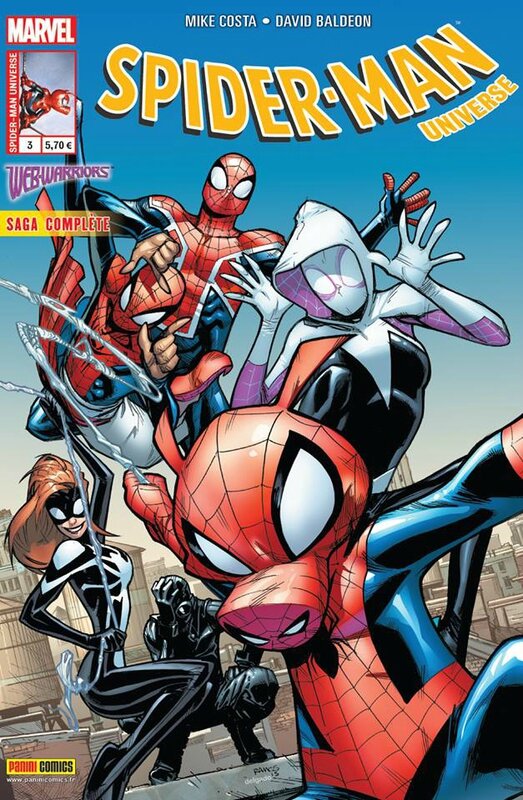 Spiderman Universe 3 Web Warriors, par Mike Costa et David Baldeon, avec les Spidermen du multiverse !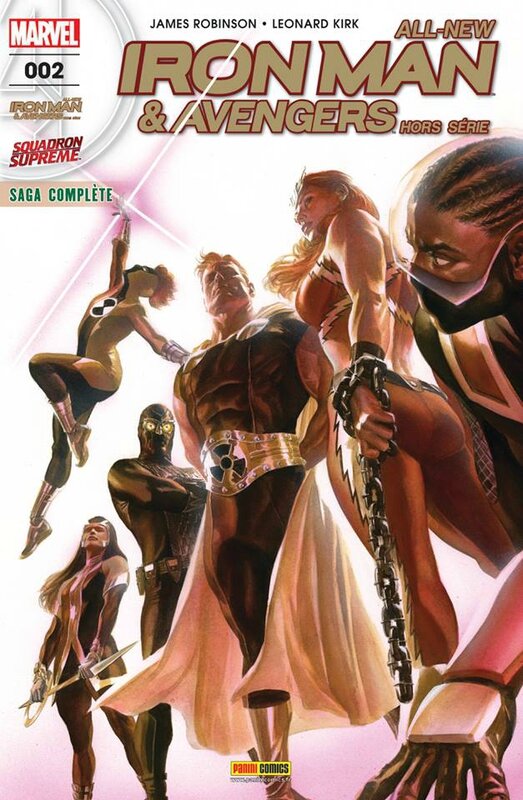 All new Iron Man & Avengers hs 2 Squadron Suprême, par James Robinson et Leonard Kirk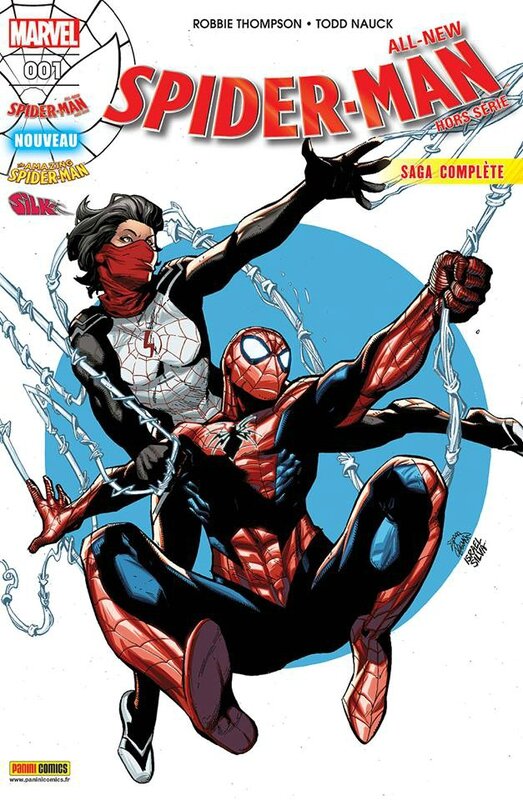 All new Spiderman hs 1 Spiderman & Silk, par Robbie Thompson et Todd Nauck
Batman 8, avec la 3e partie de la saga Jeux de guerre, chez Panini
Superman 1, chez Panini
Superman 2, chez Panini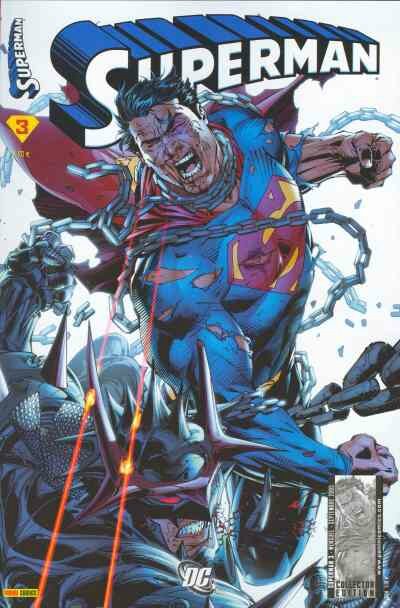 Superman 3, chez Panini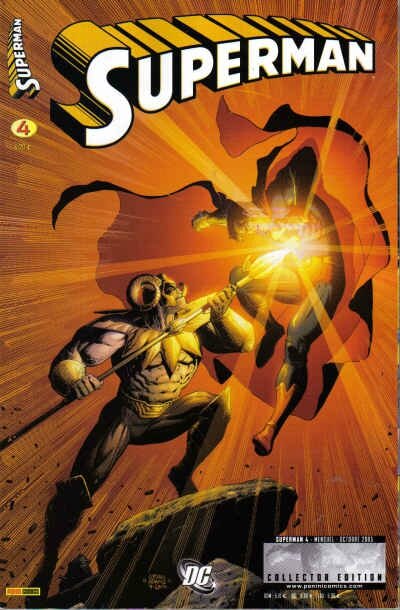 Superman 4, chez Panini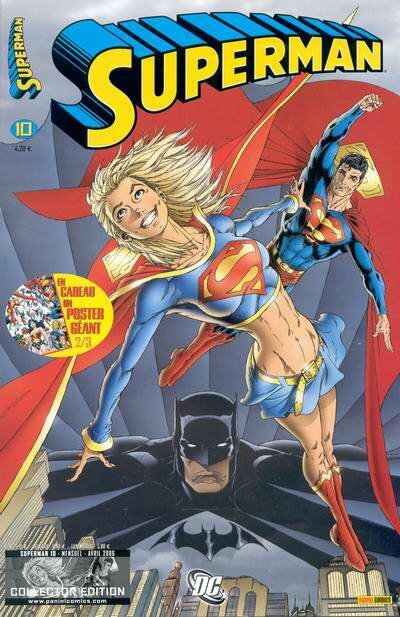 Superman 10, avec le début des aventures de Supergirl !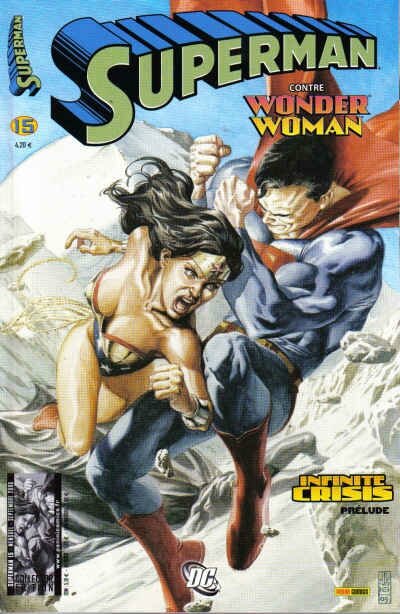 Superman 15, avec Superman face à Wonder Woman !