Les albums VO de la semaine sont en rayon !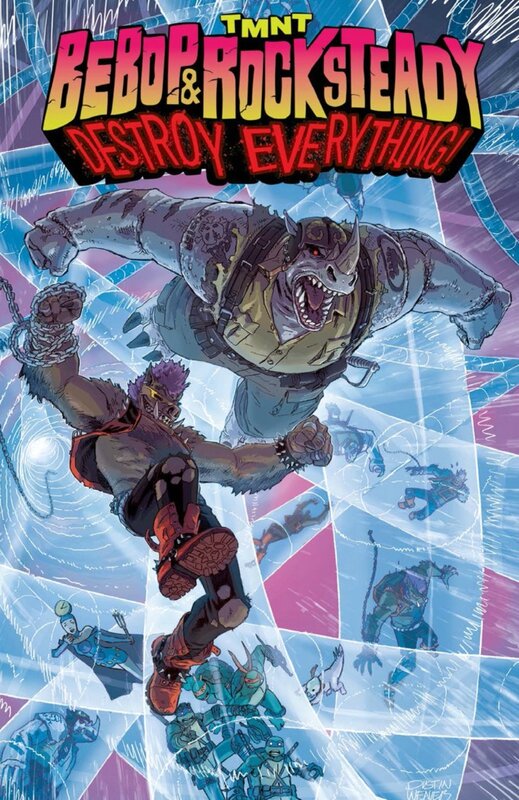 TMNT Bebop & Rocksteady destroy everything TP, par Ben Bates et Dustin Weaver, une saga complète où les deux mutants déjantés voyagent dans le temps, poursuivis par les Tortues Ninjas !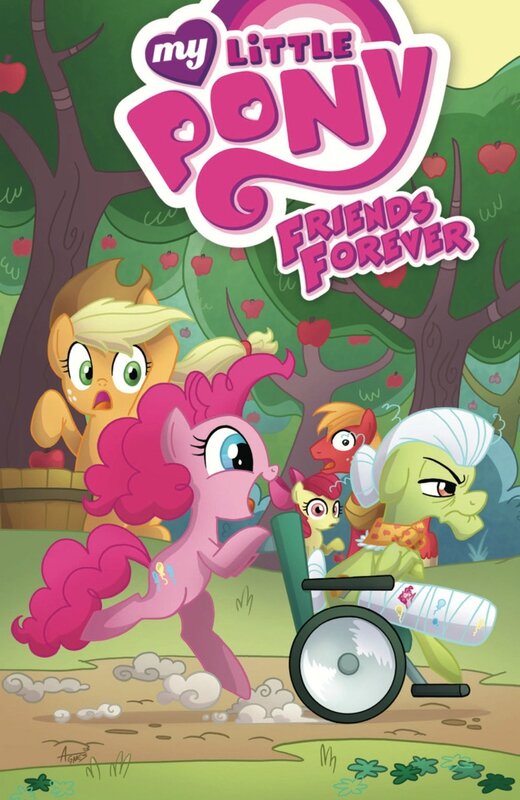 My little pony friends forever vol 7, avec 4 nouveaux récits complets !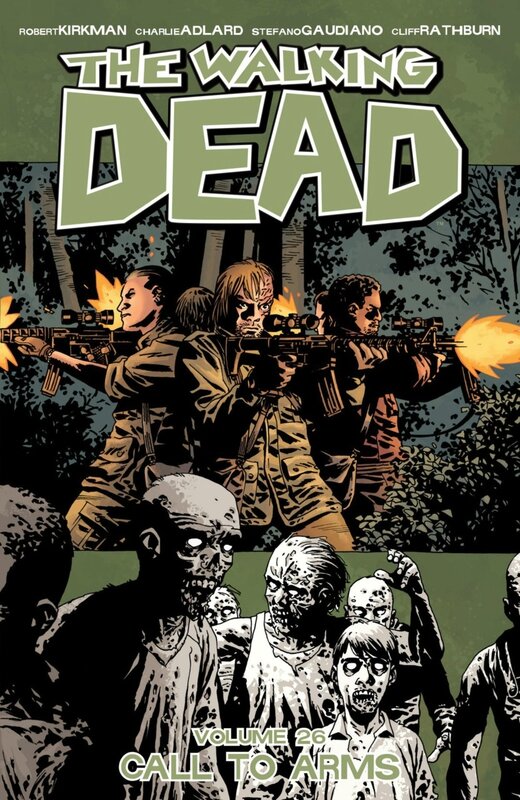 Walking Dead vol 26 Call to arms TP, par Kirkman et Adlard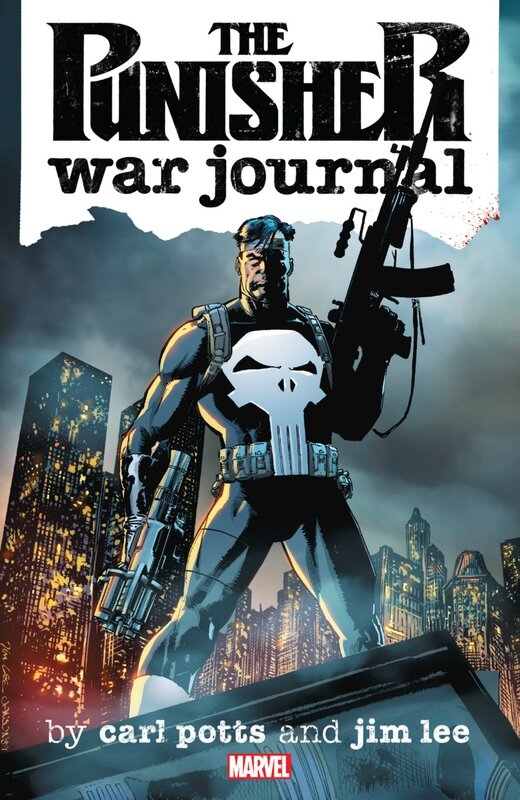 Punisher War Journal by Carl Potts and Jim Lee TP, l'intégrale des épisodes du Punisher par Potts et Jim Lee !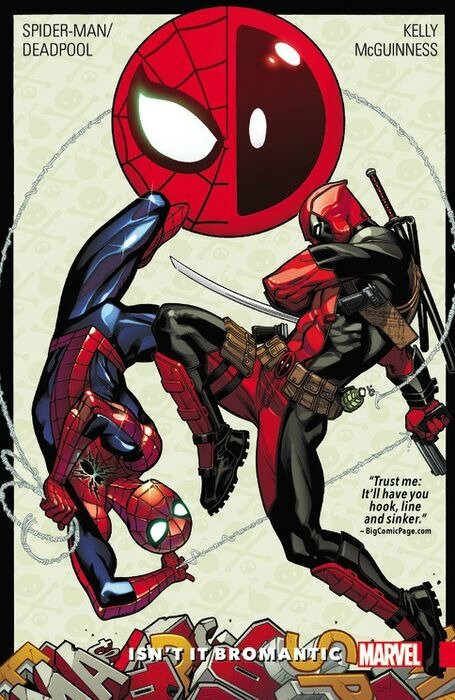 Spiderman / Deadpool vol 1 Isn't it bromantic TP, par Joe Kelly et Ed Mc Guinness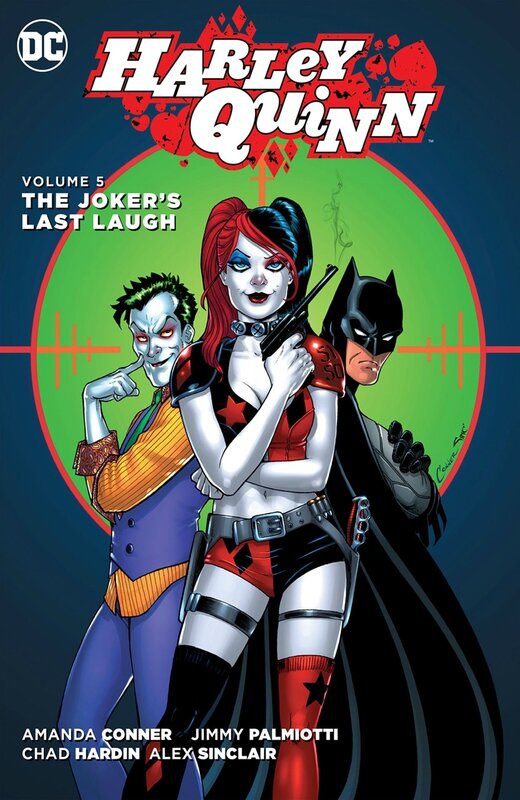 Harley Quinn vol 5 The Joker's last laugh HC, par Conner, Palmiotti et Hardin, avec Harley face au Joker !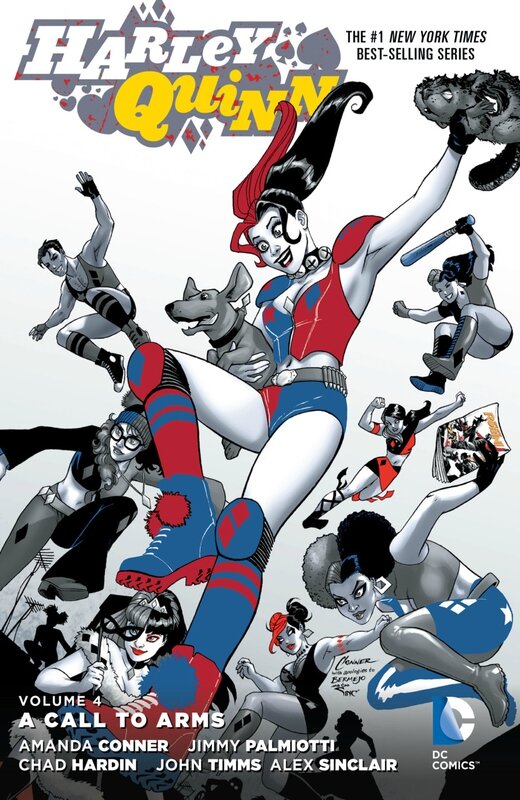 Harley Quinn vol 4 A call to arms TP, par Conner, Palmiotti, Hardin et Timms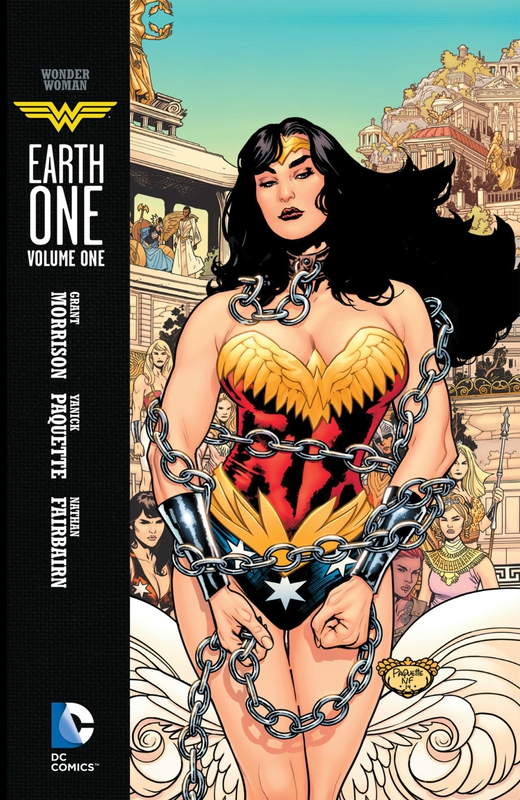 Wonder Woman Earth one vol 1 HC, par Grant Morrison et Yanick Paquette, à nouveau en stock !
Batman Arkham : Poison Ivy TP, avec plusieurs des plus grands récits de Poison Ivy !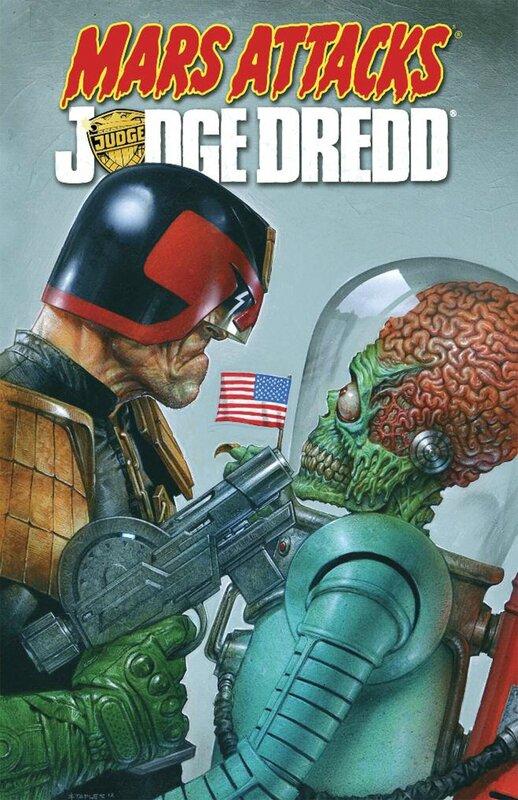 Mars attacks Judge dredd TP, par Al Ewing et John McCrea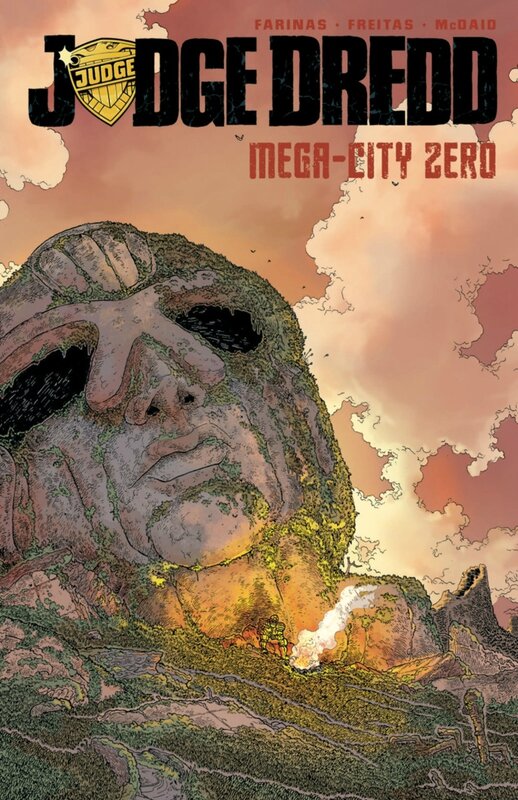 Judge Dredd Mega-City Zero vol 1 TP, par Farinas, Freitas et McDaid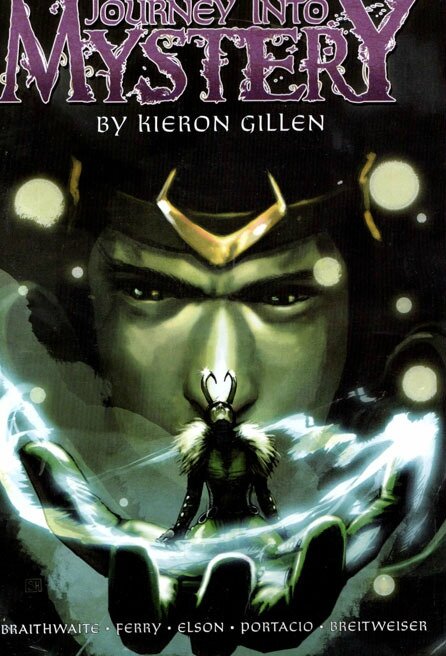 Journey into mystery by Kieron Gillen complete collection vol 1 TP, par Gillen, Braithwaite, Ferry, Elson, Portacio et Breitweiser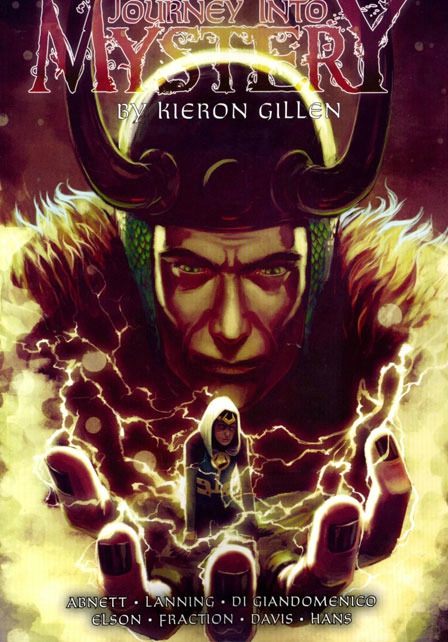 Journey into mystery by Kieron Gillen complete collection vol 2 TP, par Gillen, Abnett, Lanning, Di Giandomenico, Elson, Fraction, Davis et Hans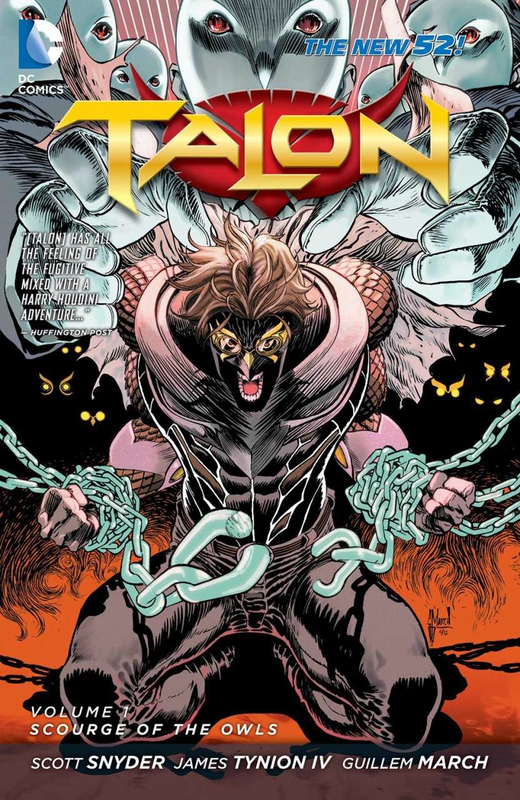 Talon vol 1 Scourge of the Owls TP, par Snyder, Tynion IV et March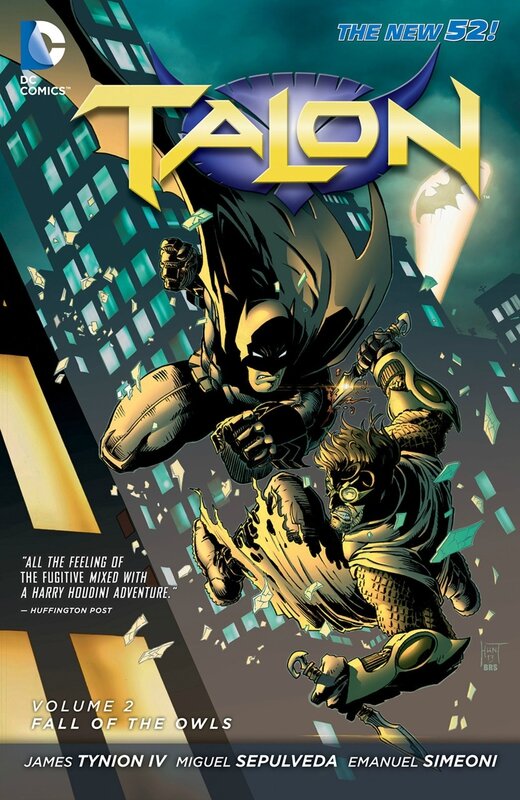 Talon vol 2 Fall of the Owls TP, par Tynion IV, Sepulveda et Simeoni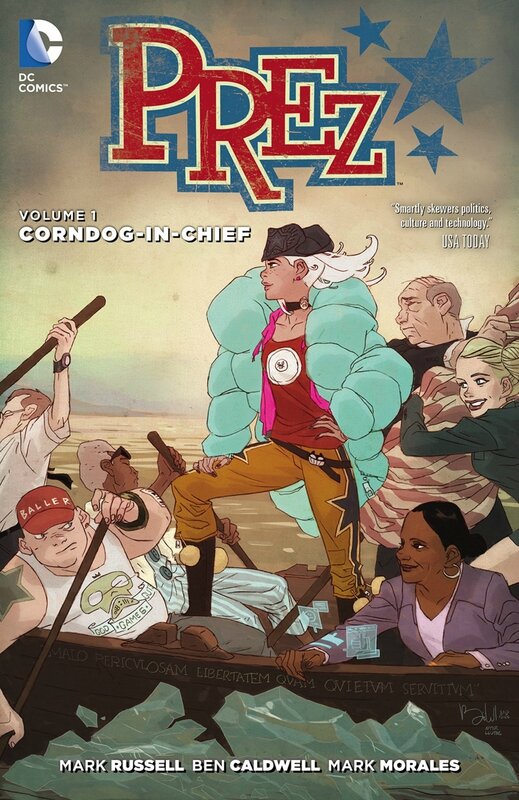 Prez vol 1 Corndog-in-chief TP, par Russell, Caldwell et Morales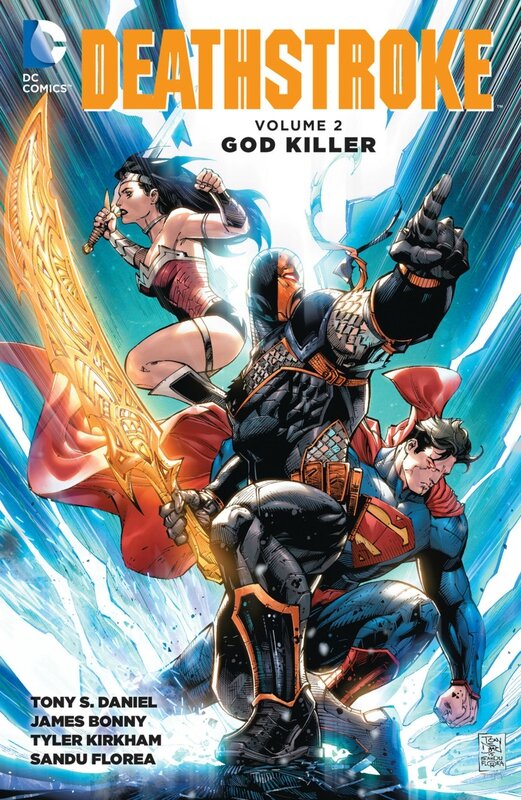 Deathstroke vol 2 God killer TP, par Tony Daniel, James Bonny et Tyler Kirkham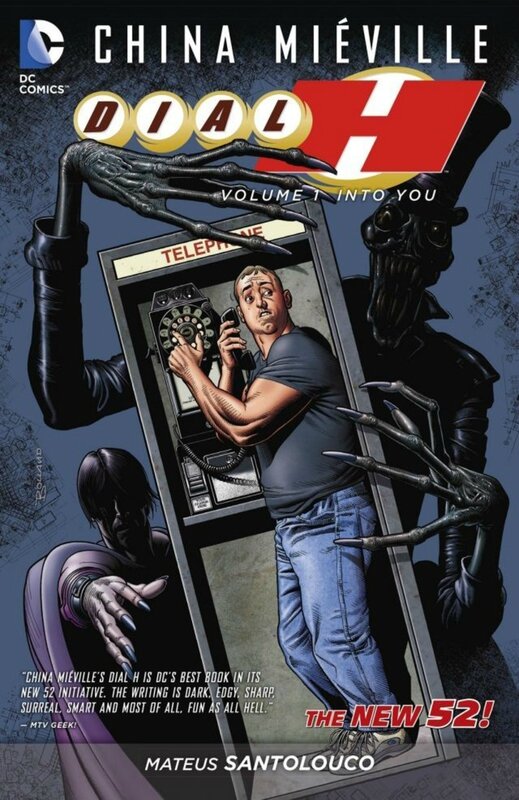 Dial H vol 1 Into you TP, par China Mieville et Mateus Santolouco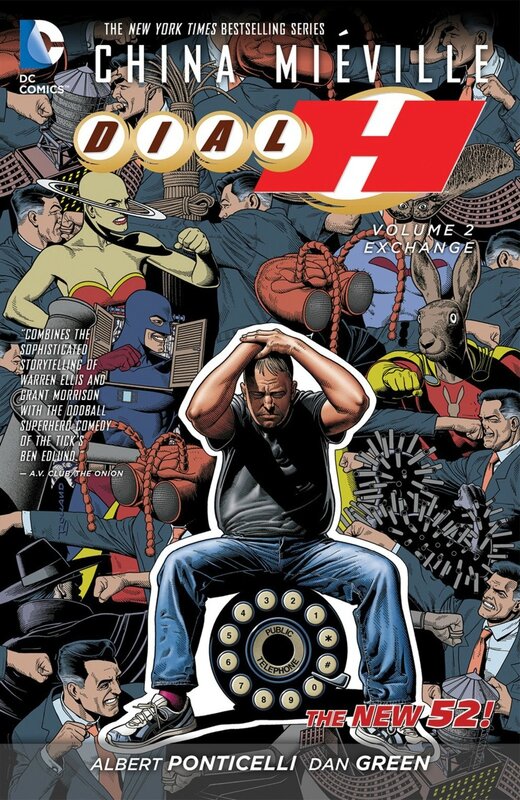 Dial H vol 2 Exchange TP, par China Mieville, Alberto Ponticelli et Dan Green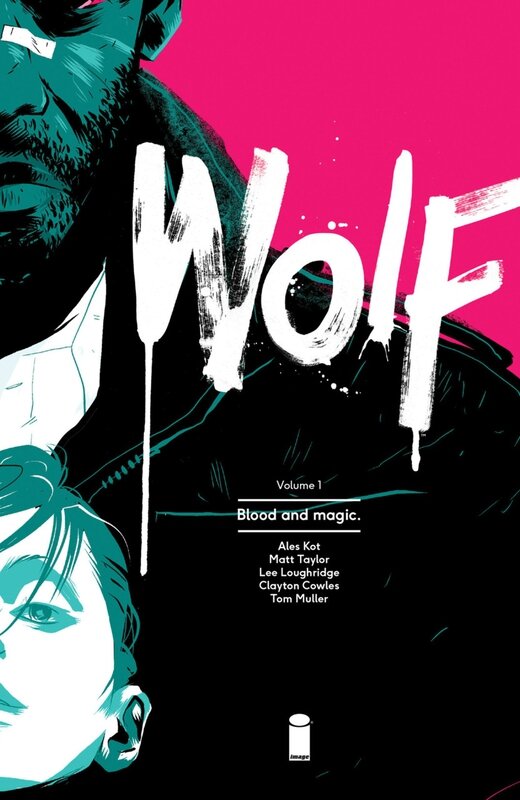 Wolf vol 1 Blood and magic TP, par Ales Kot et Matt Taylor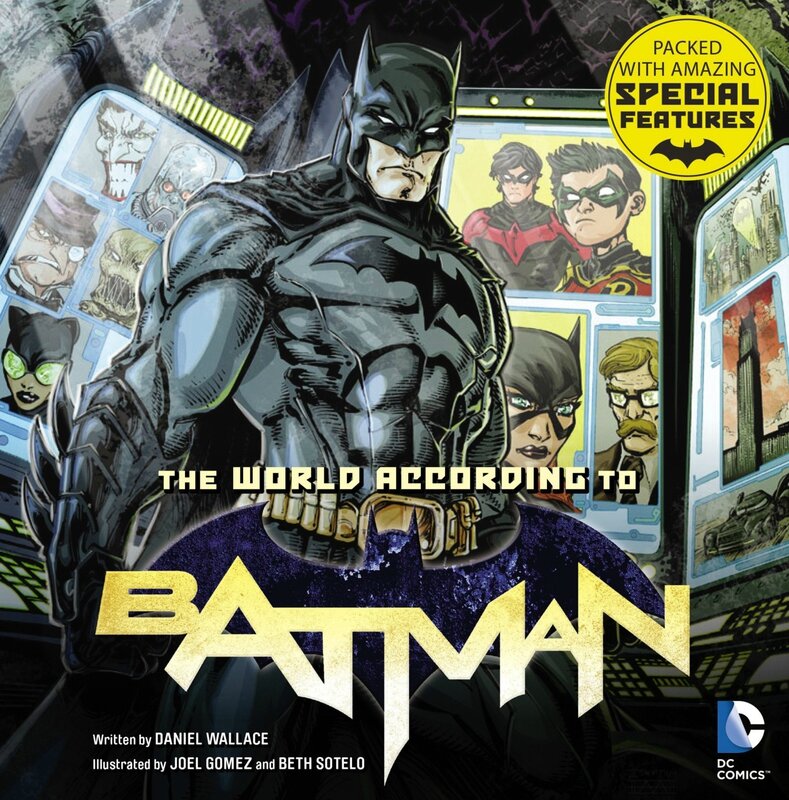 The world according to Batman HC