Les albums VO de la semaine sont en rayon !
Invincible vol 22 Reboot ? par Kirkman et Ottley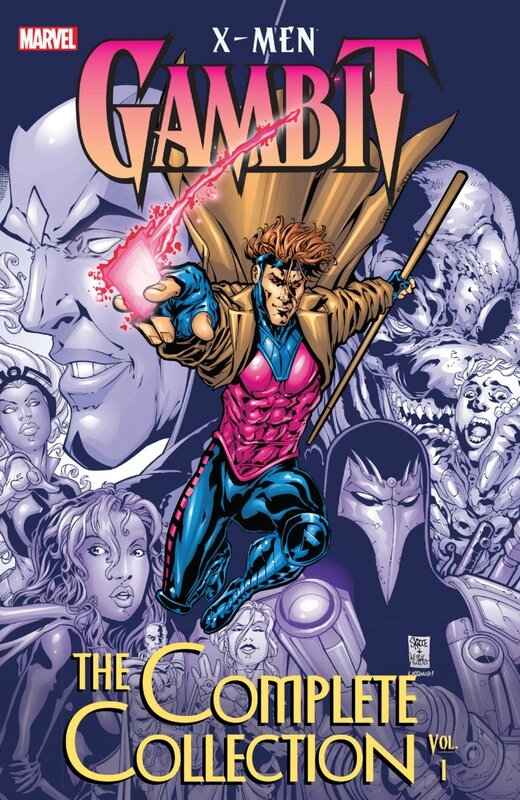 X-Men : Gambit the complete collection vol 1 TP, par Nicieza, Defalco, Pasqual Ferry, Steve Skroce, Mat Broome, Walter Mc Daniel et Marcello Frusin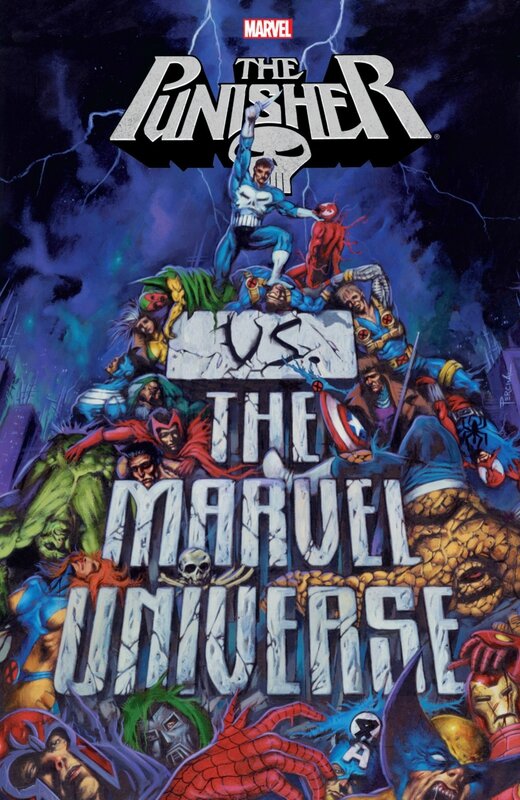 Punisher vs the Marvel Universe TP, avec Punisher kills the Marvel Universe, Amazing Spiderman, Heroes for hire, Punisher, Punisher War Zones et Marvel Universe Universe vs the Punisher, tout les plus rands combats du Punisher face aux héros Marvel !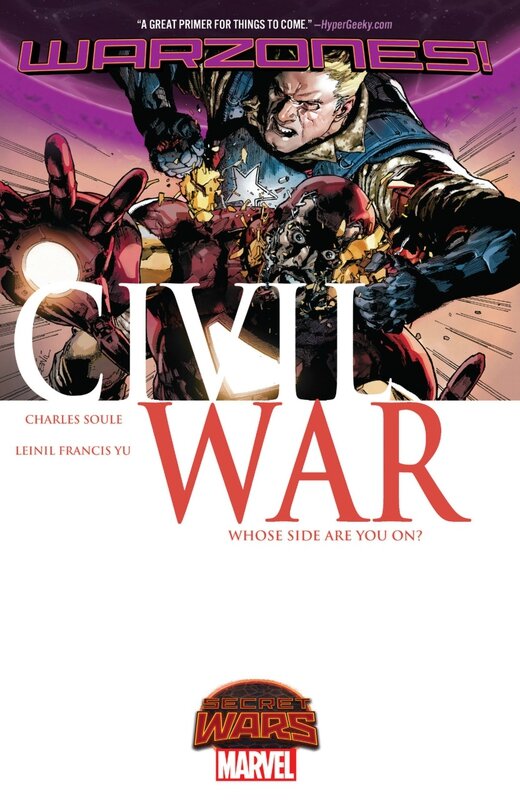 Secret Wars : Civil War, par Charles Soule et Leinil Yu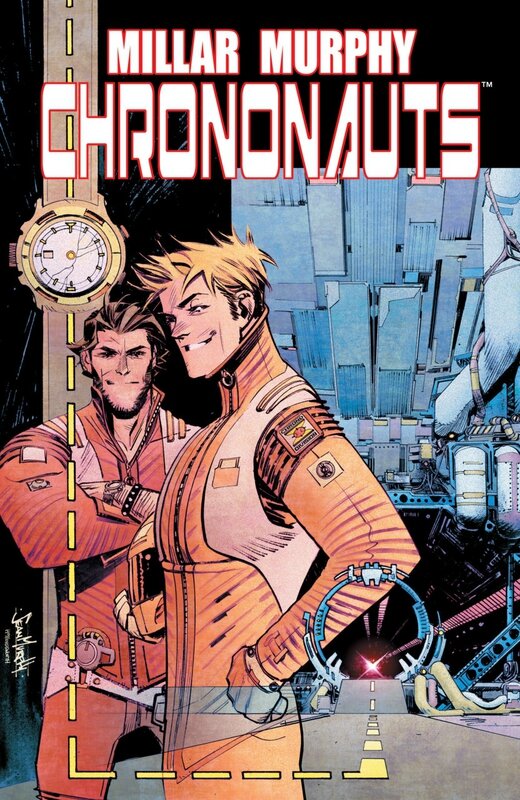 Chrononauts TP, par Millar et Murphy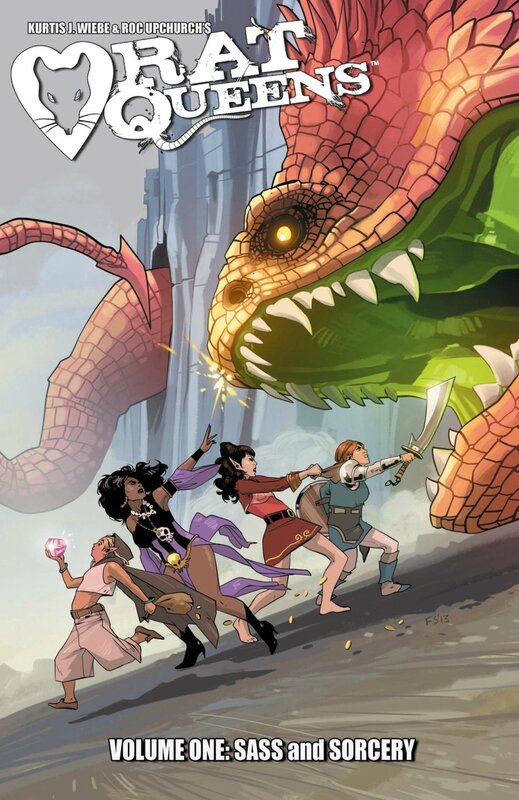 Rat Queens vol 1 Sass and sorcery TP, par Wiebe et Upchurch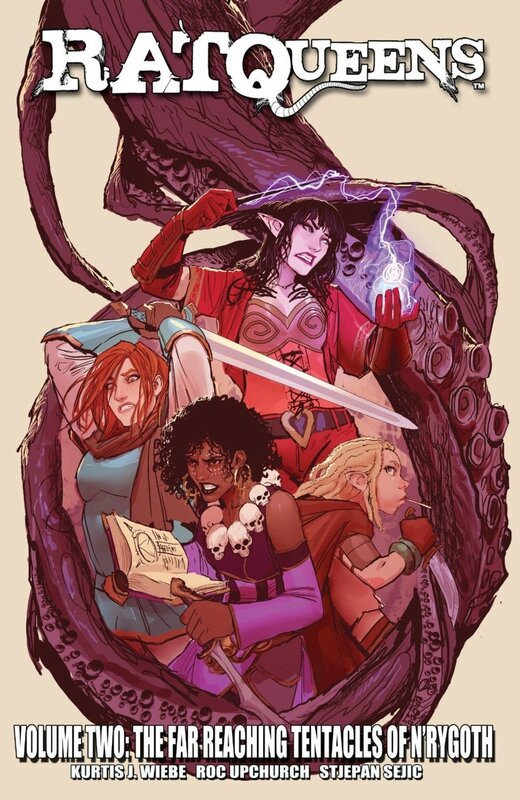 Rat Queens vol 2 the far reaching tentacles of N'Rygoth TP, par Wiebe, Upchurch et Sejic